CLP labels - printable CLP templates for candles & wax melts
A guide to creating candle & wax melt CLP labels
If you need CLP labels for your candles and wax melts then you've come to the right place. We have created free printable CLP templates ready for you to customise, as well as a simple CLP Label guide to advise what information needs to be on your CLP label or sticker. These DIY CLP templates can be edited in our free online Design & Print software and you can either print your CLP stickers yourself, or we can print them for you!
What is CLP? The CLP Regulation ("Classification, Labelling and Packaging") is a European Union regulation that standardises the warnings that have to be on products. Candles and Wax Melts fall under this category so you do need to make sure that your products have a CLP label or sticker.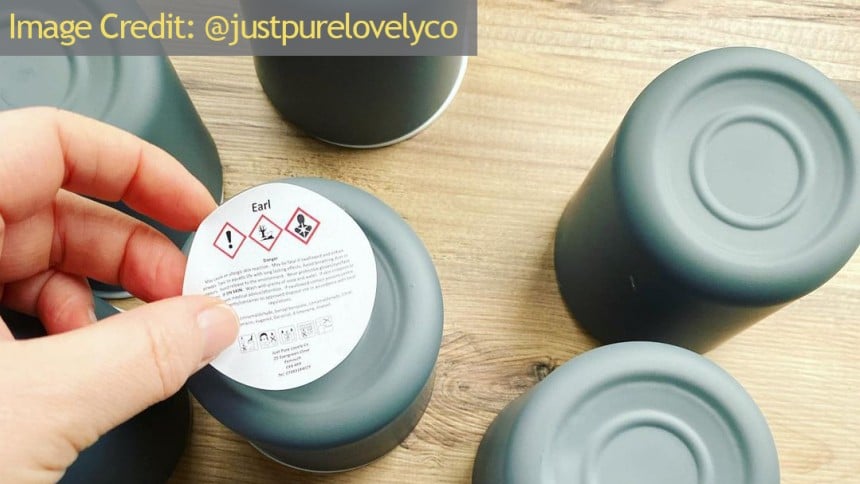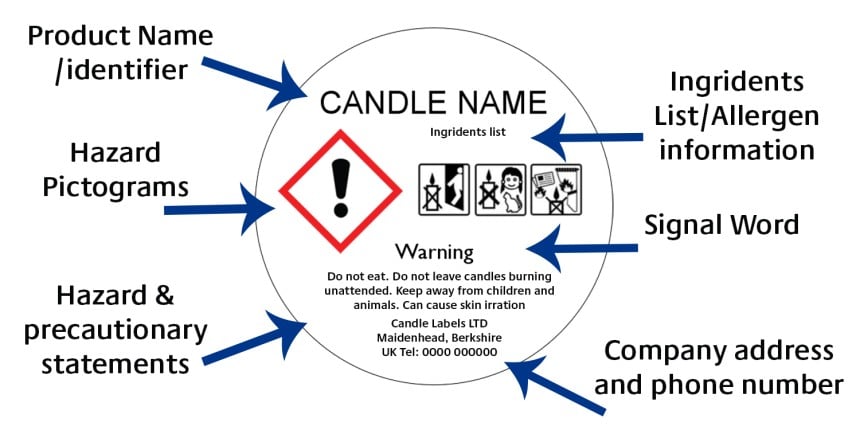 What do I need to include on a CLP Label?
How to make your own CLP labels for candles and wax melts
A "CLP Label"  for candles & wax melts must list the following information:
Product Identifier - the name of your product, the fragrance and what the item is. 
Any allergen ingredients if needed
Signal Word - something that indicates to customers how hazardous a substance in your mixture could be. Examples are "Danger" for hazardous substances and "Warning" for those less hazardous
Company Address and contact details.
Fortunately, Avery CLP label templates already have a lot of this required information laid out for you. All you need to do is select the layout you prefer, and complete the information that is relevant for your product.
Free CLP Label Design Templates for candles & wax melts
Once you have finished customising your CLP Label template, you can either print the CLP labels yourself, or ask us to print your labels for you. Prices for our Print Delivery Service start from just £12.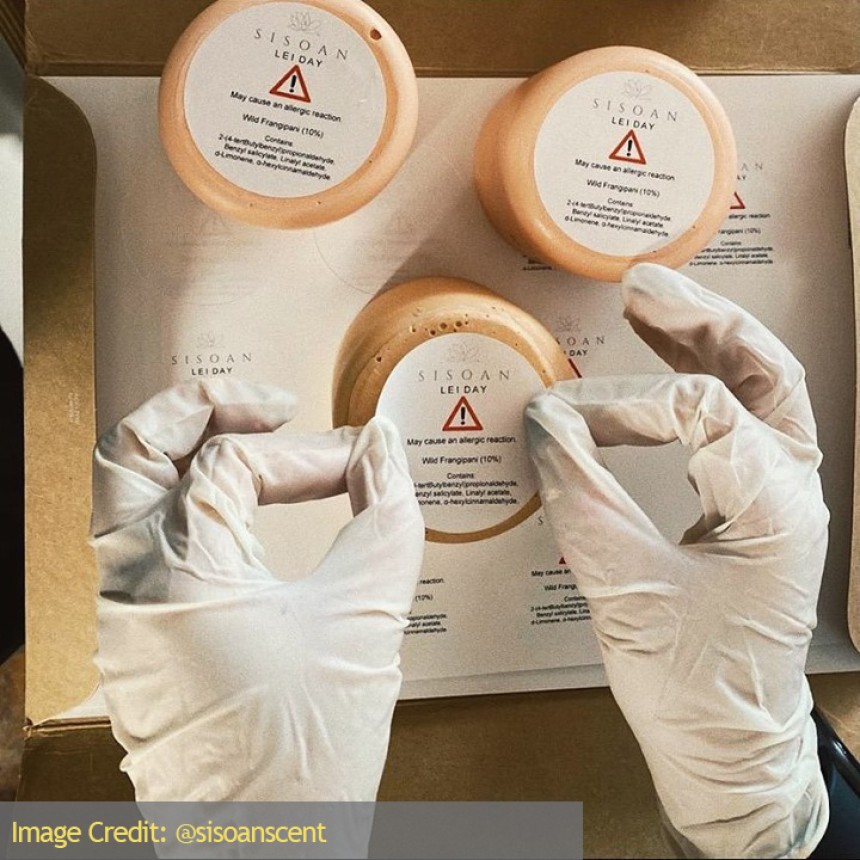 Understanding CLP labelling
Guidance on CLP labelling for candles and wax melts
Do I need CLP Labels for Candles & Wax Melts?
It has recently been decided that candles & wax melts fall within the CLP Regulations so if you sell these, you must add CLP compliant labelling. These are usually stickers that are on the base or the back of the product. 
Is CLP labelling a legal requirement? 
In short yes. According to ECHA (European Chemicals Agency) If you are selling candles and wax melts within the UK and EU then it is legally required for you to classify and clearly label any mixtures that contain hazardous chemicals.
What are the two types of signalling words that are used on CLP labels?
The GB CLP Regulation states that the two signal words to use on hazardous labelling, such as CLP labels, are 'Danger' and 'Warning'.
Do CLP labels need to be stickers?
Your CLP label should be secured firmly to your product's packaging, that immediately contains your substance or mixture. You also need to make sure that the label is sufficiently affixed to the packaging so that it will not come off in transit. Therefore using a self-adhesive label or sticker is the easiest & simplest way to add CLP labelling to your product.