Weddings
Your wedding will be one of the best days of your life, but may also be one of the most stressful. Fear not, we are here to help! From invites and place cards, to wedding favours and thank you cards, we offer countless opportunities to create custom stickers and other lovely momentos for your wedding that you will cherish forever.
So, how can we help you create something that will fit your theme perfectly? At Avery, you can buy blank wedding labels and use our Design and Print software so you have the freedom to print from home or design custom wedding stickers using our professional print service and choose every detail, from size and shape to material and finish.
But why stop there. Using our professional print service, you can also design other wedding stationery too to match the theme on your perfect day.
We can also help you with
Design your Wedding Labels and Stickers
With all the stress of planning your big day, designing your wedding labels couldn't be easier or quicker!  Simply choose between blank labels and personalised wedding stickers, then pick your preferences, including shape, size, material, and quantity. Need some inspiration? We have a range of templates that you can use to create your dream custom wedding labels for invites, place cards and more.  Take a look at our free stylish templates.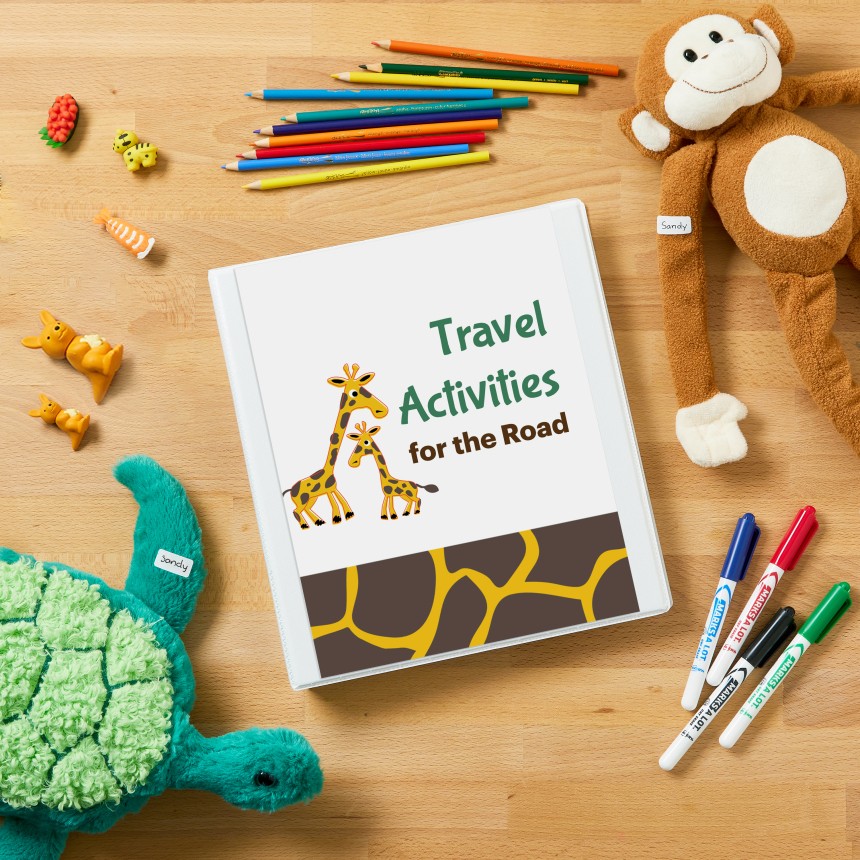 What can Wedding Labels be used for?
Do you want stylish save the dates, invites, place cards and thank you notes for your big day? With Avery, you can have all of these and more because our wedding labels are versatile, ranging in sizes, shapes, materials and finishes.
Add a personal touch to every aspect of your wedding with Invitation and RSVP labels, Table and Seating Plan stickers and Thank you Envelope seals.
Don't worry, they don't all have to look the same either! Elevate your wedding labels with a variety of adhesive materials, including gold, cream, clear, waterproof, plastic and removable labels. Removable labels are a great idea if you're creating wedding favours as they can be kept as a memento of your special day! Plus, if you want to celebrate in style while also protecting the planet, we have a selection of eco-friendly materials you can use too. 
We want to make buying wedding labels as easy as possible which is why you can either buy directly from us or print your stickers at home using our Design and Print software. If you place an order over £40, you can also enjoy free delivery.
Related Questions
Where to buy wedding sticker paper?
You can choose different types of materials for your wedding labels. With Avery, you can choose a variety of material options for blank labels, such as recycled paper and gold paper, as well as materials for custom printed labels such as waterproof and brown kraft paper. How to make wedding stickers? You can make your wedding stickers using our easy to use, free Design and Print software. You can use our free templates or upload your own custom design.
Can I print my wedding labels at home?
Yes, you can print your blank or personalised wedding stickers from the comfort of your own home using our Design and Print software. There is also the option for us to print them for you. How much is delivery? Delivery costs will depend on location, quantity and other factors but you can get standard delivery within 3-5 days for only £2.99. However, at Avery we offer FREE DELIVERY on orders over £40.
What type of wedding labels are there?
We offer a variety of wedding labels to suit all your needs including; Thank you stickers and Envelope seals, Table and Seating Planning, Favour stickers, Invitation and RSVP labels. As with all our labels, the choice is yours when it comes to material, shape or size. This gives you the flexibility to get the perfect stickers for your wedding needs.
Where can I find wedding label inspiration?
We have a range of designs and templates for all occasions, including weddings and parties. You can personalise our templates to make them perfect for your big day.