Use Avery the Label Printing Experts
Professionally Printed and Delivered to your Door
Welcome to Avery WePrint. As the name suggests Avery WePrint is our professional label printing service, where 'we print' your label, sticker and business card designs on a brilliant variety of shapes, sizes and materials, to create beautiful labels and stickers which let your brand shine! 

Simply choose between a label or a sticker. Our big secret is that they're both the same people just like to call them by different names. Then your label size, shape and material that suits your needs, finally create a design or upload one. With labels printed  in the UK, we offer a fast label turnaround for small businesses and individuals around the country. 
What do our customers say
We also sell Personalised Binders, Cards, Postcards and Business Cards
Benefits of Avery WePrint
We help thousands of small businesses and crafty individuals around the UK print their personalised stickers and custom labels. Completely customise your products and let our labels and stickers make you look professional whether you're selling online, on Etsy or in a small local market shop.
Low minimum order quantities
Start from £10 for stickers and labels so you can make sure your design is right
Digital printing technology
Delivers sharp images with uniformity across every print run
Wide range of materials and sizes
Paper, Textured, Kraft, Clear, Waterproof, Recycled, Silver, Gold, Plastic, Removable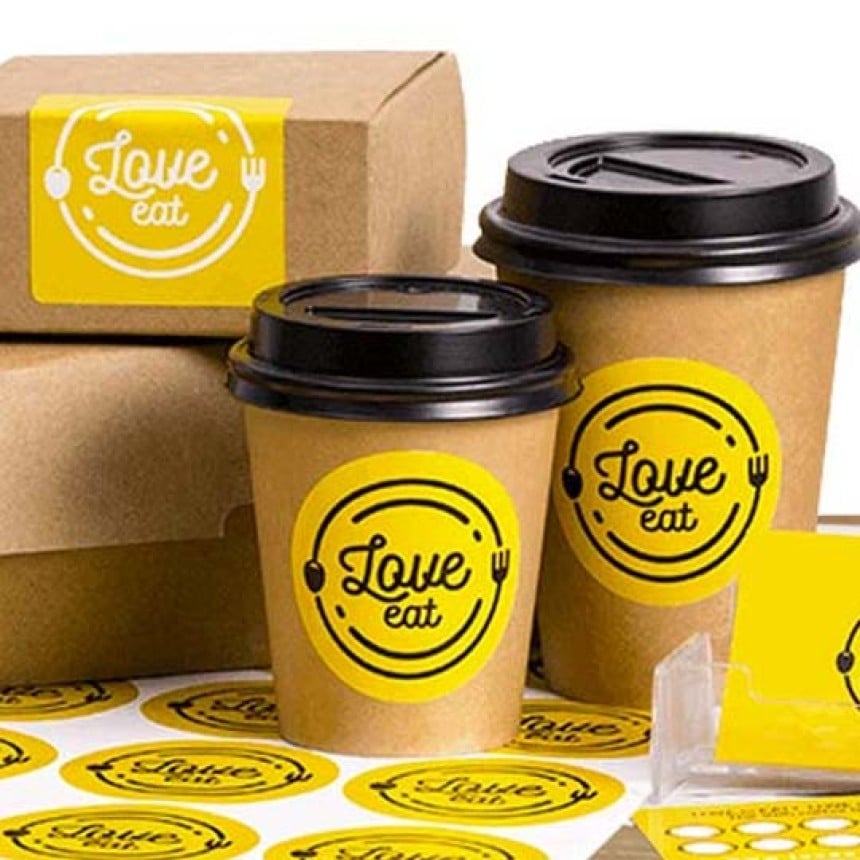 Fast delivery

Standard: within 5 working days - (£2.99)
 
Upload completed design

Start by selecting the product you want, click 'upload completed design' and see your design
 
Design from scratch

Use our design software. Start by selecting the product you want and click 'start blank template'
3 Easy steps to great looking Labels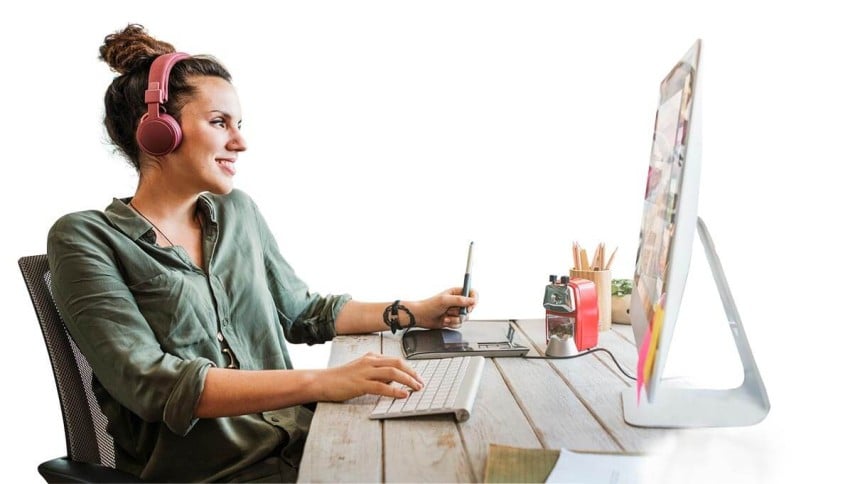 1. Select a label
    2. Upload your artwork or create online
    3. We print and deliver to your door