Avery Resistant Labels
Designed to work in any environment
There's often a time when you need a label that's just that little bit stronger. A custom label and sticker that will stand the test of time in a variety of different conditions. That's why we've introduced a range of resistant labels which work perfectly in any environment.
The Ultra Resistant Labels are our toughest option and were originally designed for the chemical industry.
White Resistant Labels are extra strong and suitable for both indoor and outdoor use.
The Silver Resistant Labels are perfect for labelling your equipment and property without impacting the appearance.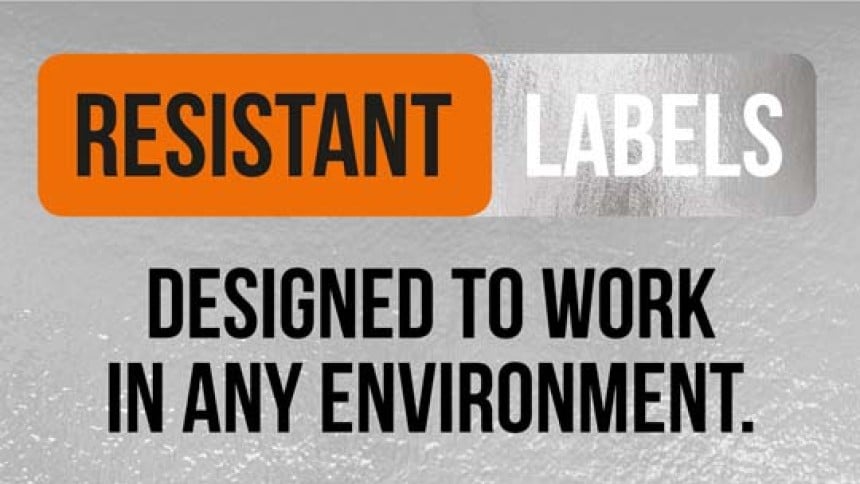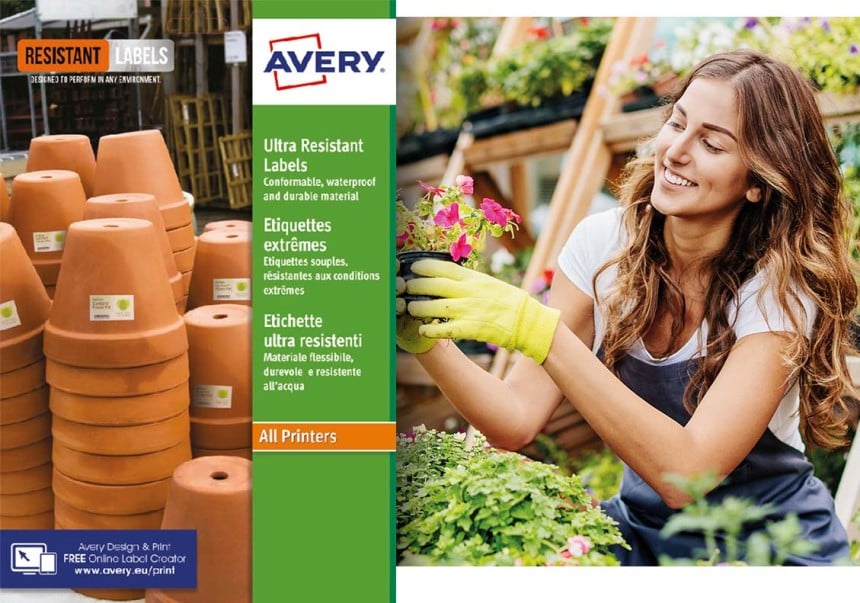 Ultra Resistant Labels
The strongest labels you will find.
Wrappable for use on a variety of shapes and surfaces
Abrasion resistant 
Chemical resistant
Waterproof (for up to 90 days under seawater)
Suitable for temperature range of -40°C to +150°C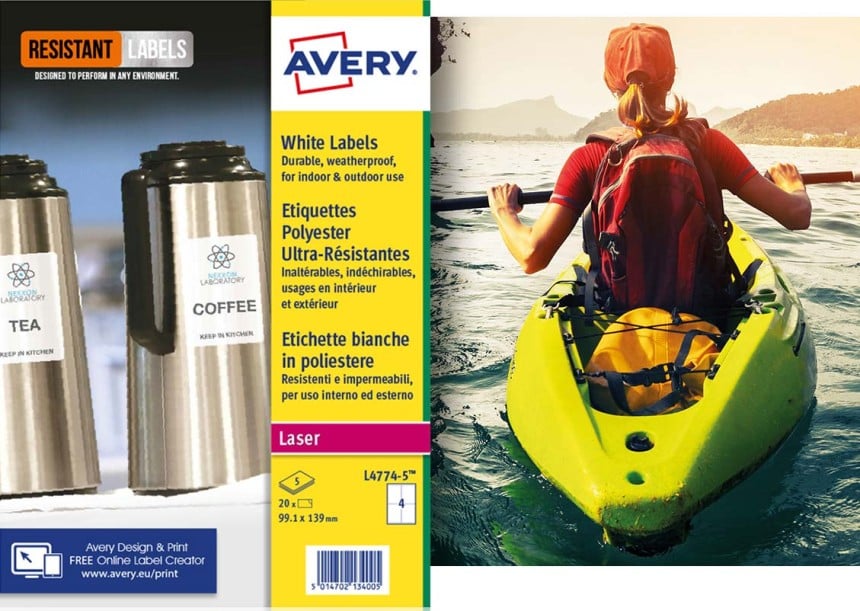 White Resistant Labels
Suitable for both indoor and outdoor labelling.
Tear-proof
Waterproof
Oil and dirt resistant
Suitable for temperature range of -20°C to +80°C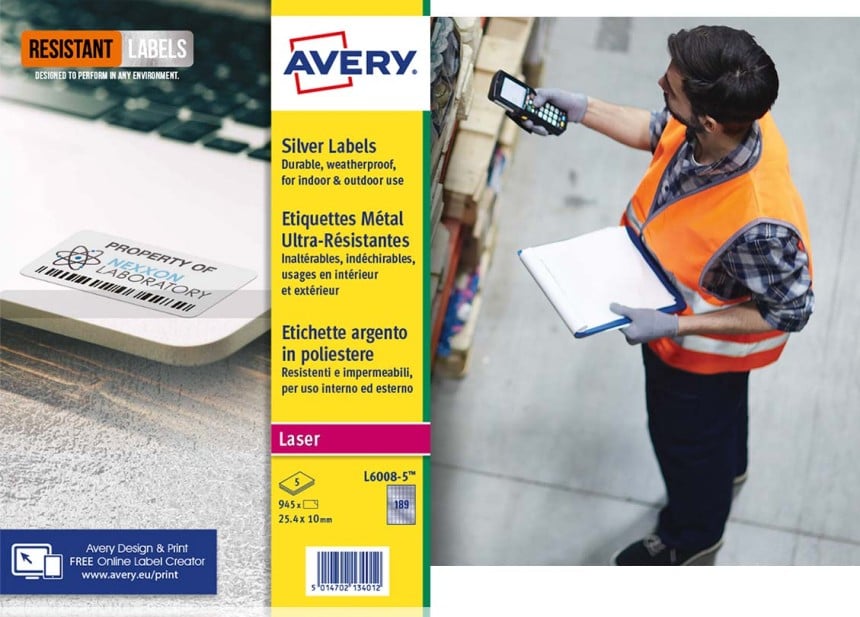 Silver Resistant Labels
Work perfectly for labelling technology and equipment.
Tear-proof
Extreme temperatures -40°C to +150°C
Oil and dirt resistant