Where can I find my Software Code
to use with Avery Software
Avery offer various ways for you to print on your Avery products.  To ensure you use the correct template, you need to find your product's software code.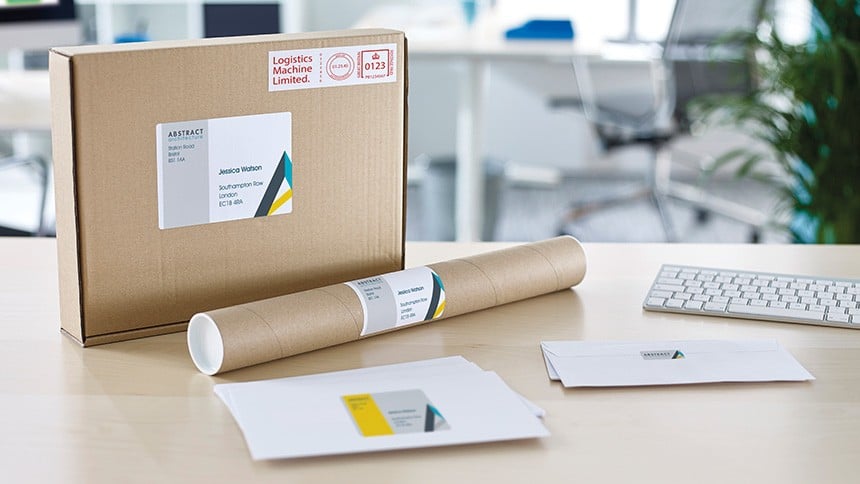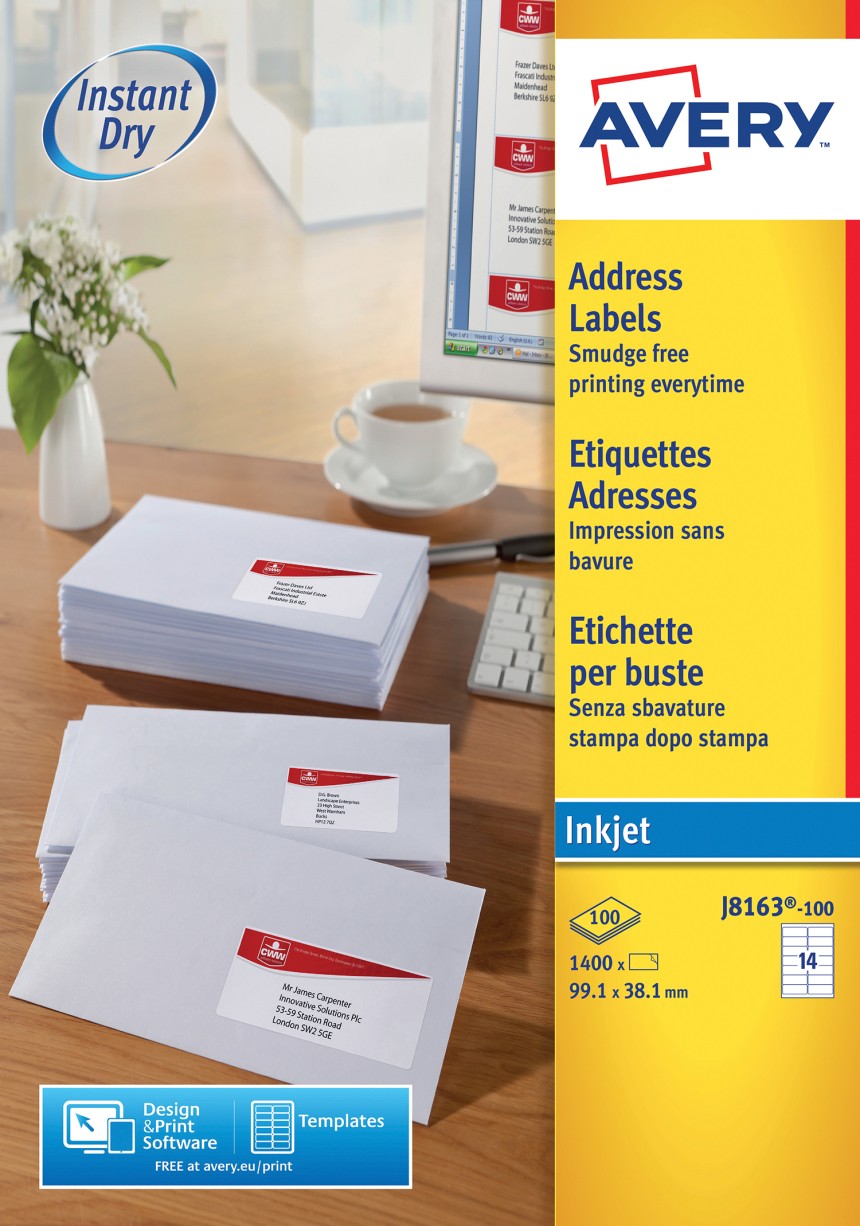 What is a software code?
All Avery products feature a unique identifying code.  These can be found in various places depending on the product you have. All of our packs of printable product will have this code on the front of the packaging as well as on the product itself. Laser labels start with an L, such as L7160 and Inkjet labels usually start with a J.
Using these codes is the fastest way to find your product template, using our search functions on our Website and within our Design & Print Software.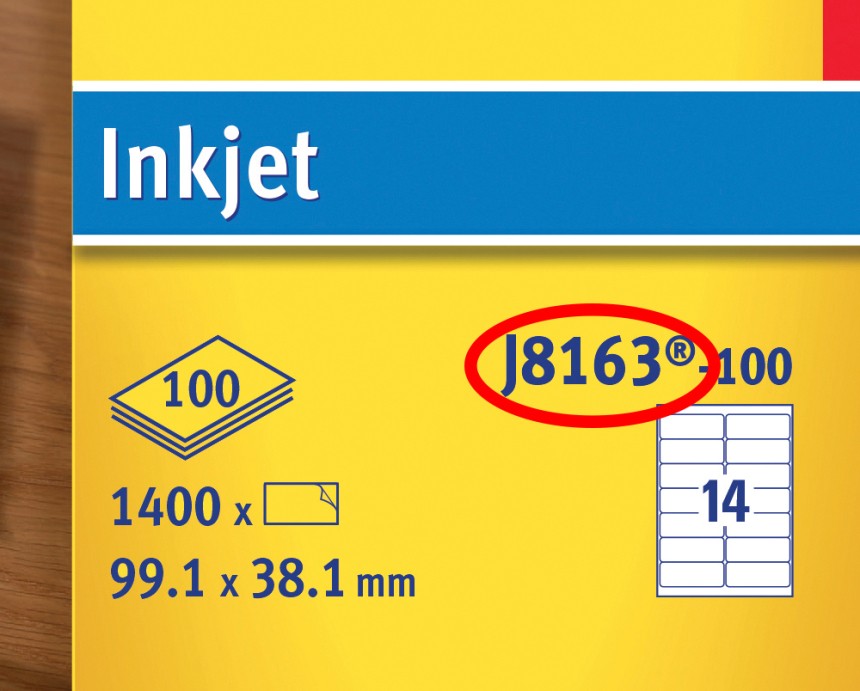 How to read an Avery product code
When entering your product's code into our search boxes, please do not include the number after the hyphen – as this refers to the number of sheets in the pack that you have.  The software code is only the alpha-numeric number before the hyphen.  In the example here, the software code would be J8163.
Avery Design and Print Template Software
Our free software includes all sorts of creative tools to help you design and print your Avery products, perfectly, every time.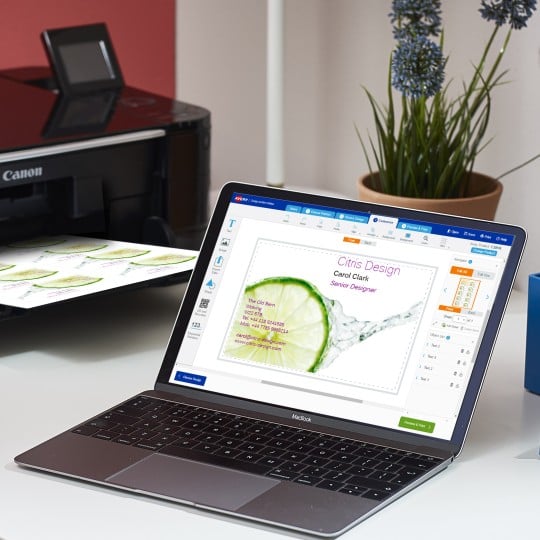 Ready to print?
Click here to open Design & Print and enter your Avery product's software code to get started.

Need some inspiration?
Why not have a look at one of our template design galleries to select a pre-design to customise