Where can I find my Software Code
to use with Avery Software
How to find your Avery Software Code on your printable Avery products.
When you want to print on your Avery product, to ensure you use the correct template, you need to find your product's software code. 
Depending if you bought one of our products via an external reseller or directly from Avery, your product's Software code will be located in different places.
Using Avery Software Codes is the fastest way to find your product template, using the search functions on our Website and within our Design & Print Software.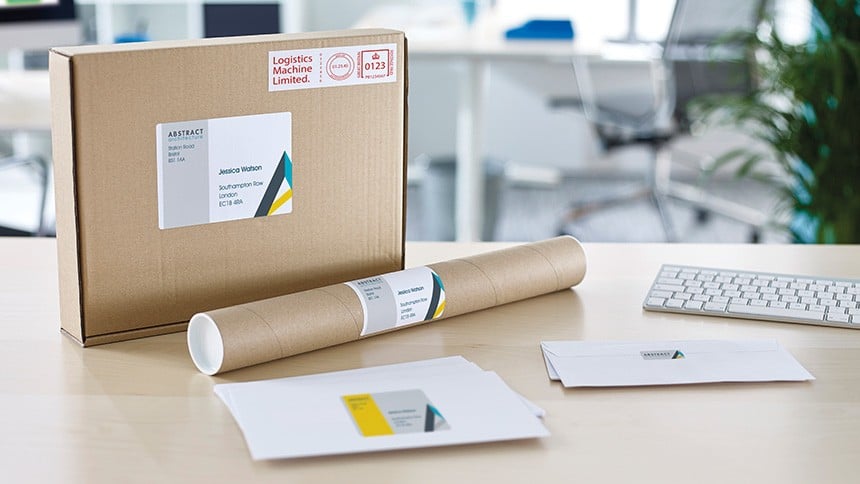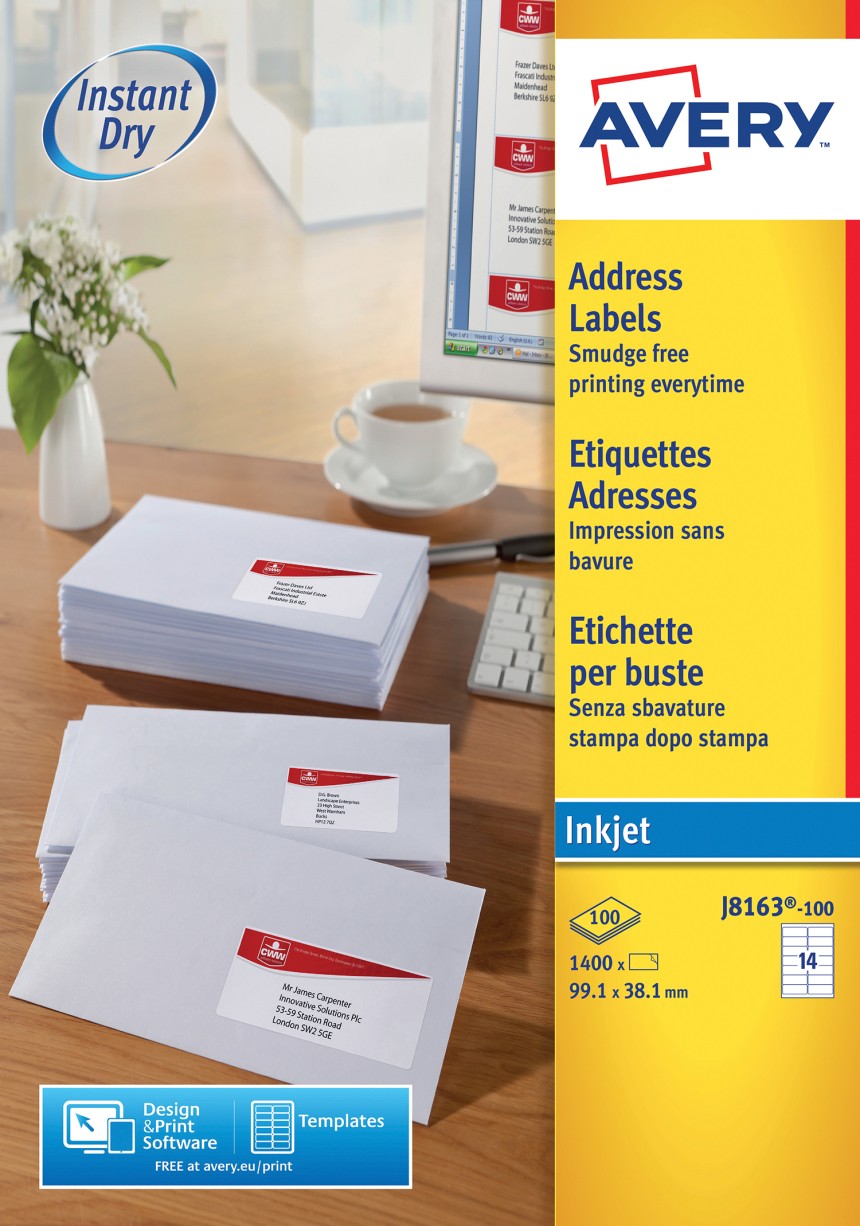 What is a software code?
All Avery products feature a unique identifying code.  These can be found in various places depending on the product you have.
Where to find Avery codes on Retail packs
All of our store-bought packs of printable product will have their software code visible on the front of the packaging and on the product itself.
Avery Laser printer labels start with an L, such as L7160 and Inkjet labels usually start with a J, such as J8163.
How to read an Avery Product Code?
When entering your product's code into our search boxes, please do not include the number after the hyphen – as this refers to the number of sheets in the pack that you have.  The software code is only the alpha-numeric number before the hyphen.  In the example here, the software code would be J8163, not J8163-100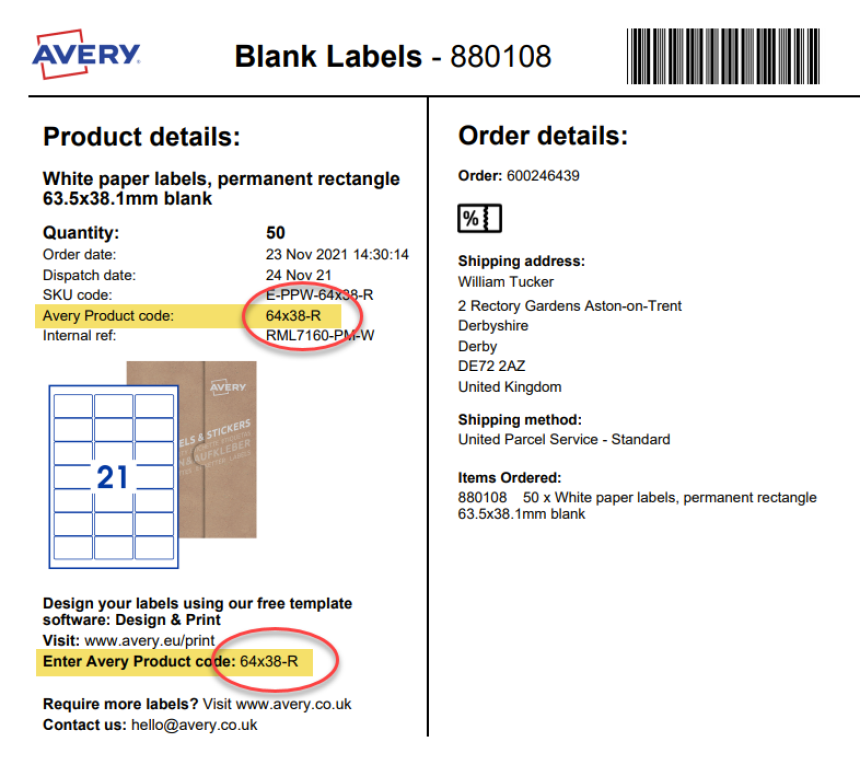 How to find an Avery Software Code for your Blank Labels
When you purchase blank labels, directly from Avery, these will not arrive in the same packaging as our retail packs, especially if you have "pick & mixed" and added lots of different blank label shapes and sizes to your order.
Instead, each set of labels will be separated by a product-specific Data Sheet, which looks like the one on the left. On this datasheet, you need to look for the words Avery Product Code. Here you will find a code such as 64x38-R (which tells you that your labels are 64mm wide by 38mm high and are Rectangles.)
This code is the Software code you should use when searching for Microsoft Word Templates to download for your Blank Labels, or if you want to create your design using our online Design & Print label software.
Avery Design and Print Template Software
Our free software includes all sorts of creative tools to help you design and print your Avery products, perfectly, every time.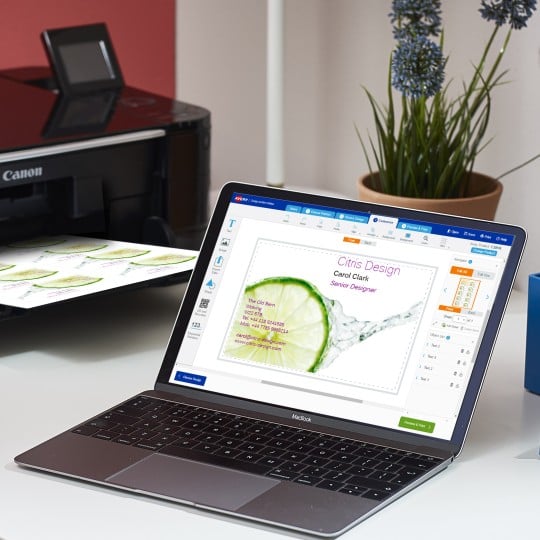 Ready to print?
Click here to open Design & Print and enter your Avery product's software code to get started.

Need some inspiration?
Why not have a look at one of our template design galleries to select a pre-design to customise