What is a friend of Avery?
Becoming a friend of Avery is easy and hopefully fun! Simply it is a slightly formal collaboration between either; influencers or customers/businesses who wish to become brand ambassadors, and Avery, to share and showcase the limitless possibilities with Avery products.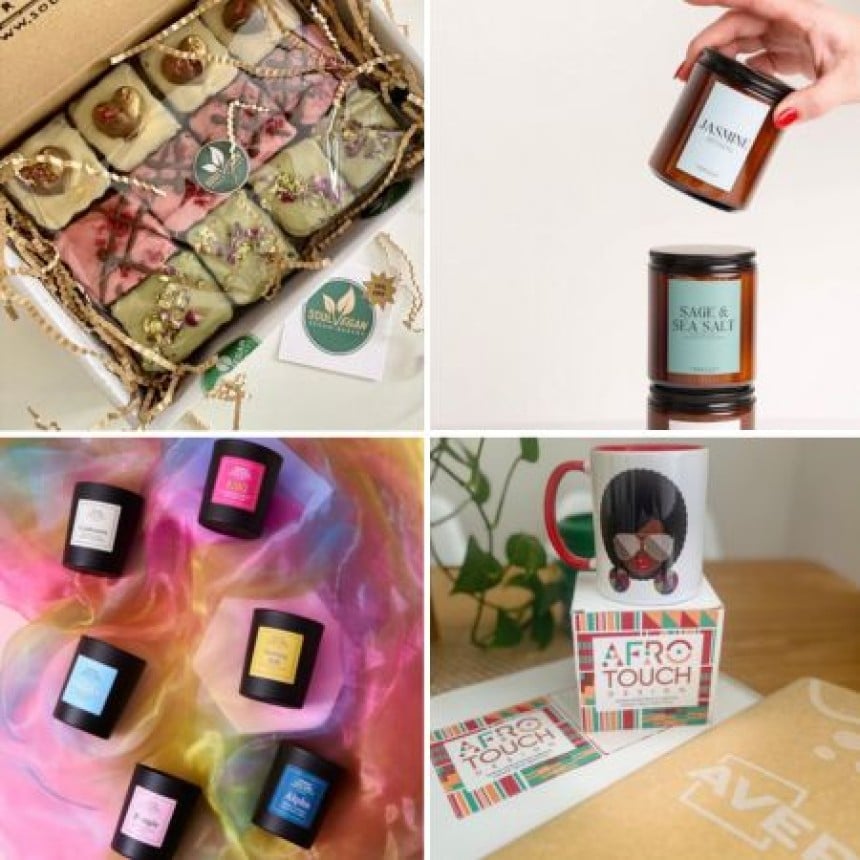 Do I need to join?
Of course not! Whilst some people might want to explore a more formal agreement, most of our community still get involved and share content, help and ideas! That is why we love each one.
We love seeing the different styles, the different ways Avery products are being used and above all else, we are passionate about YOU being able to power up your project with personalisation.
We are happy with each and every tag and love that peoples styles, photography and aesthetic can be different. We really love uniqueness and want to show case it!
Feel free to tag us to show us how you are using your labels and stickers or how fresh your new design looks or the first open of the new pack! We will always try to respond and help shine the spotlight back at you.
SImply tag:
@ukavery on Instagram 
@averyuk on Facebook
What do I need to do?
That depends on the collaboration really. Normally, we look to provide discounted products and from time to time provide free goods for product trials and launches. With this, we look to see, share and engage with the content created to help drive awareness of both Avery, the products and uses available as well as supporting the collaborator.
How do I join?
Sounds good? Simply drop us an email or reach out to us outlining what it is you want and some details around why you think a collaboration would be good.
We'll take a look and get back to you to arrange a brief call to discuss how it could work!