Avery Green Month
A Greener Tomorrow Begins Today
Avery Green Month takes place in May of every year and we want everyone to be included, from those working in an office or at home, to people who just want some helpful eco tips for their family. Join us as we showcase easy-to-follow tips, fun competitions, and tangible actions that Avery (and the team) have taken to live our sustainability commitment.
So make sure to look out for #AVERYGM on all our social channels.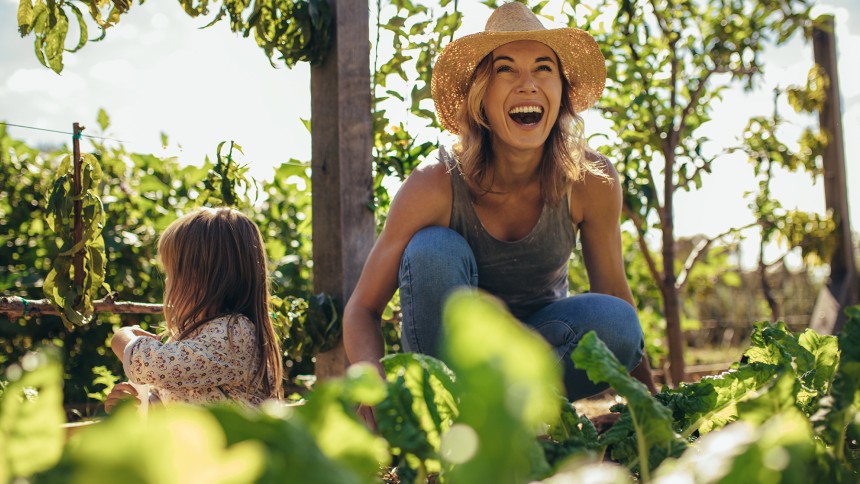 Measuring our impact & improving actions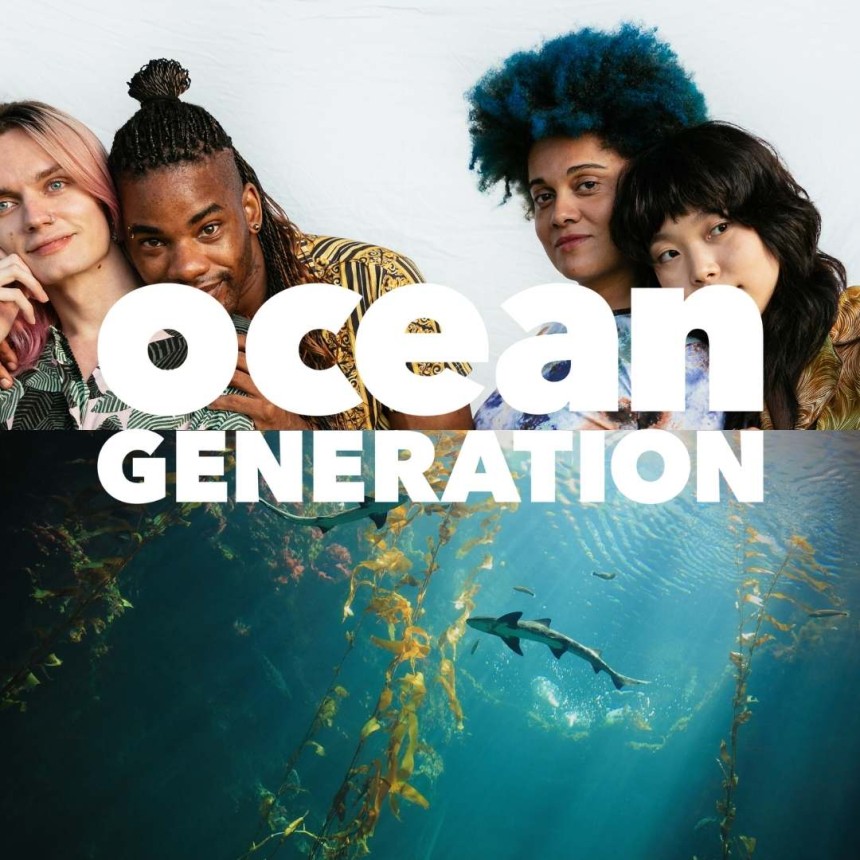 Our partnership with Ocean Generation
We've partnered with Ocean Generation – a brilliant global movement to highlight the importance and fragility of our oceans, and to restore and protect them for current and future generations. The great thing about Ocean Generation is that its an inclusive global movement aimed at teaching and empowering people with knowledge to help them prevent further damage to our oceans within our generation. We have one generation to change the world, the Ocean Generation. 

At Avery we're passionate about the environment and want to make positive change, our long standing partnership has enabled us to learn more, teach more and do more. Last year we partook in world clean up day with our teams across the UK to stop plastic pollution at riversides, one small step to save the oceans. 

We're proud and excited to call Ocean Generation our partners and encourage you to engage and learn from them.  It's a brilliant way to get involved, for Avery Green Month and beyond…
What is Avery doing to be more green?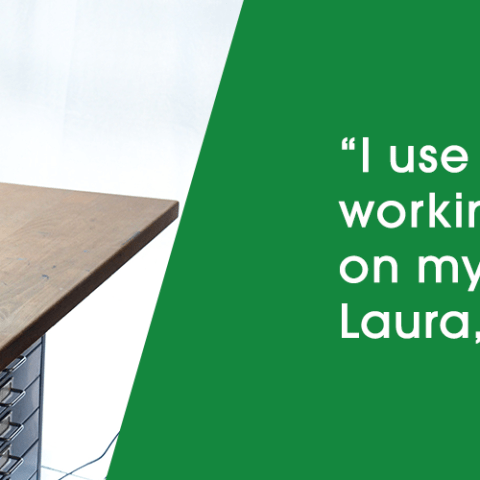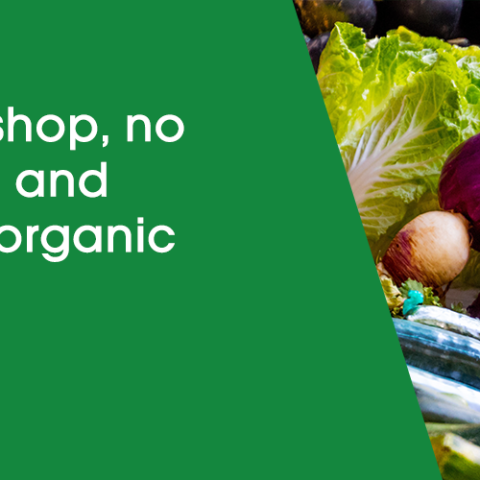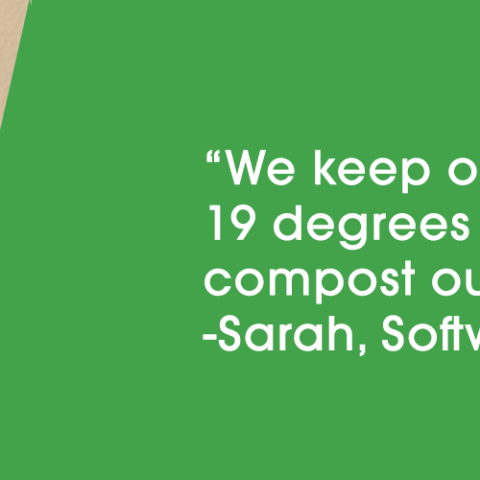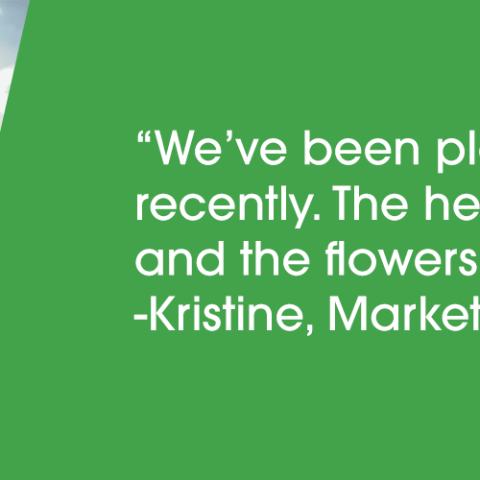 Keep up on social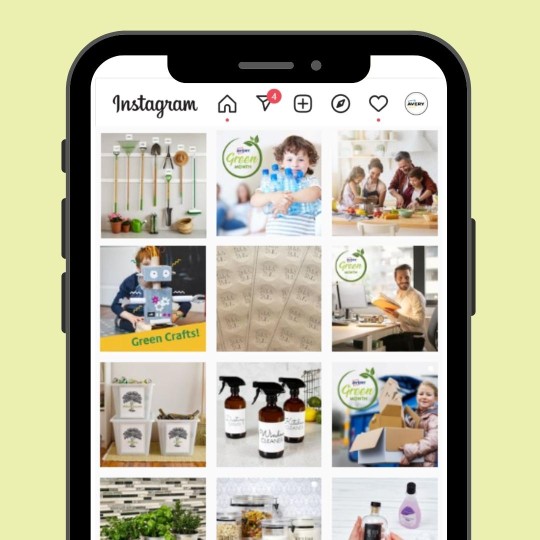 Instagram: At Home
All those proud home makers out there can join us on Instagram to get some help going green at home. It's all about making smart, sustainable swaps for your home. Learn how to manage the clutter, organise and be sustainable.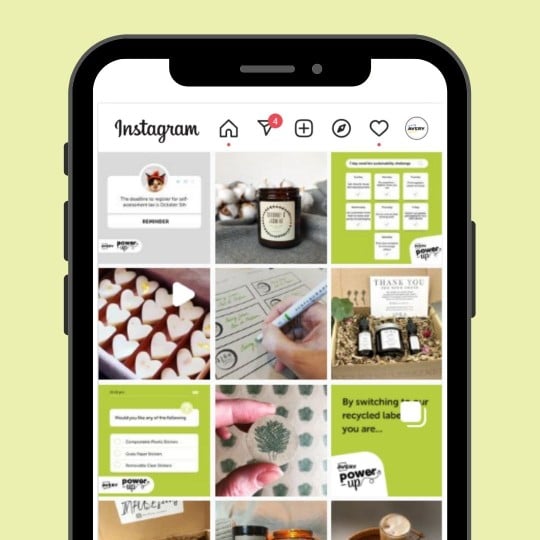 Instagram: Small Business
If you're a small business owner this is the place to be. Join our community of eco-conscious small businesses, we share advice and case studies on how to communicate and live your brand values.