Avery GHS Partners
Are you looking for advanced GHS software?
Safeware Quasar pride themselves on providing superior chemical regulatory software and consultancy solutions, as well as support services, to ensure their customers remain compliant with relevant chemical legislation and regulations. Safeware Quasar strive to be innovative and responsive in order to provide the best possible solutions as regulations and technology simultaneously develop and evolve, saving their customers time and money.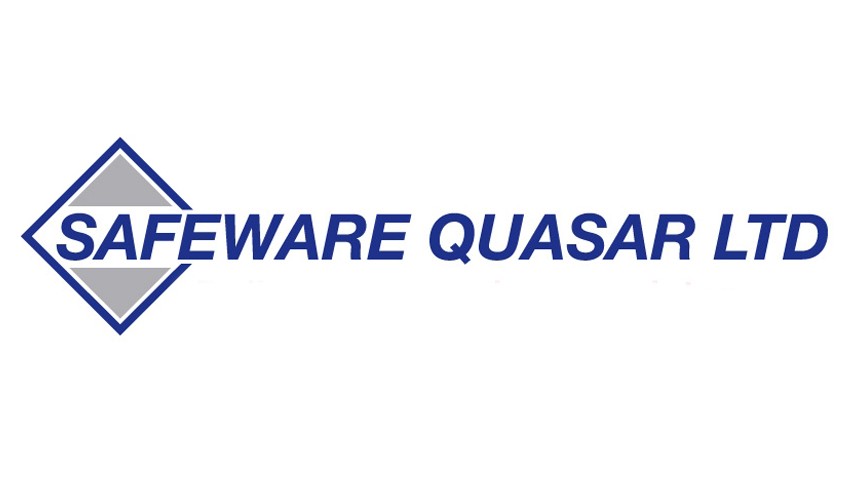 Safeware Quasar was founded in 1988 and began trading as a chemical regulatory consultancy service provider. Following the removal of European barriers in 1992, Safeware Quasar developed and launched its first software system. Since then, the company has gone on to expand the products and services portfolio, offering customers a range of solutions to simplify managing processes around chemical regulatory compliance. With over twenty five years of experience in the field, you can rely on Safeware Quasar to provide expert services and software systems to ensure you comply with your regulatory obligations.
Safeware Quasar happily established a partnership with one of the leading label stock suppliers, Avery, in June 2015. Providing label stock solutions for a host of industries, Averys knowledge and expertise make them the natural choice for collaboration to supply the Global market with a complete chemical regulatory compliance and labelling solution.

Safeware Quasar has developed a chemical labelling software solution to meet the demands of printing chemical labels; GHS Label , a complete solution including a regulatory database, advanced label designer and full printer support.
Safeware Quasar - Advanced Label Designer
See the demo: