Security Labels
Whether you're looking to protect your hardware, identify assets, or simply ensure your products remain sealed from unauthorised access, Avery has a variety of security labels and stickers suitable for every surface in a wide range of colours, shapes and sizes.
Keep your office hardware and factory machinery safe with custom tamper-proof labels that disintegrate or leave an easily identifiable residue in the case of attempted removal.
Our tamper-proof stickers are suitable for use on glass, plastic, metal and even polished surfaces. Buy blank labels to print using your own laser jet, or use our WePrint service for professional quality printing and delivery. You can even enjoy FREE DELIVERY when you spend over £40.
Design your security labels & stickers
Creating your own custom security labels is simple with Avery's free Design & Print tool. Simply choose whether you want to print your own (inkjet and laser jet compatible) or use our professional label printing service. Then select your preferred sticker material and finish from the available options, design your label, and you're ready to print your custom tamper-proof stickers!
If you've already got an idea in mind for what you want your custom security stickers to look like, you can upload your own artwork. However, if you need inspiration, check out our extensive label template library to get started.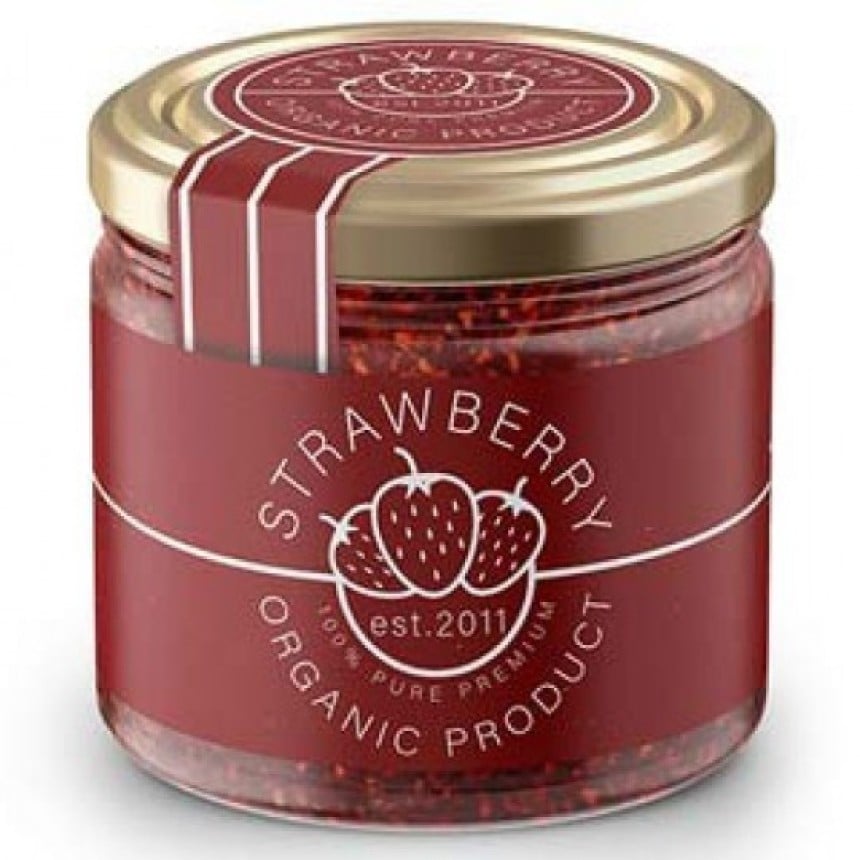 What can custom security labels be used for?
Add an extra layer of security to your shop and office hardware, and simplify asset management with custom tamper-proof stickers and security seals. Attach security labels to your PCs, laptops, monitors, printers and other equipment, even the office coffee machine!
Our security labels can help deter potential thieves. Avery's Anti-Tamper labels leave a checkerboard residue behind, and our trademarked NoPeelTM labels disintegrate on attempted removal. Permanent and self-adhesive, custom security stickers are quick and easy to apply.
We also supply an eco-friendly range of customisable lid and bottle seals when you simply need to provide peace of mind to consumers that goods are fresh, secure and haven't been tampered with before opening.
Security label FAQs
Where can I buy security sticker paper?
Tamper-proof labels and security seal stickers are available to buy directly from the UK's leading label manufacturer, Avery. Buy blank labels to print yourself, or have them printed and supplied to your office when you use our WePrint label delivery service. We have a range of adhesive materials you can choose from, including removable paper, waterproof and cream textured paper.
How do I make security stickers?
Create on-brand, customised security stickers with tamper-proof labels from Avery. With our simple-to-use label design tool, you can upload your own artwork or pick a template to get started. You can even download one of our free templates to use with Microsoft Word.
What type of security labels are there?
Security labels provide a fast and easy way to show signs of tampering. Mark your assets and personal belongings with ease using self-adhesive stickers. You can also purchase different types of security seals for sealing glass and plastic food packaging in a range of materials, shapes and sizes.
Using our Design & Print software, you can print your custom security labels at home. If you'd prefer your tamper-proof stickers to be delivered, you can enjoy FREE DELIVERY on orders over £40!