CD Case Inserts
151 x 118 mm, Inkjet
Ideal for matching the CD to the case for a professional touch
Add extra information such as a song list or print contents details for easy referencing
Inkjet inserts made from special QuickDRY™ material for a smudge-free result
Suitable for both standard and slim CD cases
Save time with our FREE, easy-to-use template software; Avery Design and Print
Description
For that complete look, create your own inserts for jewel cases using Avery CD Inserts and Case Covers. It's easy to match your CD label to the case for a professional image. They are practical too as content information can be easily created and printed out. Perfect for extra information such as a song list for a music CD.
The insert set includes a case cover, spine and tray inserts and can be printed out using your inkjet printer. The special inkjet QuickDRY™ material ensures smudge free results for a perfect print finish.
Use our free template software, Avery Design & Print to create your CD case cover, spine and try inserts. Here you can find a selection of images ready to use or just create your own with text and graphics, it's never been easier.
Specification
Coating type
Inkjet coated
Facts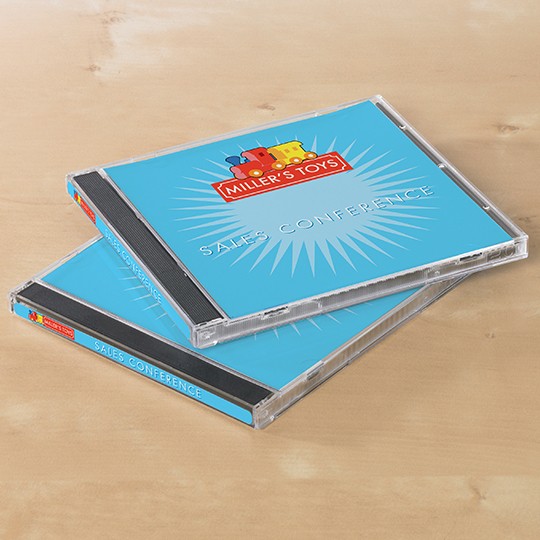 Slim and standard cases
Suitable for both standard and slim style cases, The insert will fit the case you choose and display your design just as you intended.