Avery UltraGrip Labels
The proof is in the reviews!
Since Avery's conception in 1935 we pride ourselves on a consistent and unwavering commitment to innovation and improvement.
In 2019 we kicked off the year by sharing our new 3D microdot technology, a new form of technology designed to help your printer grip each sheet of labels and stickers regardless of age, wear and tear.
UltraGrip has brought sheet printer labels into the 21st century, by developing a product that is not only JamFREE™ but delivers perfect alignment every time.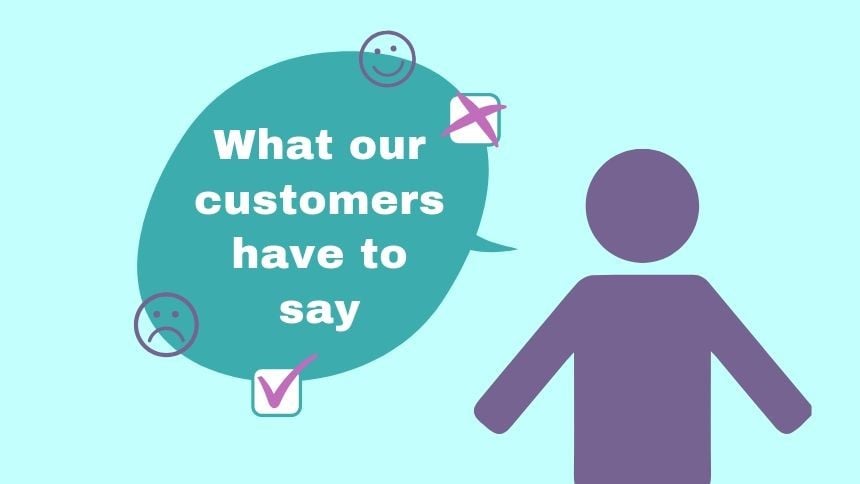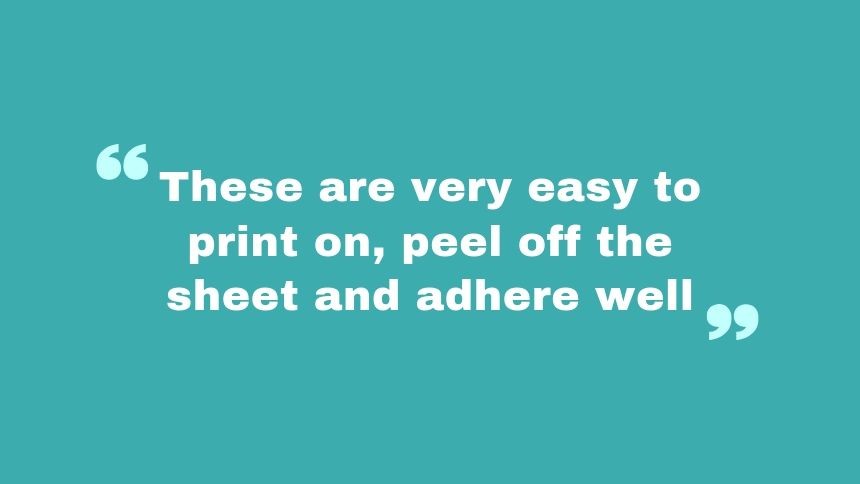 Say goodbye to standing at the printing for 10 minutes, printing reams of labels only for the printer to jam not even half way through or for the last 30 sheets to be misaligned!
With UltraGrip labels you can rest easy and walk away from the printer to make that much needed cup of tea, safe in the knowledge that your labels will have not jammed and aligned perfectly.
For best results we also recommend you read our article 10 tips for the perfect print every time – to learn tips on how to get the perfect print from desktop to printer.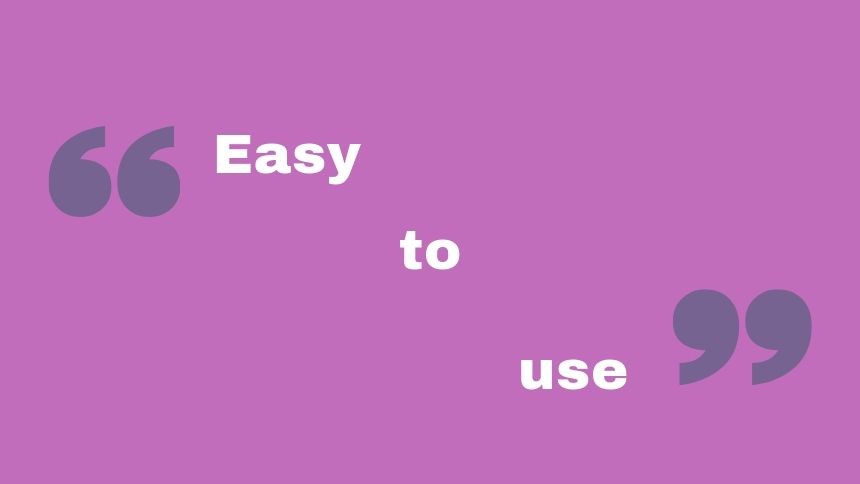 Need more reasons to switch to Avery UltraGrip labels?
UltraGrip labels have a vertical perforated sheet which means you can quickly and easily peel your labels and place on envelopes, parcels and packages. This can speed up your mailing tasks.
You can use these labels with the free Design & Print Software to give you a complete mailing solution. The software includes hundreds of templates for you to edit with your own text and images or you can use a blank template and create your own personalised design. It's so easy to use including our popular mail-merge feature which allows you to create address labels for large mailings in a matter of minutes.
Like many of our other label products, UltraGrip labels are made from FSC certified paper from responsibly managed forests and recyclable as part of your normal paper waste.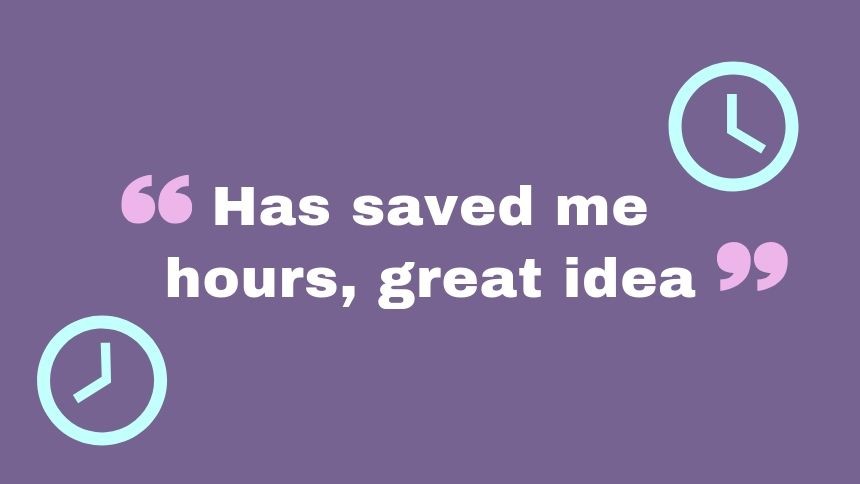 Fantastic in theory, but what do our customers say?
Here's just a selection of the amazing feedback already received on these products. 
"These are very easy to print on, peel off the sheet and adhere well"
"Easy to use"
"Has saved me hours, great idea"
"Excellent product, brilliant service."
"Always use these, easy to customise, print and peel"
"Bought these recently for an item at church and found they suited the purpose"
If you've given our new UltraGrip labels a try, we'd love to hear your thoughts too! Send us a message via our social channels on Twitter and Instagram and Facebook.