Free Template Software for UltraGrip Labels
You have got the highest quality labels and stickers in your hands with our new UltraGrip™ range but how do you make sure they look professional? You can use the free Avery Design & Print software which allows you to create your own designs or edit one of hundreds of existing templates.
Designs range from traditional to modern so will suit a wide range of businesses or you can upload your own designs using a blank template.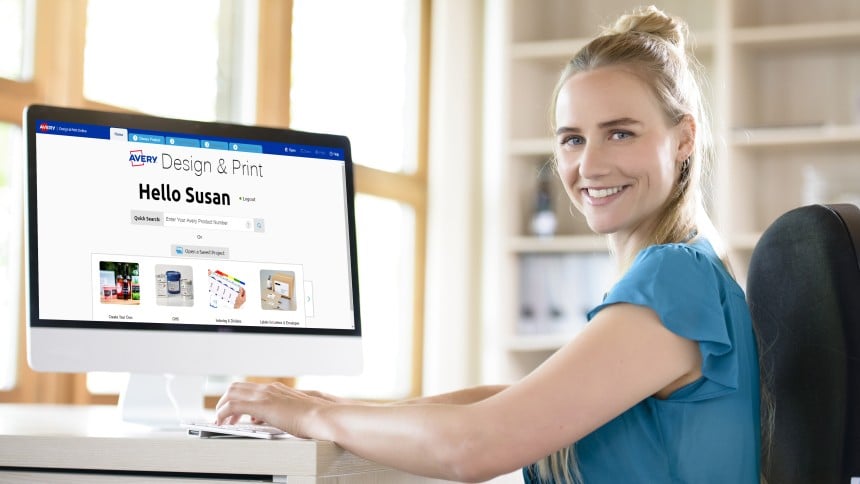 What can you include on your labels?
When designing your printer labels, you can add straight and circular text boxes, change font colour, size and style by choosing from over 60 different fonts. Build your branding by adding logos, pictures and clipart to your Avery UltraGrip™ labels. You can choose an icon or image from our gallery or select images from your computer or social media accounts.