Why are Shipping Labels so important?

What's on the outside also matters
A new Avery study into ecommerce and shipping has revealed Britain's love hate relationship with online shopping. The findings make compelling reading for any business selling online and shipping out products.
Avery solutions for shipping

Avery Advice:
It's not just about neatly packaging your parcel, it's about preparing it appropriately for the journey and letting couriers and delivery people know how best to handle it with the proper warnings such as 'Fragile, or 'This Way Up'. Taking these precautions helps reduce the chance of negative feedback and shows the recipient you've taken every possible care over their order.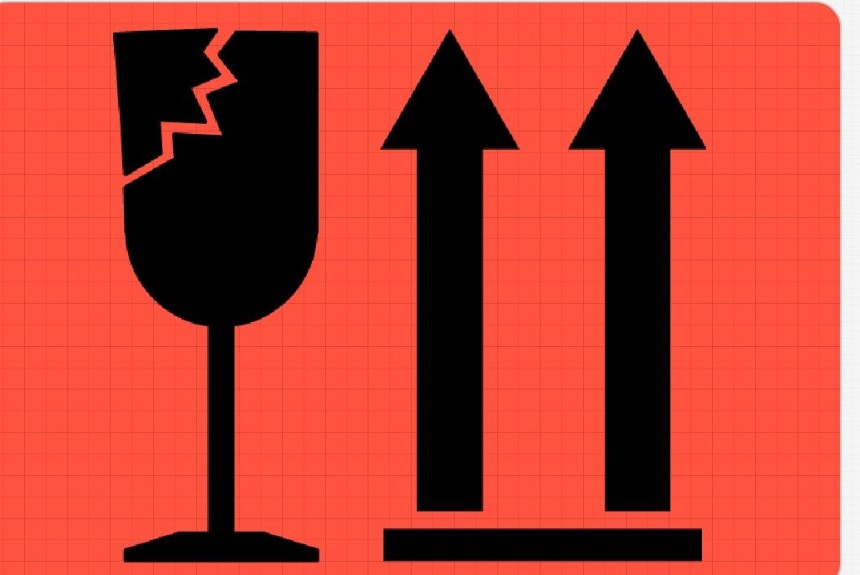 Print your own warning labels
Avery has a range of pre-designed templates for warning labels for your parcels such as 'Fragile' or 'Heavy'. Alternatively, you can design your own bespoke warning labels to suit your shipping needs. Simply visit Avery Design & Print Online, enter in your label product code and start designing.

Avery Advice:
Creating branded labels made from durable materials that will stay stuck is a quick and easy way to add company branding to your packages and convey trustworthiness. Using a durable label that is water and UV resistant will also help ensure that your branding stays visible on the parcel no matter the weather.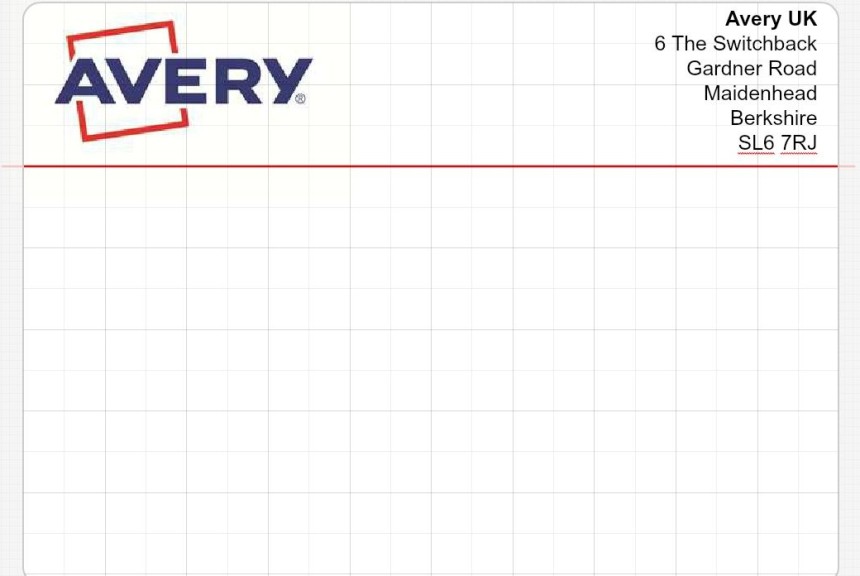 Add branding to your packages
With Avery Design & Print Online it's quick and easy to create branded labels for your packages. You can customise a pre-existing design template by adding your logo or business details or start from scratch and create your own unique design. When you're done you simply hit print and apply to your parcels. What's more, your saved design can be applied to other labels and materials such as product tags or business cards by simply using the 'Apply design to a different product' option in the designer.

Avery Advice:
Taking time to get your shipping right and packaged properly can be incredibly worthwhile, sending a message that you care about the recipient. It's a simple but highly effective way to get customers in the right mind frame and ensure they feel positive about their order the moment the package arrives.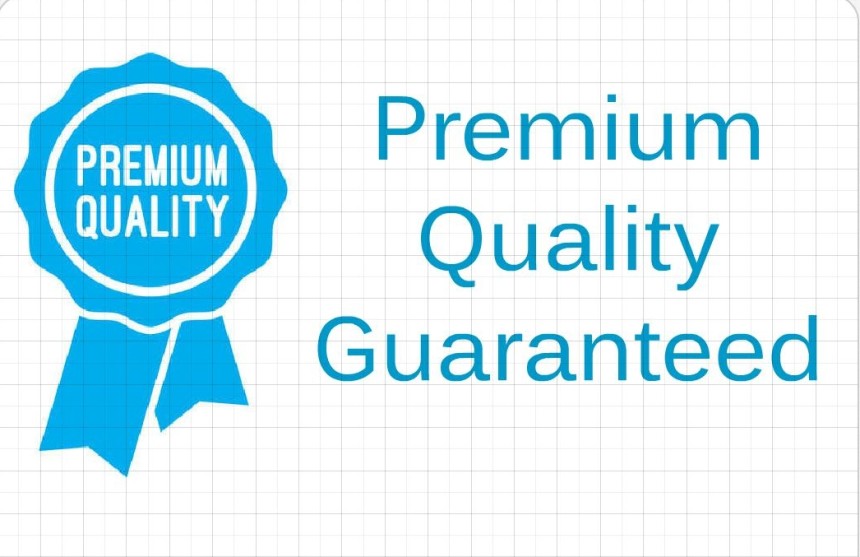 Push positive messages
Put your customers in a positive frame of mind from the moment they receive their package. Add messages that reinforce why they chose to buy from you. This could be anything from 'ethically sourced' to 'quality guaranteed' – think about what's special about your business or products and add a message that reaffirms this. Using a label is a simple way to do this and with Avery Design and Print it's easy to create as many as you need.