Never miss a birthday again
Create labels for cards for the whole year
Birthdays are a special time and if you ever miss a birthday of a friend or family member you can feel awful. But when life takes over sometimes these little tasks get forgotten. Have you tried planning ahead and printing custom address labels and stickers by month so you have one less job to think about? You can make this a monthly task or even print labels for the whole year.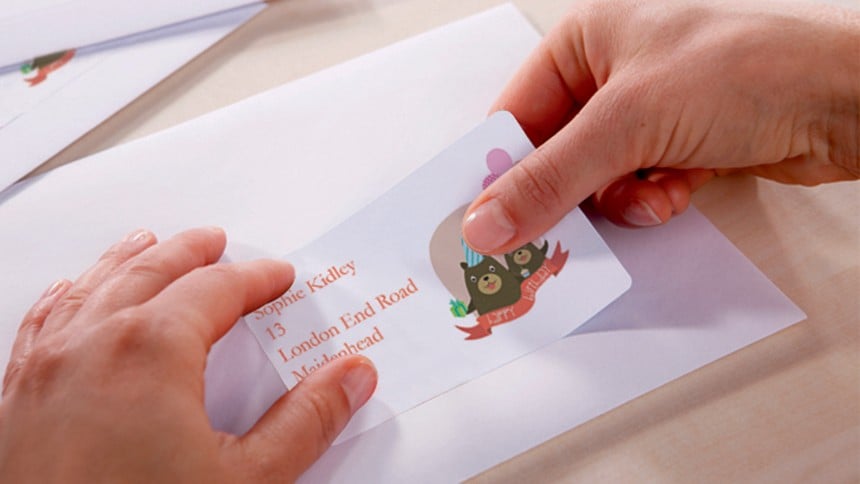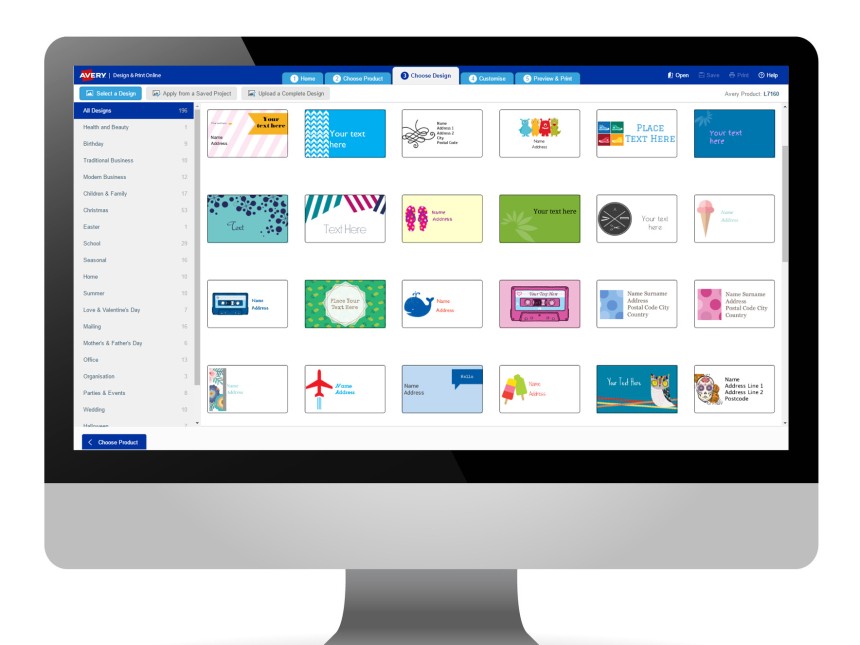 Mail Merge with Design & Print
Using Mail Merge
Using our FREE Design & Print software you can mail merge your addresses on to your printer labels so it's not a big or time-consuming job.
If you haven't done a mail merge with Design & Print before we have a step-by-step guide which you can follow. Not only is this a great way to get your blank labels printed in advance but it also means you will have all your addresses stored in one place which can easily be edited if someone moves or they get married and their name changes.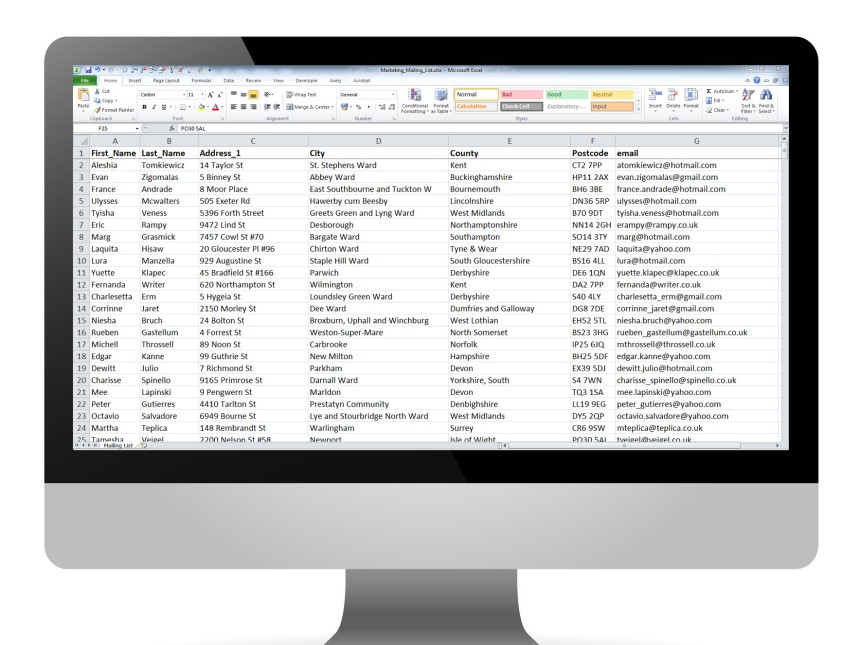 Your Excel Spreadsheet
Using your spreadsheet for Mail Merge
Simply put the addresses in date order so all January birthdays appear at the start of the label sheet and then just work your way down through the months. Another idea is to buy all the cards at the start of the month and prepare them in one go so they are ready just to deliver or post.
With just a few simple clicks you will have your addresses merged onto your labels for the year in minutes!

Make your labels FUN!
How to Jazz up your labels
Once you have mail merged your addresses you can then change the font and colour to brighten up your labels. We also have a wide range of fun images in our gallery so that the recipient knows it's something for their birthday and will keep it in a special place, rather than place with the junk mail.

Having the labels ready in advance will save you time looking for addresses and handwriting on the envelope as you can just stick the label on and then pop it in the post.
Here are some of the address labels we do
Click on a product below for more details
Avery Design and Print Template Software
Our free software includes all sorts of creative tools to help you design and print your Avery products, perfectly, every time.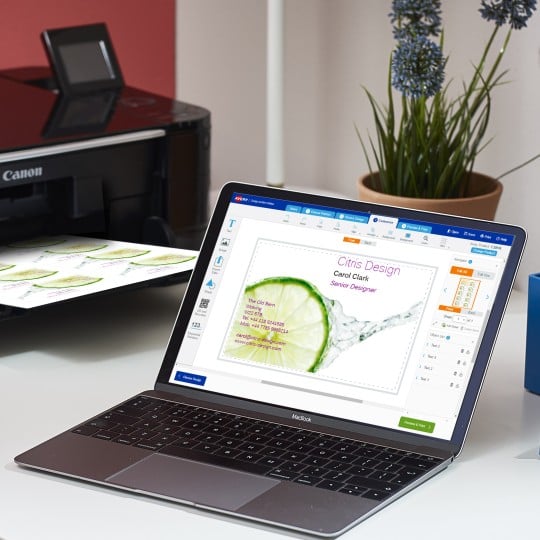 Ready to print?
Click here to open Design & Print and enter your Avery product's software code to get started.

Need some inspiration?
Why not have a look at one of our template design galleries to select a pre-design to customise