Surprise and delight your customers
Did you know that custom surprising labels and stickers are more effective when it comes to attracting attention and persuading customers to engage with your brand? Surprising items on labels, whether that's text or imagery, helps your labels to stand out more as humans are hardwired to pay attention to anything unexpected, novel or bizarre.

Imagine you are regularly hearing a noise. After a while you will stop paying attention to it but then if the noise was to change, it would instantly attract your attention again. Think about rows of products on a shelf, all with similar looking labels, but one of them looks a little different. Which one is most likely to catch your eye? Also think about what catches your eye when flicking through a magazine; adverts that make us stop are those which are more original or do something unusual.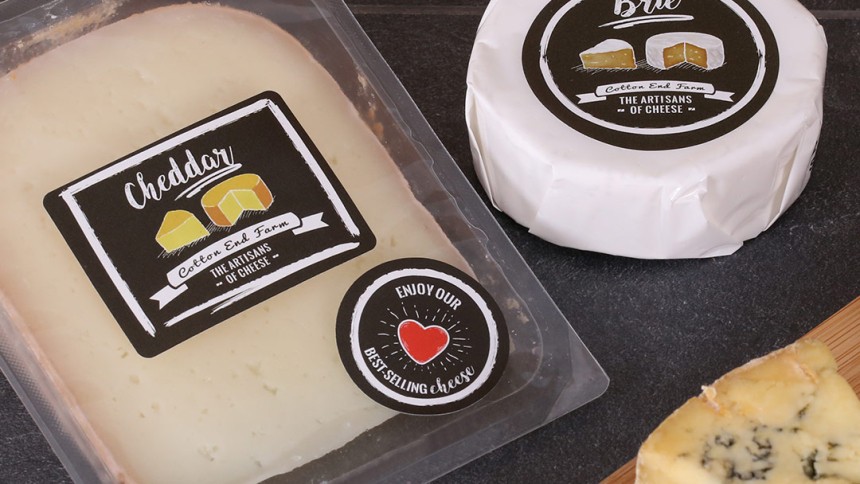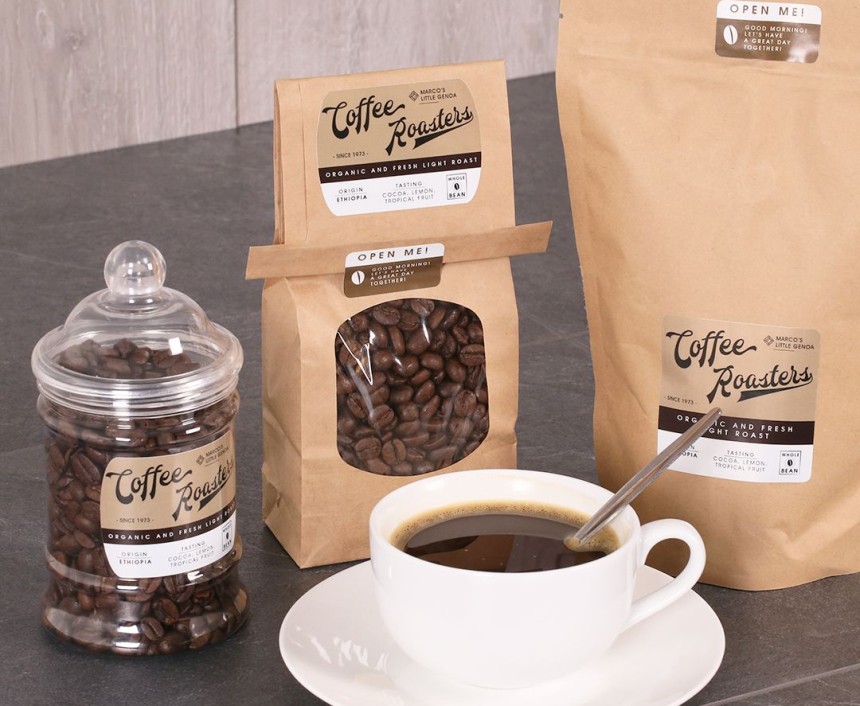 Grab your customers attention
You may have read in a previous Avery blog that consumers will immediately pay attention to anything personally relevant to themselves, such as their own name. Surprising your customers doesn't always have to mean having the most creative adverts or label designs or doing something shocking.
Here are two simple ways you could surprise your customers very easily.

1.Firstly, personalisation is very effective. Former research has found that using the recipient's name on an envelope, rather than "recipient", increases response rates from 12.8% to 20.8%.

2. Your labels can also grab attention by making items appear more relevant. In the same way that you will pay more attention to drink-related stimuli when you are thirsty, consumers will notice a label that has a bee on it more quickly when they are looking for honey.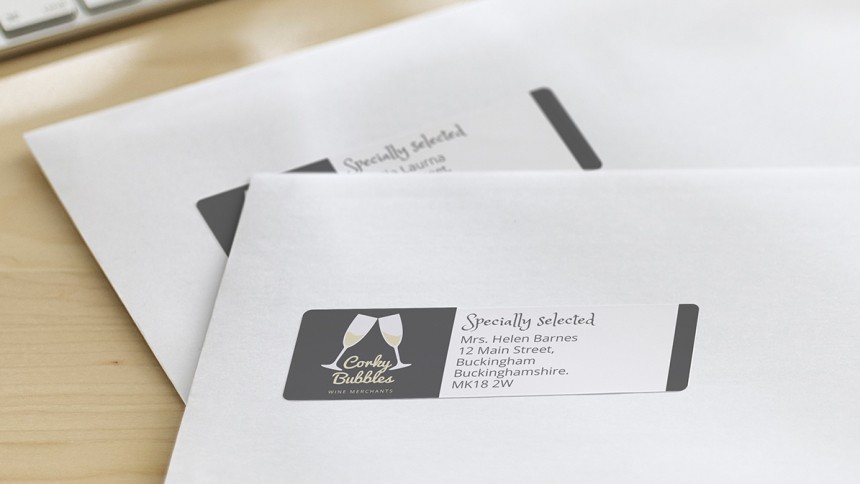 Avery study results
In our study we found that envelopes which used an 'arty' label, were 14% more likely than chance to be looked at first out of the two envelopes presented. A visualisation of a word (e.g. "open" written on a box) made participants 7% more likely to look at an envelope's label at all, and made participants look at jars and envelopes for 21% and 8% longer than average, respectively.
When you have surprised and delighted your consumers with engaging label designs they are more likely to remember your brand and tell others about you. Subtle changes to your label design, whether that's on products or packaging, could have a big impact on your overall business success.
Discover more labelling advice including the full results of our survey in our report.
Every Label Tells A Story
See how our scientific research will help you get the best results from your label design using our free template software.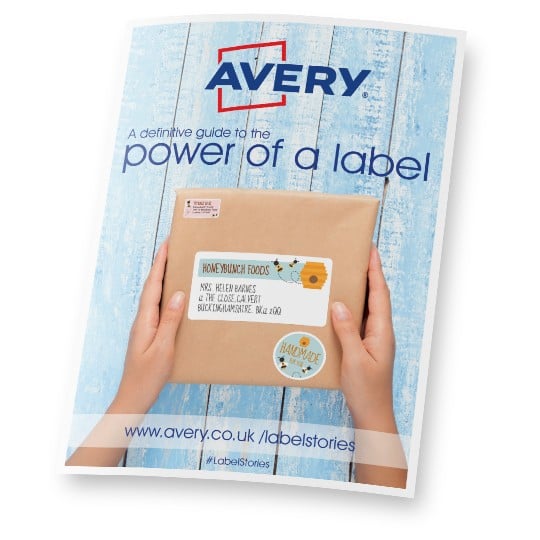 Read the results
We've created a report for small businesses with the key research findings that will help you sell more products and increase brand loyalty.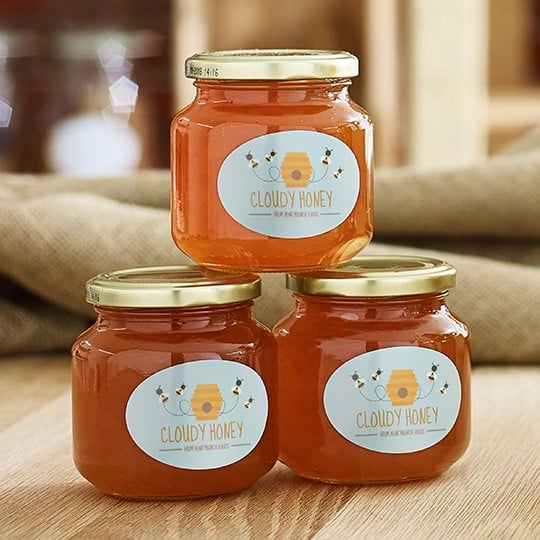 Watch our videos
See for yourself how easy it is to create product and shipping labels that will impress your customers in our 60 second videos.