Shipping labels: top 4 problems and solutions
All our tips to avoid shipping label fails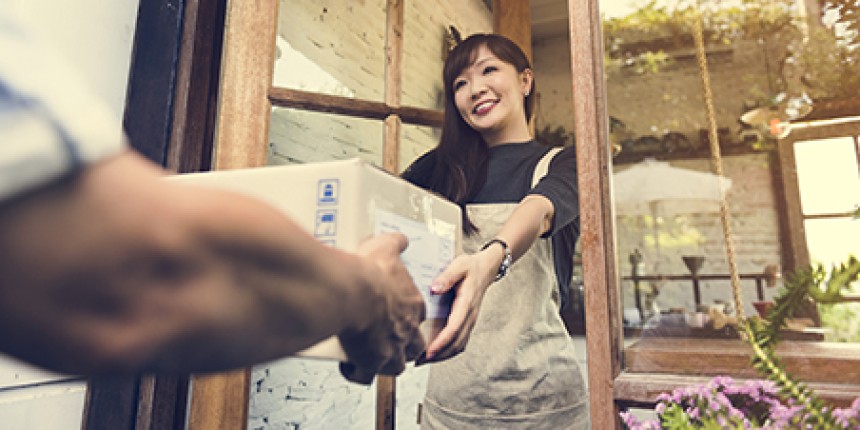 Whether you are running your own business and shipping goods to customers, or simply sending gifts to friends and family, you want your package to arrive safely at its destination.
The shipping label is rarely to blame, but sometimes it is. We have been producing shipping labels since 1935 (yes, Avery already has some grey hair, but we are a young and dynamic team, don't worry 😊), so we know a thing or two about label fails and how to avoid them.
In this article, we will cover the top 4 issues encountered when using shipping labels.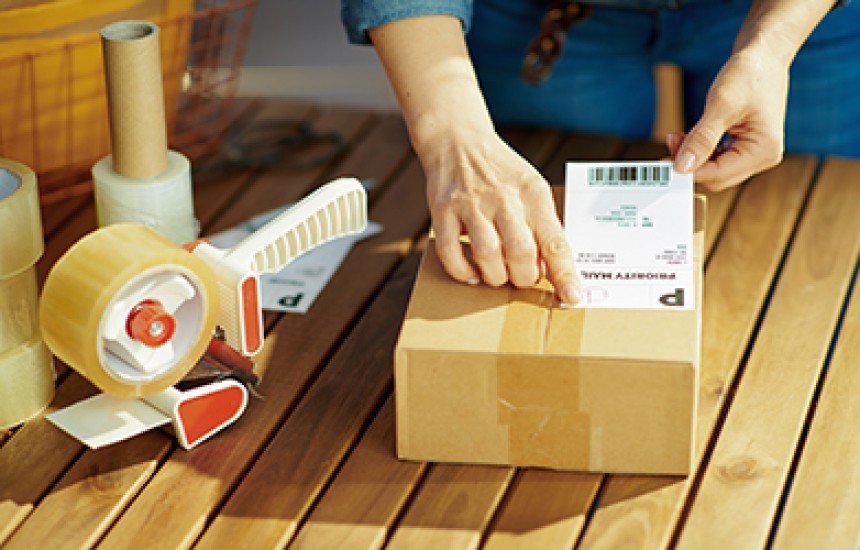 Problem #1: shipping labels have peeling edges or fall off
There are 3 main reasons for shipping labels falling off the package
The adhesive is not strong enough. Solution: make sure you are using high-quality shipping labels with permanent adhesive. Cheaper alternatives may be tempting, but you may end up with lost goods which would cost you more in the end.
The package surface is not clean. This is often the case for boxes stored a long time in a garage or shed. Solution: store boxes away from dampness and grease, and wipe them with a microfiber cloth to remove dust before applying your label.
The surface of the package is not even. Solution: make sure you stick the shipping label on the largest flat portion of the package to allow full contact of the adhesive.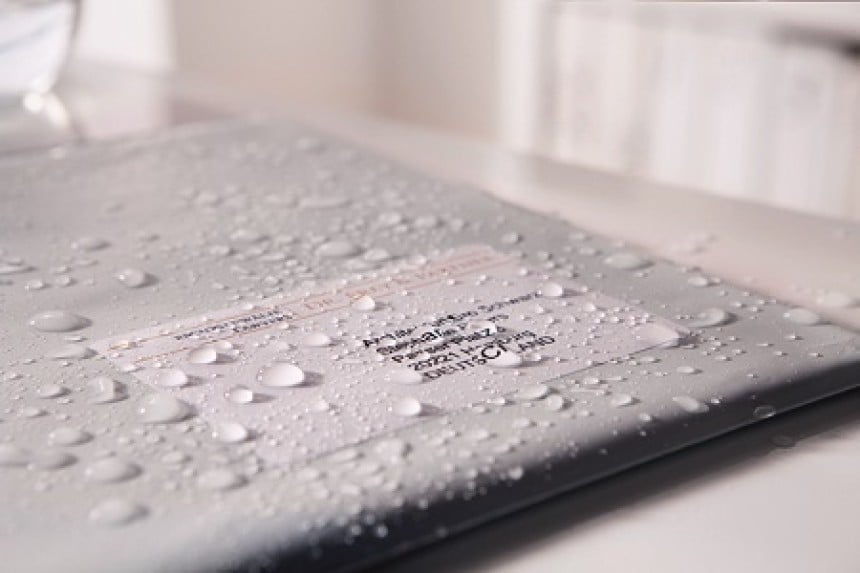 Problem #2: shipping labels are smudging
Most of the time, shipping label smudging is due to weather damage, as your envelope or parcel may be in contact with rain or even snow.
The solution: use custom waterproof shipping labels made from ultra-resistant polyester film.
If you used waterproof blank labels and the ink still smudges, it is probably because you used an incompatible printer. Some shipping labels are specially engineered to work with either laser or inkjet printers, so make sure to choose the right Printer labels.
Problem #3: barcode scanning errors on shipping labels

Most shipping barcode scanning fails are due to labels that have wrinkles or creases, or labels that have been bent on the corner of the package.
Solution: place your shipping labels on the flattest surface of your package. Apply from one edge and roll the rest of the label while applying some pressure with your fingers. If you want to bend your shipping labels to have some branding on one side, and the shipping details on a different side, that's totally feasible. Just make sure that the shipping details are all on the same side, and that the barcode is on a flat surface.

Reusing boxes is both eco friendly and cost-effective. However, some previous information can bleed through the labels, which can be an issue for the scanners.
Solution: when reusing old boxes, use opaque shipping labels such as our Cover Up paper labels. completely block out everything underneath to keep reusing and reduce errors.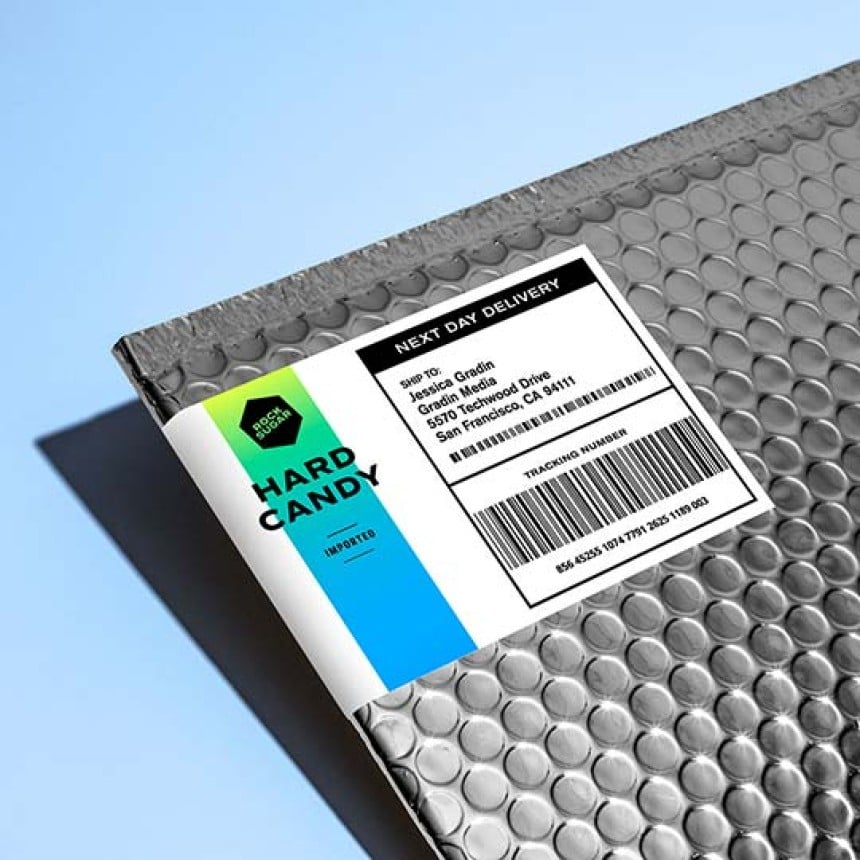 Problem #4: shipping information is cut off.
If your shipping information is cut off, you probably used the wrong label size.
Solution: shipping label sizes can vary between carriers and services. Check their requirements before choosing your labels (that's usually available in their FAQ). The most popular shipping label sizes are A6 labels (4 labels per A4 sheet) or A5 labels (2 labels per A4 sheet).
When printing your shipping labels, make sure you choose the right label size in your printer settings (you can find them in the "Properties" or "Preferences" tab in the print dialogue).