Fabric Transfer Cushion Designs
With Avery Design & Print
If you are looking for a personalised gift for a new member of the family, or something to make the grandparents smile, then a custom cushion could be just the thing! Avery Fabric Transfers can turn any cotton fabric into a truly personal piece of art. 
In this article we show you how easy it is to create your transfer using our free Avery Design & Print software, so you can make your own handmade cushion covers too.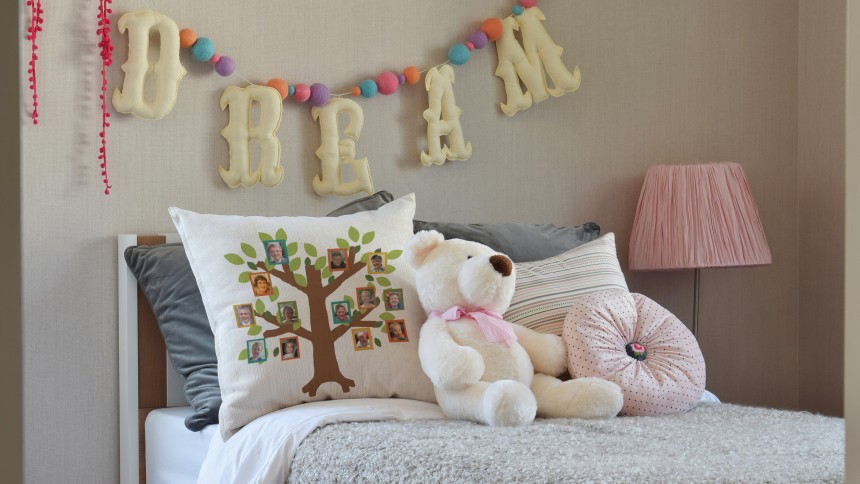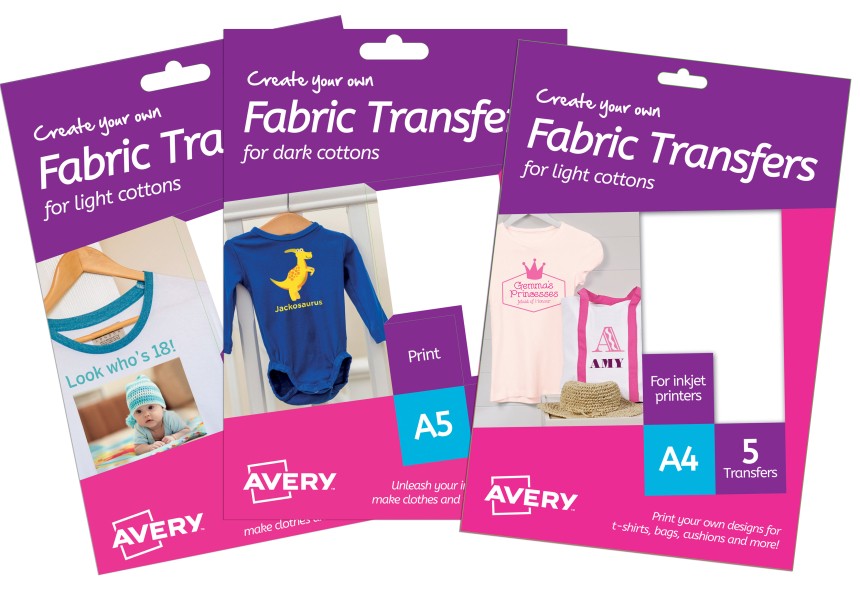 Step 1 - Buy Avery Fabric Transfers!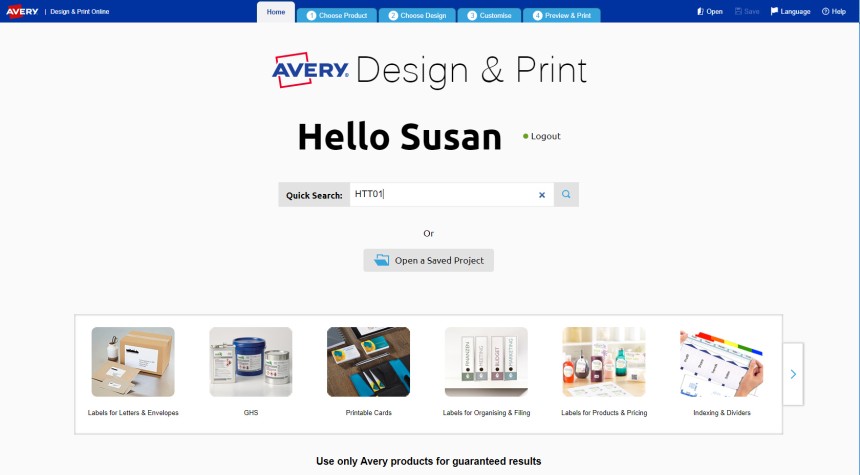 Design the Transfer
First, open our free label creating software: Avery Design & Print by going to this link:
avery.co.uk/software/design-print
Click Start and you will open the Design & Print homepage
Enter the software code of your Fabric Transfer, in this case MD1001 and click the magnifying glass icon to find your template.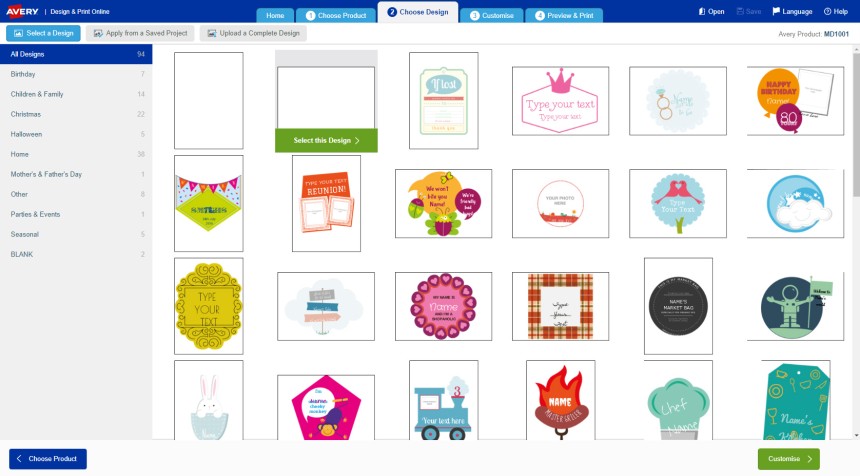 Select your Template
Each Avery Product Template inside Avery Design & Print will give you the choice between a blank template or predesigns for you to adapt and personalise. Our Fabric Transfer products have designs for all sorts of occasions such as Hen and Stag weekends, new babies, parties, gifts and businesses.
For this project, we have created our Family Tree as a separate image, so we will choose a blank template to import the image onto.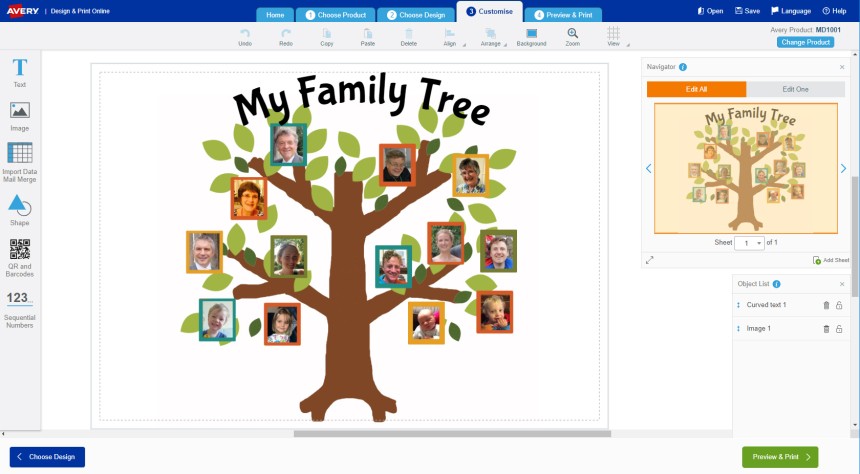 Create your Designs
Once you have selected either a blank or predesigned template, you will be taken to our Design & Print Canvas. This is where you can add text, images and generally make your design your own. For this example, we clicked "Add Image" and imported the tree image from our computer onto the canvas. We then clicked "Add Text" and chose the curved text option to write the words "My Family Tree".
When we were happy with the design, we clicked "Save" to save the project to our online Avery Account. Any projects saved here can be opened from any computer connected to the internet, not just your computer at home.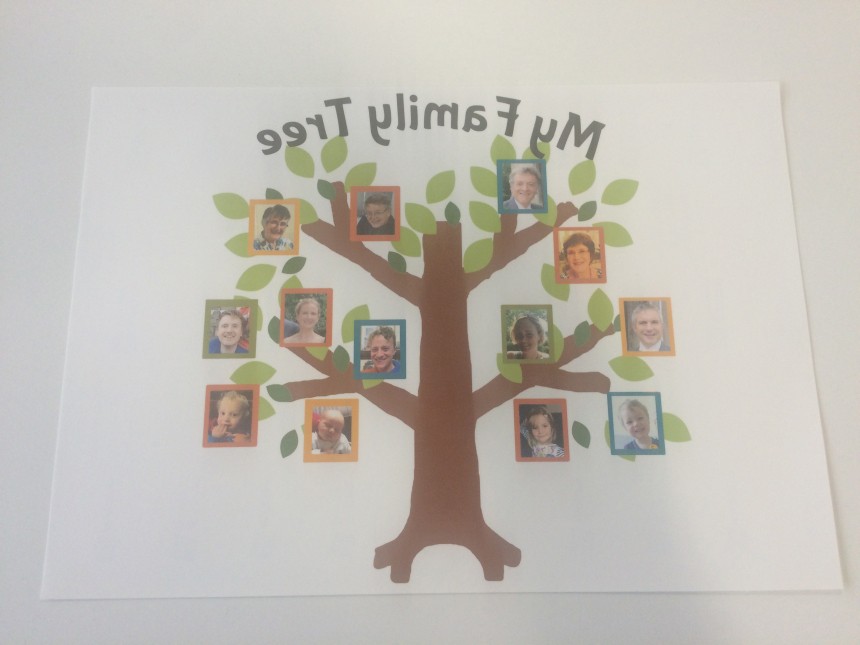 Print your Transfer
After you have saved your design, click the Preview and Print button. Avery Design & Print automatically flips your image in preparation for printing, so when you click the green Print button again, please print what you see and don't use any "T-Shirt Transfer" settings your printer may have.
Other printer settings to check:
Page size is set to A4 (Not US Letter Size)
Paper Source is set to Rear Tray or Manual Feed where available
Page Scaling is set to Actual Size (Not fit, or scale)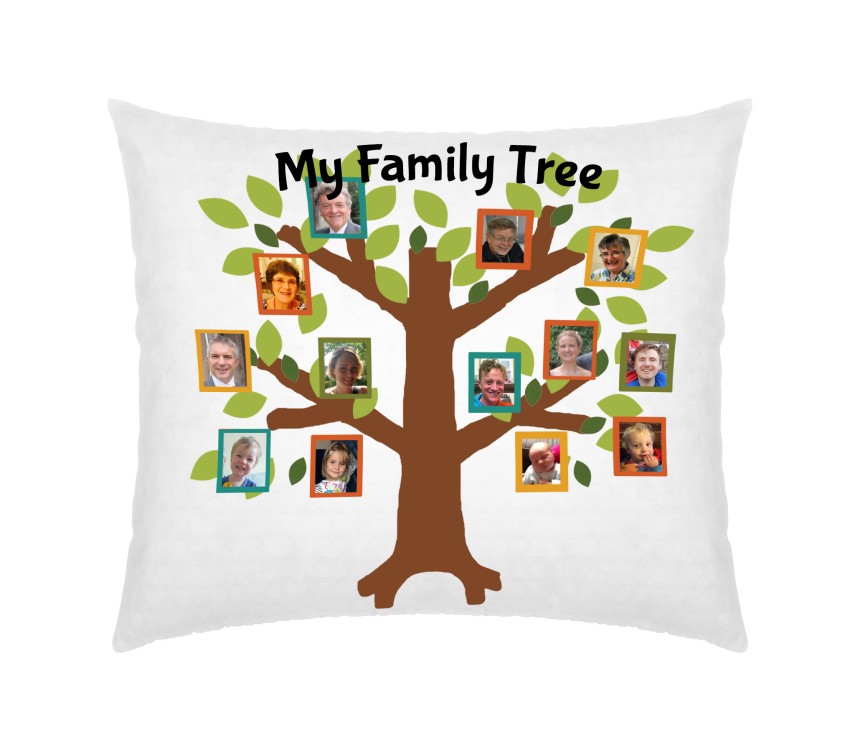 Iron on your Transfer
Avery Fabric Transfers contain detailed instructions in the pack on how best to iron on your transfers. The main things to remember are
Only iron onto 100% cotton fabrics
Set your iron to the highest setting
Never use steam
Once your have ironed your transfer on your fabric (using hard downward pressure), it will be easy to peel off the backing paper away from your design. If the backing paper is not removing easily, iron the design again.
The transfer will be hot, so please don't touch it for a few minutes.
Avery Design and Print Template Software
Our free software includes all sorts of creative tools to help you design and print your Avery products, perfectly, every time.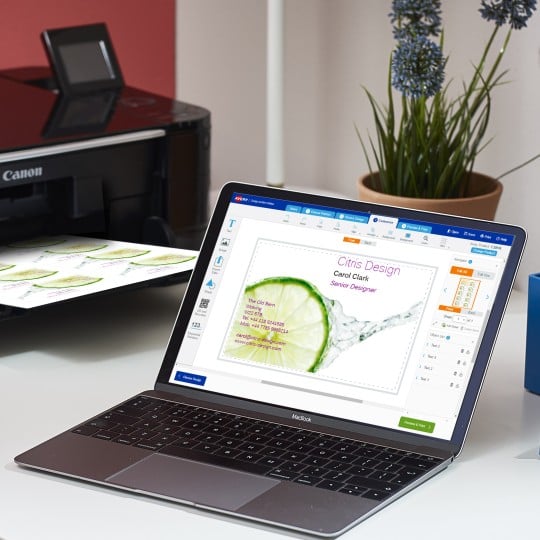 Ready to print?
Click here to open Design & Print and enter your Avery product's software code to get started.

Need some inspiration?
Why not have a look at one of our template design galleries to select a pre-design to customise