How To Make Christmas Special
We all want to make the most of this holiday season (especially after the year we've had), and make this Christmas celebration extra special for the family. For us, this is all about culture, traditions, and everything else that makes Christmas personal and original. We didn't have to look far for inspiration as our very own Avery teams have shared their festive stories and ideas. We hope these resonate with you and you're able to make this Christmas special and don't forget your custom labels and stickers. 

Make It Crafty and Creative
Anyone can run to the store and buy a gift in just a few minutes. Creating one, however, is a whole different story. Nothing means more than something made from the heart. Crafting is also a wonderful way to engage your little ones and unleash their inner artist. It's also a good way to nudge them away from the screen, tablet or TV.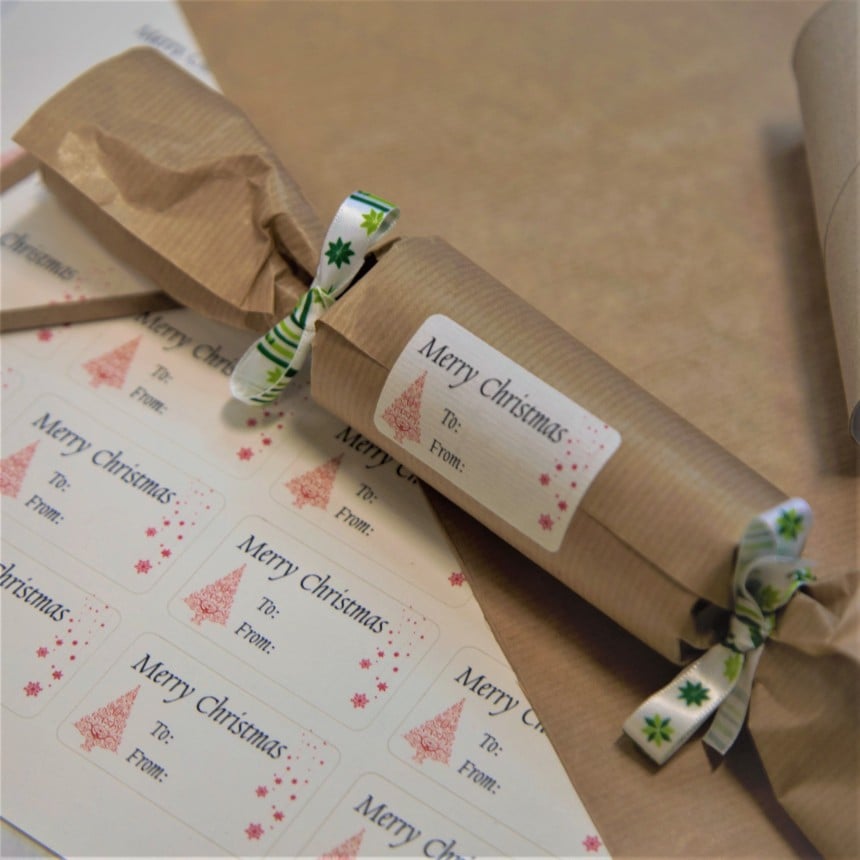 Homemade Christmas Crackers
Clare, from our Digital team, has been teaching us how to make eco-friendly Christmas crackers with simple materials that you can easily find at home. 
Materials needed: empty toilet paper tube OR kitchen roll (cut in half), brown /recycled paper, cracker snapper (buy online or use party popper), labels, string  
1. Measure the length of 3 toilet paper tubes (or 3 half-size kitchen roll tubes), and trace this length on the brown paper. The width needs to comfortably wrap around the tube. Cut the paper to this size. 
3. Put in the cracker snapper - you can use a party popper as an alternative. Use tape to stick it down on one side. 
4. Roll the tube in the paper and use a gift label / recycled label to close it.
5. Tie one end with a ribbon (any leftover string or ribbon can work) 
6. Fill your cracker with a small gift - be creative! Tie the other end with a ribbon and secure the opposite end of the cracker snapper with another label.
7. Write the name of the recipient on the gift label.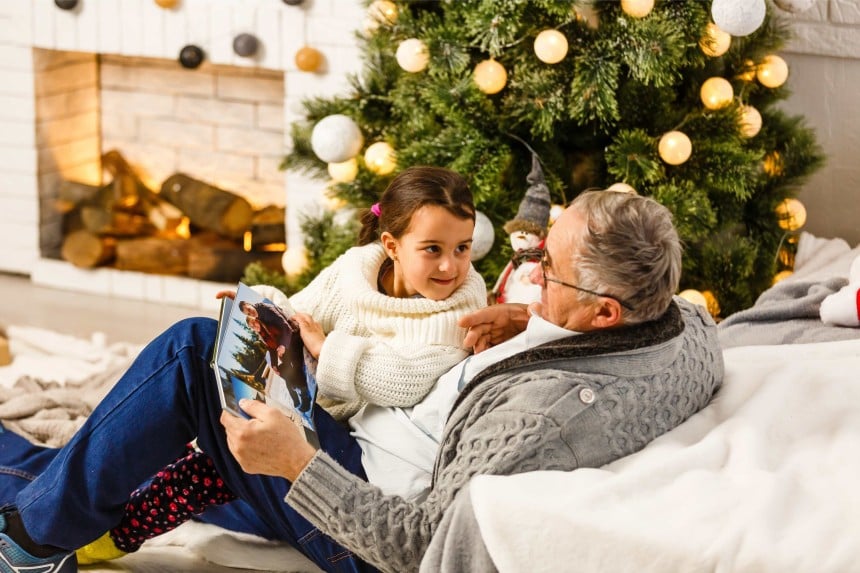 DIY Christmas Photobook and Cards
Sharing stories through visuals and images can create a more immersive experience, and can also provide a stylish and entertaining narrative.  
Get your hands to work by creating an original photobook for your loved ones this Christmas. It means so much more when it's a handmade present. 
You can also try your hand on homemade Christmas cards. You can easily make them fun and personal, tailoring the design and message to your intended recipient.
Find out more about our DIY Christmas gift guide to help you create the perfect personalised present!  

Buy Photopaper
Create Your Own Christmas Traditions
We've all experienced Christmas traditions that have been handed down from our parents and grandparents. These are the things that make these festive family celebrations so unique!
As we make Christmas more personal and original, we can be inspired to start our very own festive traditions!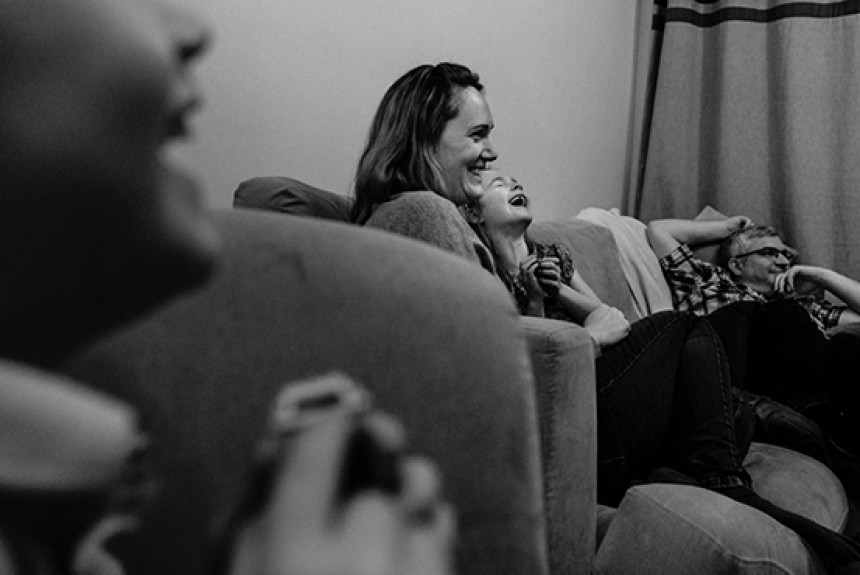 The Johnson Family Christmas Rituals
Sarah, our International Software Manager, has shared how their family spends the festivities.
Children's stockings go out on Christmas Eve, and they are opened only on Christmas morning once the adults are awake (and are in possession of a cup of tea). Stockings always contain that year's Beano Annual, a new toothbrush, and a bag of chocolate coins.
Father Christmas brings small presents and the "big" gifts under the tree, which are beautifully labelled, are from the family.
Christmas breakfast consists of scrambled eggs on toast with smoked salmon, and a glass of Bucks Fizz. It is heavenly!
Everyone helps out with Christmas lunch. This includes finding chairs, setting the table (using Great Granny May's silver), and peeling potatoes!
Lunch must be Roast Turkey and MUST include stuffing using Great Granny's recipe, at least a pint of bread sauce, burnt sausages wrapped in bacon, stir fried sprouts, and lashings of gravy.
Presents are only opened after lunch is cleared, usually at about 5pm. The youngest member opens a present first, and each person opens 1 present in turn (and then it repeats).
The evening is spent tucking into as much leftovers as possible, and playing board games into the wee hours.
Add A Dash of Playfulness
Christmas is one of the best moments to have fun and games with the kids! Play is such an important part of kids' development... apart from keeping them entertained during this season, it also helps them master decision-making and social skills. Plus, real play can be inexpensive as it mainly requires your enthusiasm and energy!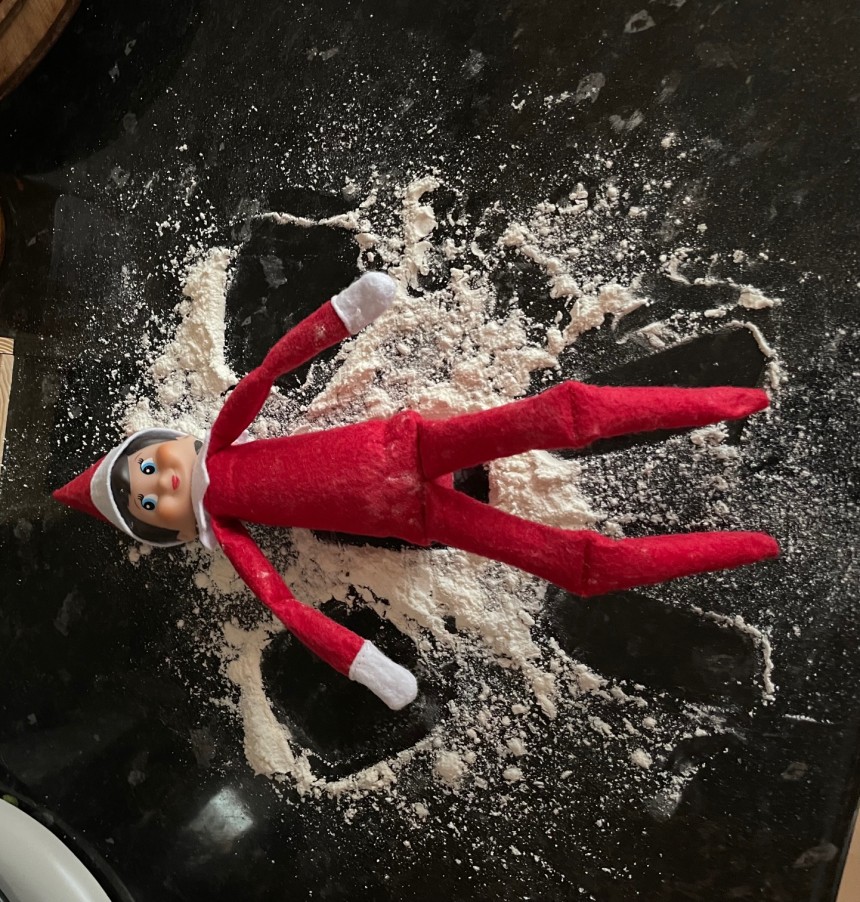 Elf Visit and Letters from the North Pole
Kristine, our Marketing Manager, shares how she's making Christmas fun and playful for daughter Poppy.  
For the first time, we're doing 'Elf on the Shelf' this Christmas. Every morning, Poppy has been delighted to discover what 'Tommy the Elf' (she gave him the name) has been up to. She knows he's watching her and reporting back to Santa every night, so she's been extra good since the Elf arrived! 
For some easy Elf on the Shelf ideas, you can check this out https://www.avery.co.uk/tips/christmas-elf-shelf-stickers-ideas
We also organised personalised 'Elf Letters from the North Pole' which she receives every day (starting 1st December). Each letter talks about amusing Elf stories which are feeding her imagination and curiosity.
To make it feel more realistic, we put the letter in the freezer first so it's cold to touch when she receives (it's from the North Pole so she expects it to be that way). If you're adding a personalised label to the letter, make sure you use one that can withstand freezing temperatures (just like our freezer labels). We also sprinkle a little icing sugar around the letter, to mimic the snow! 
Delight with Festive Food (Mindfully)
Festive Food! Who doesn't love it? As we prepare our Christmas menu, let's keep in mind what our families need and crave this Christmas and try not to over-indulge this time of the year (always be mindful of food waste).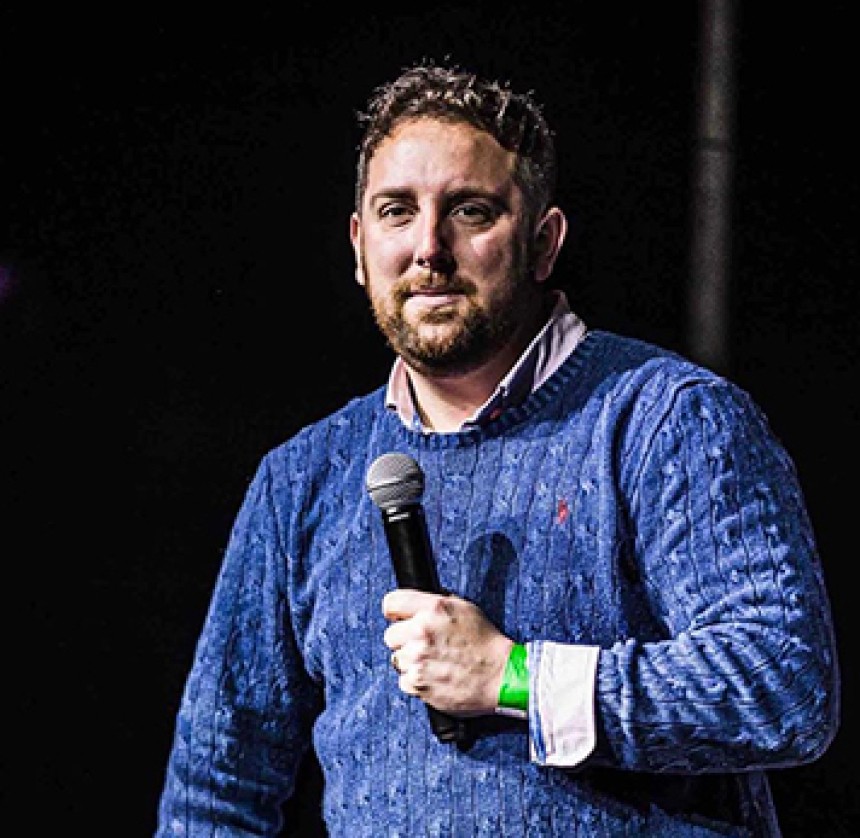 Shaun, our PCL Commercial Manager, is making new food traditions as he merges his and his wife's palate. 
Shaun says: "I moved away from Kent where my family is from many years ago now, so I haven't got many traditions except opening a bottle of mulled wine every December 1st and also buying cider from a brewery close to where I'm from in Kent every Christmas. This year we are hosting my wife's family so we'll be cooking for 10 people (no pressure!) and can hopefully create a few new traditions along the way." 
As we savour these festive delights, here are some tips to avoid over-indulging at Christmas time:
1. Use small plates, so you're not tempted to fill it with too much food.
2. Eat slowly. Take your time and enjoy what's on your plate.
3. Keep snacks to a minimum, and avoid grazing in between meals. 
4. Make sure you stay hydrated - water is a great way to flush out toxins.
5. Go out for that Christmas walk... get some fresh air and spend time with nature.
Whatever you are doing this Christmas, do it with love and remain mindful of who you are celebrating it with and conscious of how different people celebrate Christmas. 
We'd love to hear from you and your traditions.. so feel free to get in touch with us via email at [email protected]  or over on Instagram.