White Resistant Labels for Industrial Use
Suitable for both indoor and outdoor labelling
When you need a permanent marking solution, either indoors or outdoors, the Avery White Resistant Labels are a perfect solution. You will find that these custom stickers and printer labels are significantly more durable than conventional paper labels. This is down to their strong adhesion and film construction. White Resistant Labels will stick to metal, plastic, painted surfaces, fabric, polycarbonate and glass.
There's no need to worry about cold weather or how your labels will last in the sun as this range is unaffected by temperature changes from -20°C to +80°C, as well as being waterproof for our typical British weather.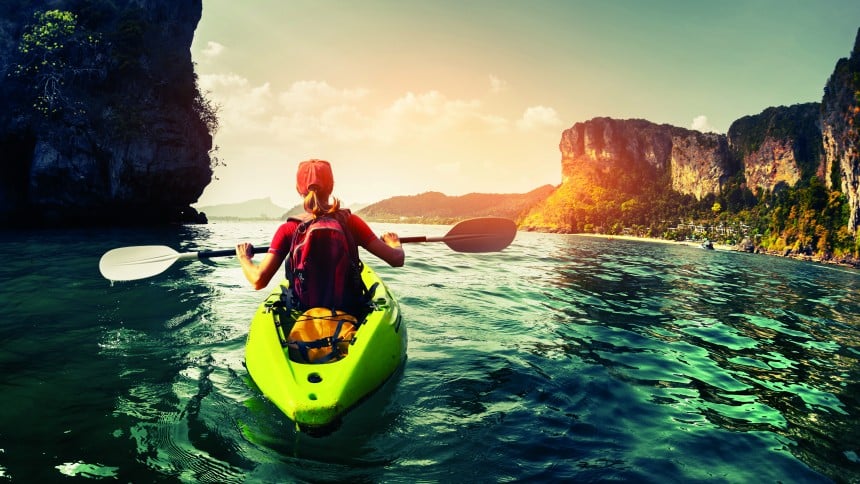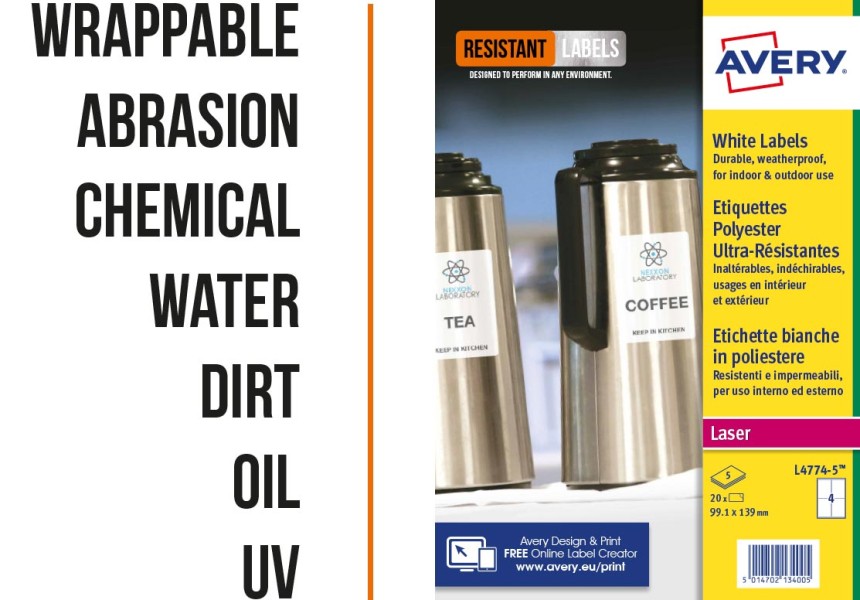 Worried about your labels being affected by external environments?
There's no need to worry as these labels are oil, dirt and UV resistant so will stand the test of time, without your important information being affected. These labels are water resistant and will stay intact when exposed to moisture without the issue of running ink or disintegration. If you know your labels are going to come into contact with moisture or a variety of temperatures, you should give them a try.
Tear-proof
Waterproof
Oil and dirt resistant
Suitable for temperature range of -20°C to +80°C