Thank You Round Kraft Stickers
40 mm, handwriting, permanent
Content
48 Labels / 8 Sheets
£4.75
Free for UK orders over £40
Standard Delivery £3.98
All prices incl. tax and if applicable plus shipping costs.
Pre-printed stickers to help add a personal touch to your products and packaging
These stickers are made from a natural brown kraft material with an eye-catching design
The labels easily adhere to paper, plastic, glass and more
Ideal for gifts, packaging, envelopes, bottles and bags
The brown kraft label material is made from 100% recycled post-consumer waste.
Description
These round eye-catching Thank You Stickers are perfect for adding a personal touch to your gifts. The brown kraft material gives the labels a homemade vintage look to make your packaging stand out.
These stickers are 40mm in diameter in a handy A6 size pack.
Avery commissioned a unique psychological study to give an in-depth understanding of what makes a successful label interesting and persuasive. By using these stickers to add a message to your product or packaging will encourage customer engagement on an emotional level that shows heartfelt thought has been put into presenting that product or package. The handwritten font on these labels is very effective in helping customers warm to a brand.
They stick well to plastic, glass and paper, perfect for jars, bottles, gifts and boxes for a truly natural, rustic look. Great for weddings, garden parties, gifts, crafts and products, giving a truly authentic look and feel.
Specification
Content
48 Labels / 8 Sheets
Surface (special feature)
matt
Eco-friendly
Made from recycled material
Facts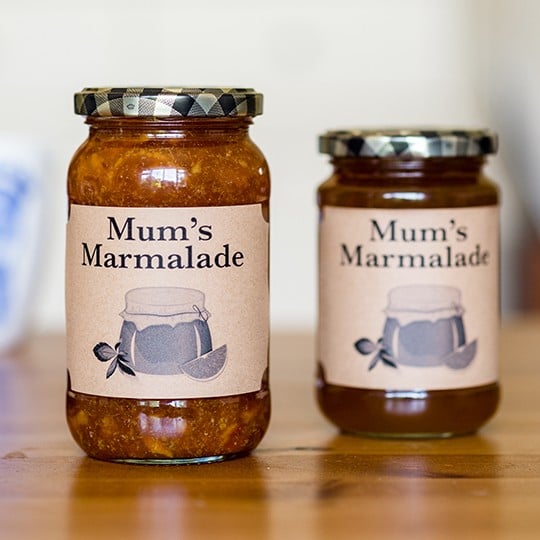 Vintage look
Stay on trend with a chic, vintage look with Avery Vintage labels. Use a familiar, attractive design to capture people eyes and imaginations.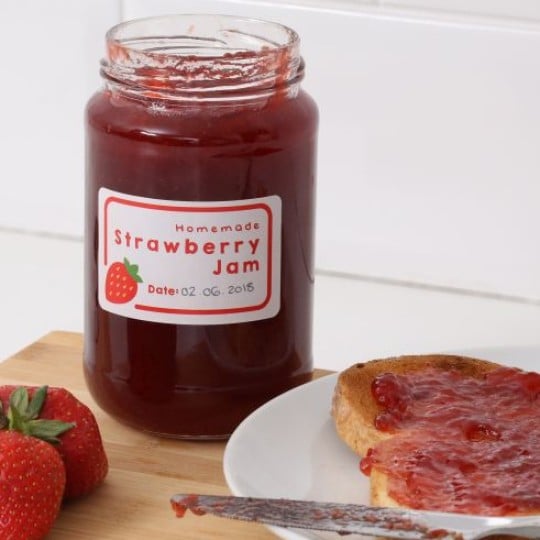 Pre-Printed Label Design
These labels have an eye-catching pre-printed design that has been created especially to attract attention to your products.