Round Product Labels
40 mm, All printer types, permanent
Ideal for branding, product and promotion labels
Labels with a matt finish
Made from FSC certified paper from responsibly-managed forests
Suitable for all printer types
Save time with our FREE, easy-to-use template software; Avery Design and Print
Description
Don't get yourself in a jam… use Avery round labels to give an extra special finish to your homemade marmalades and chutneys! Avery printable labels feature a print-to-the-edge capability that means you can really go to town creating fabulous designs on your labels. Home made products will really stand out from the crowd and make your gifts or jars look brilliant. The high quality label paper allows you to vividly showcase your design using any kind of printer. The labels are easy to peel and apply, and the permanent adhesive sticks to glass, plastic, paper and more, allowing you to put your mark on nearly any product. These round labels are 40mm dia in size and there are 24 on each printable sheet. With 100 sheets in a pack, that's 2,400 labels in total. Ideal for jars, bottles, gifts, packaging, stickers, brochures… just look on our Pinterest boards for inspiration. Printing is easy with free software from Avery. We have been developing template and software solutions for over 20 years and we offer various free tools to help you print including downloadable Avery Wizard for use with Microsoft® Office® and apps for tablets and mobiles. However, to get the most out of Avery labels we recommend using our FREE Design & Print Software With free pre-designs, templates and software, Design & Print makes it easy to add a logo, photo, fancy text or even a QR code on all your labels. Whether you're a design novice or expert, you'll be able to customise your labels and get great results. Go to avery.co.uk/print to get started!
Our FSC® certified labels are not only environmentally friendly they print with a sharp image and clear colours for a totally professional appearance.
Specification
Printer type
All printer types
Eco-friendly
FSC, Recyclable
Facts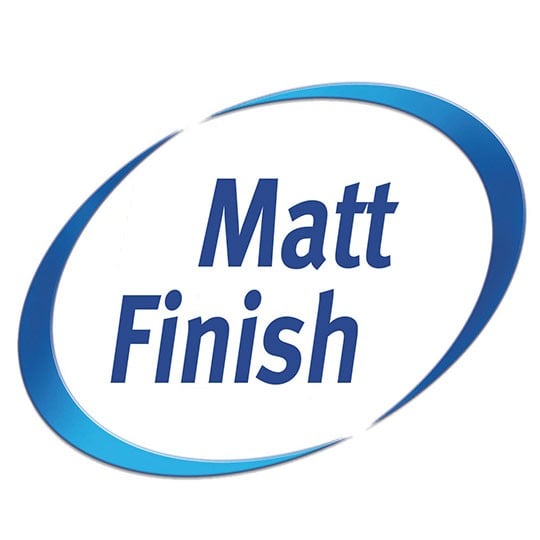 Matt finish
A matt finish gives a modern look to your product or packaging, displaying high quality, and making you stand out against others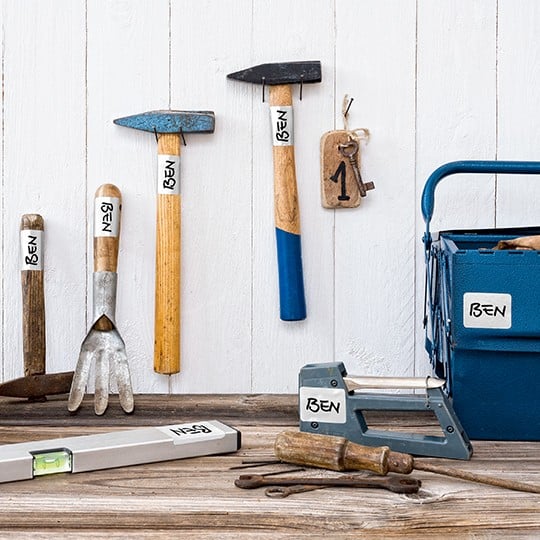 Permanent adhesive
Avery permanent labels can be trusted to stay exactly where you left them, every time you need them. They are perfect for parcels, archiving, branding, gifts or other applications where a label is carrying important information.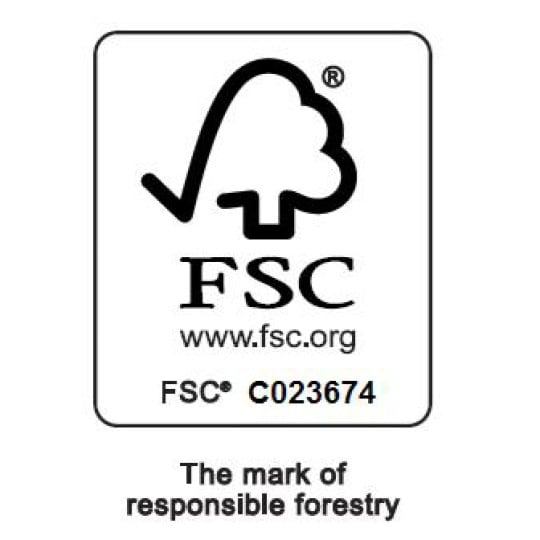 FSC® Certified
FSC® certification assures the consumer the product materials were sourced from responsibly managed forests. When you see an FSC logo on a product you can buy with confidence that you are helping to ensure our forests are alive for generations to come.

Online retailers
Payment methods:
Creditcard, bankcollection

Buy online

Payment methods:
Creditcard, paypal

Buy online