QR Code Labels
35 x 80 mm, All printer types, permanent
Designed for Easy Scanning
labels completely block out what's underneath so QR codes are easy to read
Made from FSC certified paper from responsibly-managed forests
Ideal for QR Codes to link customers to your website, on-line promotions and more
Save time with FREE easy-to-use Avery templates and software from www.avery.eu
Description
QR codes are now essential to provide the customer with extra information about a product, company or service. With Avery QR Code Labels, it's easy to print your QR codes on your products and documents to link customers to your website, on-line promotions and more. These square label formats cover dark or patterned surfaces reliably due to the opaque material so the code can be scanned optimally. The labels are perfectly matched to the minimum display size for QR Codes, are easy to print and very fast to apply. These can be printed on all standard printers. Available in a square format with a label size of 80 x 35mm.
Use our free template software, Avery Design & Print. Here you will find a barcode generator to quickly create your QR labels.
Our FSC® certified labels are not only environmentally friendly they print with a sharp image and clear colours for a totally professional appearance.
Specification
Printer type
All printer types
Eco-friendly
FSC, Chlorine free bleached material
Facts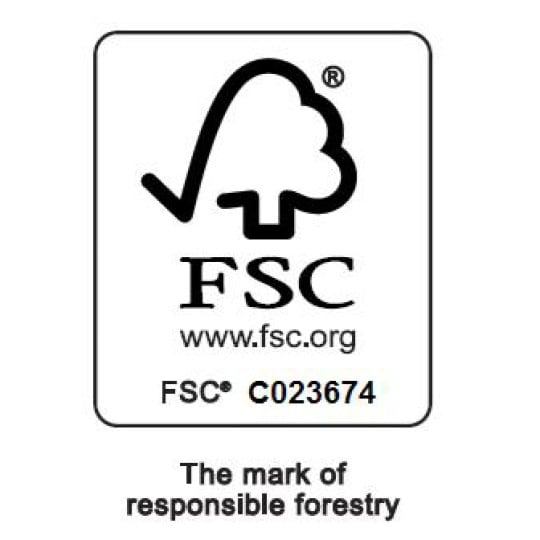 FSC® Certified
FSC® certification assures the consumer the product materials were sourced from responsibly managed forests. When you see an FSC logo on a product you can buy with confidence that you are helping to ensure our forests are alive for generations to come.