Price Labels
26 x 16 mm, Avery Pricing Gun, removable
Tamper-evident label roll
Easy-to-load with full easy-to-follow instructions
Available with removable and permanent adhesive
For use with the PL1/8 & PL2/18 Avery Price Guns
Pack size is 10 rolls / 12000 labels
Description
With Avery Price Guns and accessories you can individually price-mark, batch-code or date-stamp a wide range of products quickly and efficiently having them ready for the shop floor in minutes. These white labels are 26 x 16mm in size with a removable adhesive that sticks securely but removes cleanly. Suitable for using with the Avery 2 line Price Gun (PL2/18).
Each pack contains 1,200 labels per roll.
Facts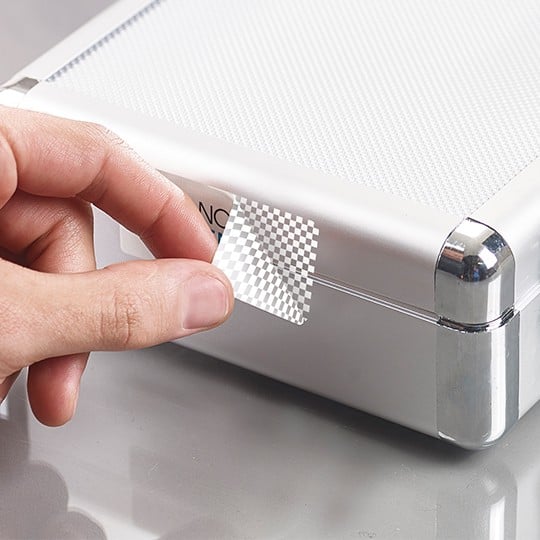 Anti-tamper labels
If you're looking for security and peace of mind, then anti-tamper labels are what you need. Apply these labels to special products or electronic equipment, and if they are removed a checkered pattern will be left behind immediately indicating tampering has taken place.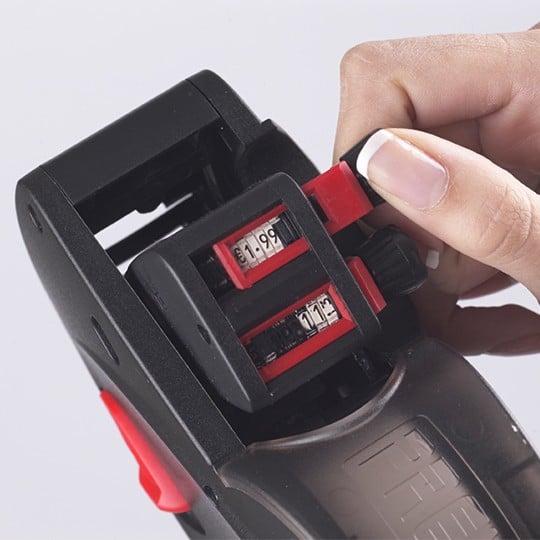 PL2/8 Compatible
Compatible with PL2/8 Pricing guns, use these label to mark up products, create date stamps, apply batch codes, and more. The double lines give up to 10 alpha-numeric characters on the top line, and 8 on the bottom line.