Stationery Name Labels - Green/Blue
Green/Blue, 50 x 10 mm
£3.11
Free for UK orders over £40
Standard Delivery £2.99
All prices incl. tax and if applicable plus shipping costs.
50 x 10 mm, stationery labels, 30 labels per pack
Give your stationary the personal touch
Can be used for pens and other stationary
Good school product, don't lose it - label it
Description
Pen labels are part of our new Back to School labels that are perfect for keeping busy families organised!
These labels help identify all school and nursery items from uniform to shoes and lunchboxes to stationery. A lot of our team have kids and recognised that so often children lose things. Too often parents have to buy new belongings which can be costly. Naming items has traditionally been time-consuming, which is why these Avery labels can be handwritten on. Each item can literally be labelled in a matter of seconds.
Why do we love the product? Labels ideal for identifying pencils and pens .. (the dream for mum and dad)! With their soft material, these labels mould to rounded shapes of pens! They resist everything for durable marking.
Avery School Name Labels Range
Get labelled up for school with our quick and easy School Labels range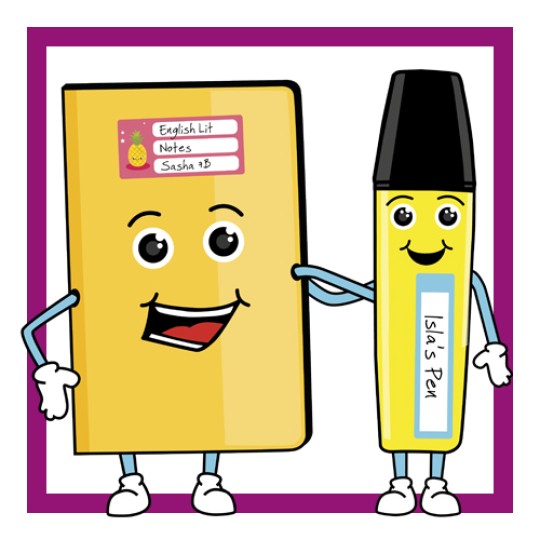 School Name Labels
Avery School Labels are here to help identify all school and nursery items from uniform to shoes, lunchboxes to stationery, our back to school team has got you covered!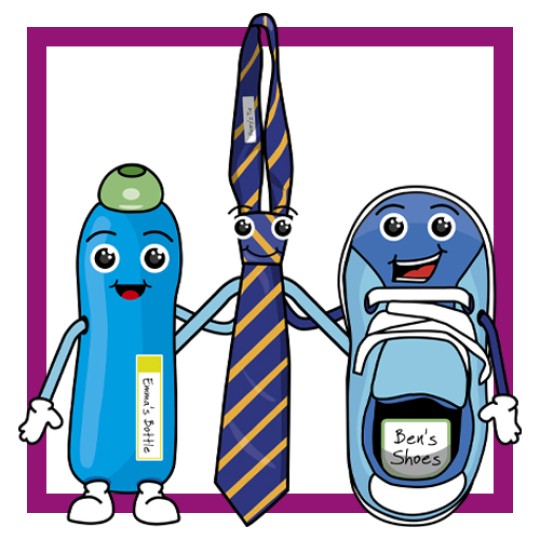 *New* School Name Labels - Value Packs
These value packs of name labels are perfect for getting the school uniforms, lunch boxes and pencil cases all labelled up.