NoPeel™ Labels
63.5 x 33.9 mm, B/W Laser, permanent
Content
480 Labels / 20 Sheet
£51.44
Free for UK orders over £40
Standard Delivery £3.98
All prices incl. tax and if applicable plus shipping costs.
Perfect for safety & warning messages
If an attempt is made to remove the label, the material disintegrates, making removal virtually impossible
These durable labels are oil and dirt resistant, water resistant and tear-proof
Ideal for providing essential extra security eg. property labelling, security and safety labelling
Save time with our FREE, easy-to-use template software; Avery Design and Print
Description
Need a little extra security in your office? If your property goes missing it can be easily identified if it has your name or contact details on. But it'd be easy for someone to pull a label off wouldn't it? Not if you use Avery® No Peel Labels. They are peel and tamper proof to give your property added security. If an attempt is made to remove the label the material flakes and disintegrates. So it would be immediately obvious if someone had tampered with these secure labels.
Specification
Content
480 Labels / 20 Sheet
Surface (special feature)
matt
Facts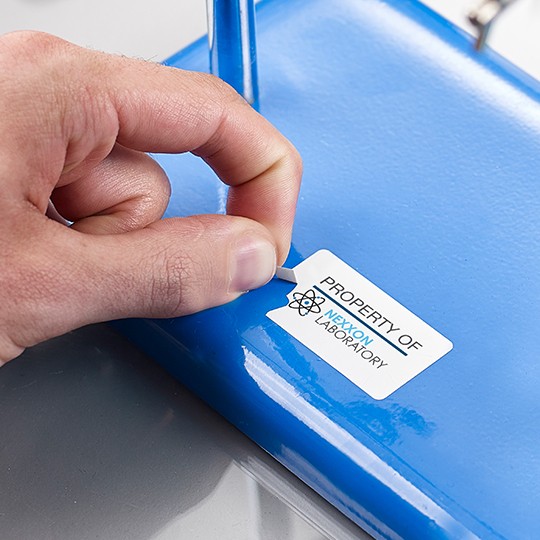 NoPEEL labels
If you want to identify property, or have an extra barrier of security, Avery No Peel labels are just right for the job. When peeled, the material breaks away preventing the full label from being removed.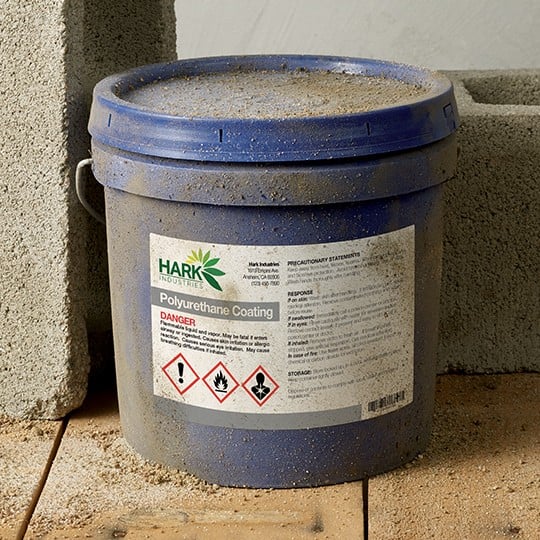 Oil resistant labels
Labels within harsh environments need to be strong, and Avery Oil, dirt, and UV resistant labels are just that. Long lasting in all environments and reliable for carrying important information.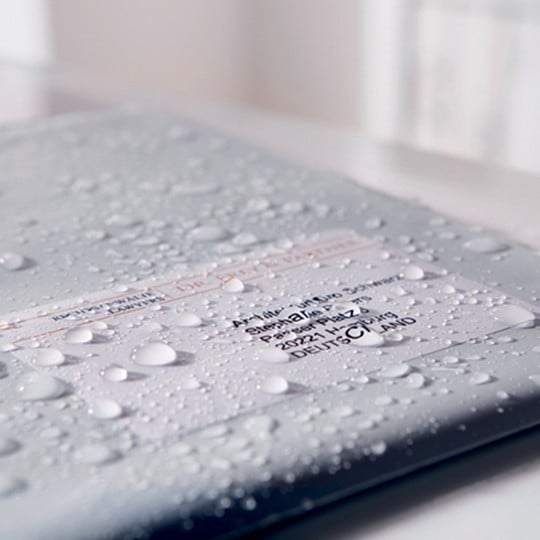 Water resistant labels
Water resistant labels stay in tact when exposed to light moisture. This ensures no running of ink or disintegration. Perfect for using in areas where they are likely to come into contact with cool temperatures and small amounts of liquid.