Mini Multipurpose Labels
45.7 x 21.2 mm, Laser, removable
Content
1200 Labels / 25 Sheet
£14.24
Free for UK orders over £40
Standard Delivery £3.98
All prices incl. tax and if applicable plus shipping costs.
Sticks securely but removes easily
Adheres to a wide variety of surfaces
Made from FSC certified paper from responsibly-managed forests
Ideal for creating short term labels or instructions
Save time with our FREE, easy-to-use template software; Avery Design and Print
Description
Don't you just hate it when you buy a product and the price label won't come off and it leaves behind a sticky residue? Avery® Removable Labels are ideal for creating short term and temporary multi-purpose labels or instructions for filing and price labelling applications and more… You can choose smaller labels with 270 per sheet or with 189 per sheet to create price labels. You will be able to stick them securely to a wide variety of surfaces but when your customers remove them they are residue free. Being eco-friendly and recycling is so important in this day and age! You can recycle your office folders by changing the contents as and when you need to. Sometimes it can be hard to remove the old label to replace it with a new one. But not if you use Avery® Removable Labels. Using these labels is a great way to keep on top of your filing. Why not give our FREE and easy-to-use Avery software & templates a go using the link below and follow the steps on screen which will guide you through the whole process.
Our FSC® certified labels are not only environmentally friendly they print with a sharp image and clear colours for a totally professional appearance.
Specification
Content
1200 Labels / 25 Sheet
Facts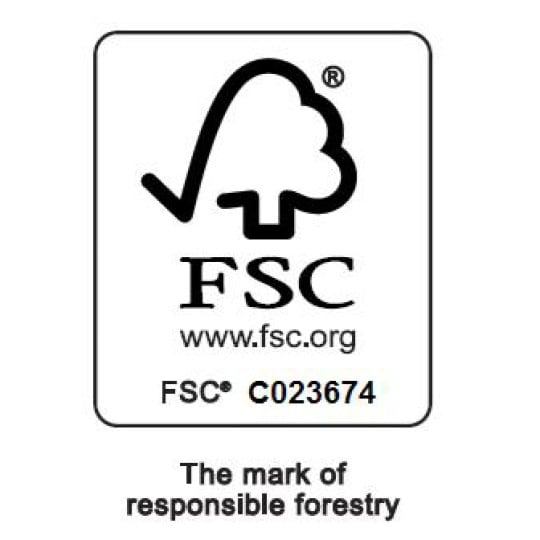 FSC® Certified
FSC® certification assures the consumer the product materials were sourced from responsibly managed forests. When you see an FSC logo on a product you can buy with confidence that you are helping to ensure our forests are alive for generations to come.