Index Maker™ Dividers, 05113081
222 x 297 mm, Plain, clear
Each pack includes dividers, a printable contents sheet and printable labels for the tabs
High quality 200 g/m2 paper
Extra durable - reinforced tabs and punched holes
Perfect for customer presentations, course folders, training packs and more.
Save time with our FREE, easy-to-use template software; Avery Design and Print
Description
Avery IndexMaker™ Dividers are the complete, 100% customisable indexing solution. These dividers are made from durable polypropylene for extra-long life. Smart, professional, and extra durable, the Avery IndexMaker™ range of dividers will help you to create extremely professional customer presentations, training packs and course folders.
Each pack includes dividers, a contents sheet and Easy Apply tab labels. You can personalise the tabs as well as the table of contents with FREE easy-to-use software from Design & Print online. This is a fast, no-fuss organisation.
These card dividers are made from FSC certified paper from responsibly-managed forests.
All can be printed on both inkjet and laser printers.
Specification
Printer type
All printer types
Facts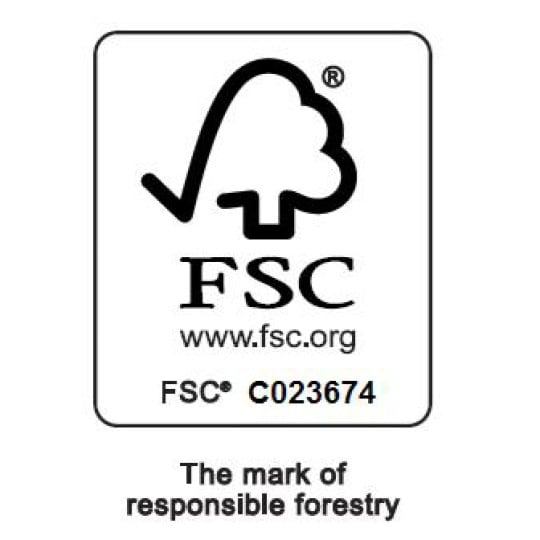 FSC® Certified
FSC® certification assures the consumer the product materials were sourced from responsibly managed forests. When you see an FSC logo on a product you can buy with confidence that you are helping to ensure our forests are alive for generations to come.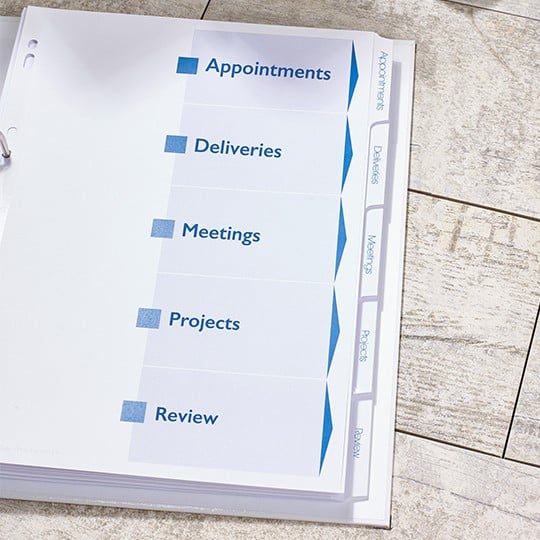 Custom contents sheet
A customisable contents sheet means you can take your file organisation to the next level! Print or write headings relating to each tab of your dividers and make it easy to find exactly what your looking for. Personalise with a company logo or attractive background to make your filing system a bit more interesting.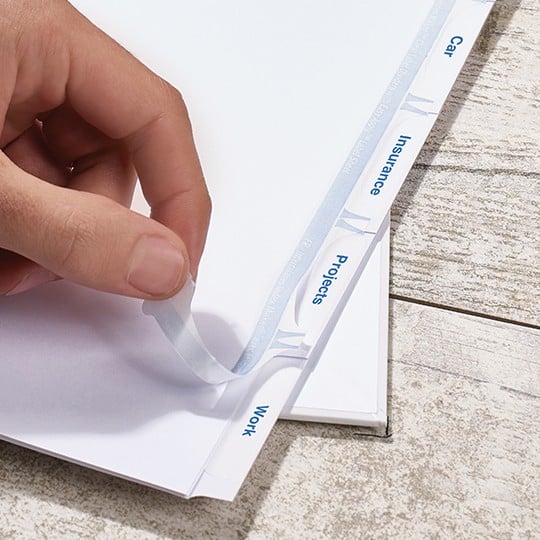 Easy to apply tab strip
Simply peal off the strip holding all the tabs and apply to the edge of the dividers, pressing each down individually, then gently remove the holding strip leaving the tabs on each divider.