Fabric Transfers
210 x 297 mm, white
Free for UK orders over £40
Standard Delivery £3.98
All prices incl. tax and if applicable plus shipping costs.
Suitable for dark materials
Ideal for clothing and textile decoration
Easily and quickly irons on
Suitable for babygrows, aprons, t-shirts and cushions
Save time with our FREE, easy-to-use template software; Avery Design and Print
Description
Create original clothing and fabric designs to set you apart from the crowd with Avery Fabric Transfers. Ideal for clothing and textile decoration, these high quality, easy to use iron-on transfers are perfect for parties, seasonal celebrations, and great for gifts and company events to give your clothing a personalised look. Use with dark coloured, cotton fabrics such as T-shirts, sweatshirts, baby clothes, aprons, bags, tea towels and cushion covers. Our transfer sheets feed easily through most inkjet printers and the crisp printed image stays bright even after washing.
Available in 210 x 297mm size sheets in A4 packs.
And, with our free template software, Avery Design & Print, you can easily create designs for your fabric transfers with your own design and images. Whether you choose to customise a pre-designed template or to start from scratch with your own design, you can trust our software to deliver smart, stand-out results.
Facts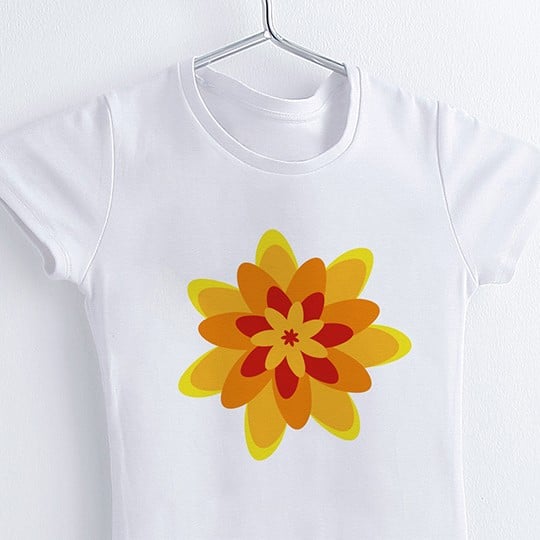 Clothing and textiles
Avery fabric transfers are ideal for clothing and textile decoration. Perfect for creating personalised cushions, baby grows, and t-shirts. Available for both light and dark fabrics.