Crystal Clear labels
38.1 x 63.5 mm, Laser, permanent
£30.44
Free for UK orders over £40
Standard Delivery £3.98
All prices incl. tax and if applicable plus shipping costs.
Labels virtually disappear when applied
labels are made from a glossy material and are perfect for use on glass, polished surfaces, plastics and metal
Durable (oil, dirt, splash & tear proof) guaranteeing a long-lasting result
Strong adhesive, ideal for sealing products
Save time with our FREE, easy-to-use template software; Avery Design and Print
Description
For a perfect transparent effect, Avery Crystal Clear Labels virtually disappear when applied to white and coloured surfaces, giving a professional printed-on look. Ideal for product labelling, these high gloss clear labels look incredible on glass and shiny surfaces, plastic, metal and coloured backgrounds.
Great for making product packaging, gift boxes, displays and window signs look amazing. Giving a 'no-label' effect, these clear labels are also weather proof, resistant to ageing, oil and dirt repellent and wipeable too.
Designed to work with all standard laser and colour laser printers for a crisp print image without blurring for an absolutely professional appearance. Available in a label size of 63.5 x 38.1mm with 21 blank labels per sheet.
And, with our free template software, Avery Design & Print, you can easily create designs for your labels with a pre-designed label template or start from scratch with your own design, you can trust our software to deliver smart, stand-out results.
Why not try these labels for addressing that special event invitation to make a great impression?
Facts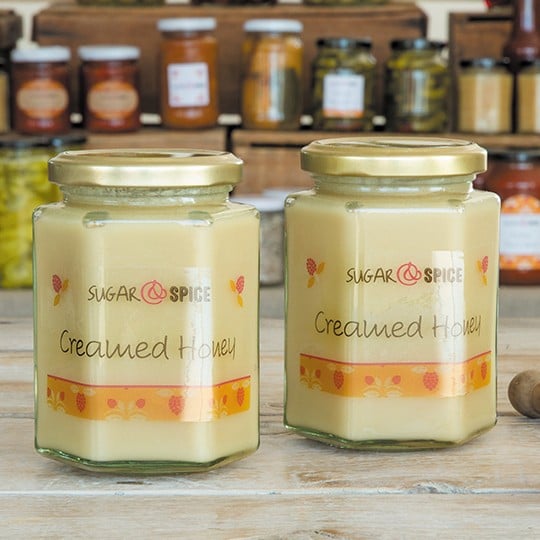 Clear labels
Clear labels are perfect for adding a subtle, modern touch to your packages and products. Don't compromise your special design by hiding it under an opaque label, Avery clear labels will shine your creativity through.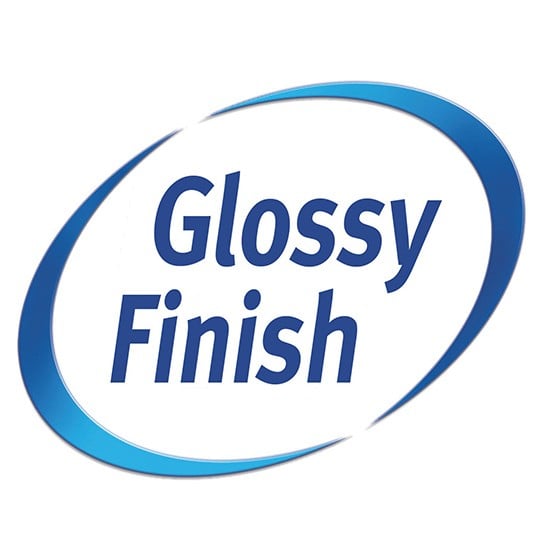 Glossy finish
A glossy finish gives a sleek and premium feel to your products, packaging and branding.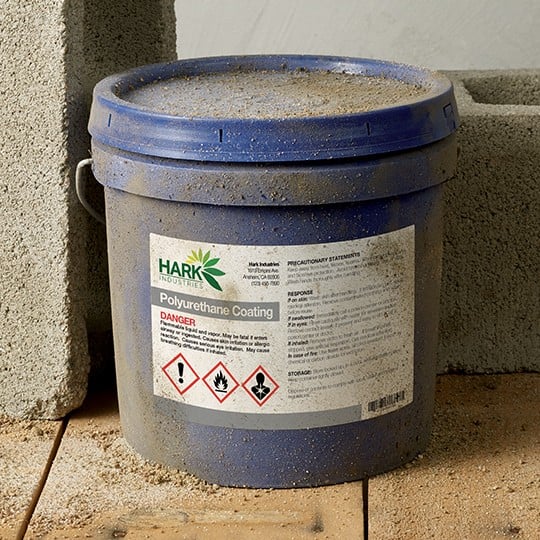 Oil resistant labels
Labels within harsh environments need to be strong, and Avery Oil, dirt, and UV resistant labels are just that. Long lasting in all environments and reliable for carrying important information.