2-in-1 Invitation & Name Badge
80 x 50 mm, Laser
Content
100 Labels / 100 Sheet
Save time organising events! Create invitations and name badges in one
Invitation letter: 100 gsm white paper
Stick securely and remove easily without residue or damaging clothes.
Made from acetate silk, completely PVC free.
Save time with our FREE, easy-to-use template software; Avery Design and Print
Description
Avery Printable 2 in 1 Invitation letters & Name badges are the perfect solution for your event. Look professional and efficient by sending out not only the invite – but your guests name badge too! There's even a nifty perforation, so you can remove the bottom slip where the silk acetate name badge is enclosed. What's more, with Avery's Design and Print software, your creative possibilities are endless. You can include your own company logo, or choose from our free gallery of images. Not only is there plenty of space on the invitation to add all the details, the name label is ingenious too – made from silk acetate, it can be stuck directly onto your clothes so you don't need to faff around with a name badge holder or awkward clip; and it will move with your clothing so it won't just peel off!
Our FSC® certified labels are not only environmentally friendly they print with a sharp image and clear colours for a totally professional appearance.
Specification
Content
100 Labels / 100 Sheet
Made from
Paper, Acetate Silk
Facts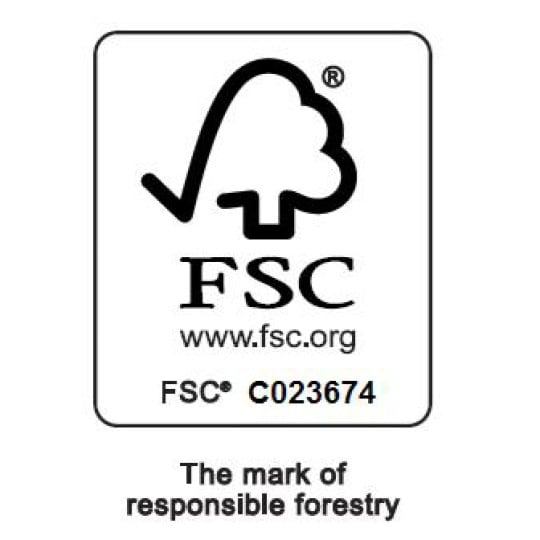 FSC® Certified
FSC® certification assures the consumer the product materials were sourced from responsibly managed forests. When you see an FSC logo on a product you can buy with confidence that you are helping to ensure our forests are alive for generations to come.