Father's Day Gifts - Personalised Beer Bottle Labels
Create your own bottle labels for the perfect personalised present
Put a smile on Dad's face this Father's Day with some personalised beer bottle labels and stickers. 
If you're fed up of buying the same old socks and pairs of slippers for your Dad then why not give him something a bit more creative this Father's Day?
It's really easy to create your own bottle labels using our waterproof printer labels and our free Design and Print software. We've even got some free designs you can use to create your personalised beer bottle labels.
Whatever their favourite tipple, we've got the bottle label for you!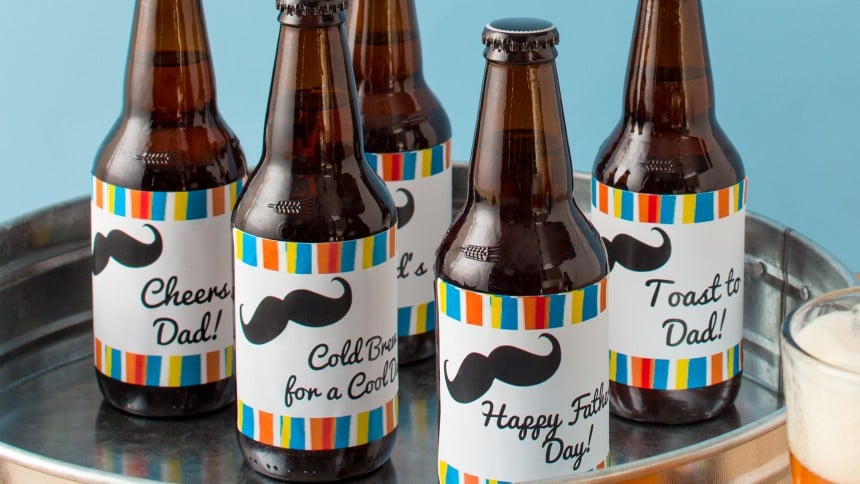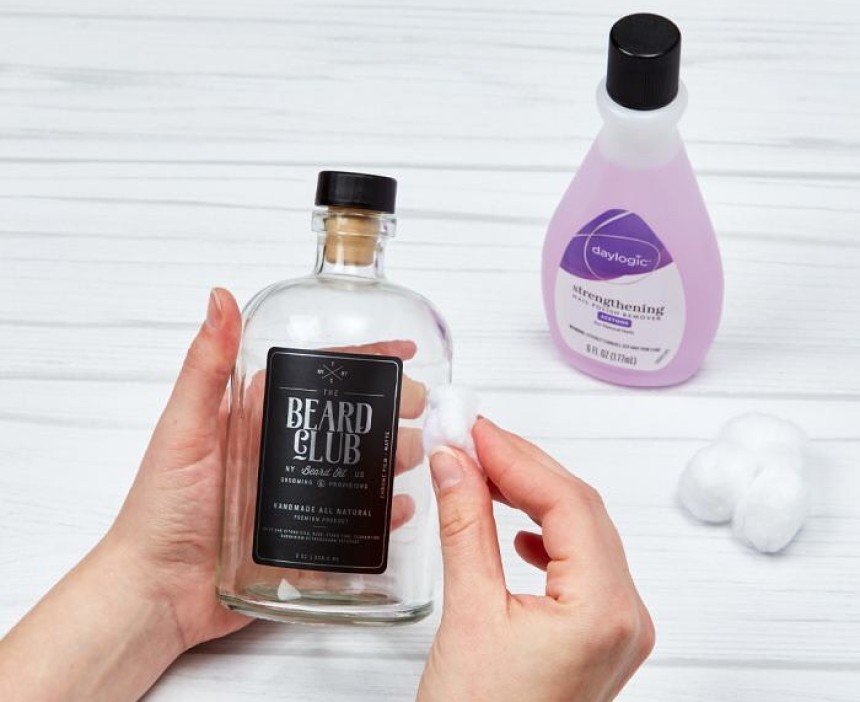 How to remove labels from bottles
Try one of these clever tricks to remove sticky labels from bottles:
- Nail polish remover: soak a paper towel or cotton wool ball in polish remover and let it lie on the face of the label for 15 minutes. Then slowly peel back the label to remove it from the container.
- Hairdryer: put on high heat and run it back and forth over the label face for 30 seconds to melt the glue. If it doesn't work the first time, keep trying in 30 second intervals.
- White Vinegar: fill a shallow container with enough white vinegar to cover the entire label face and soak your bottle or jar for 15 minutes. If they've soaked long enough, the label should remove easily
- Water and dish soap: fill a sink full of hot water and mix in some dish soap and soak your labelled containers for at least an hour (or overnight). After this, they should be easier to remove.