Packaging advice for handmade businesses
The success of the handmade industry in on the rise, as more and more people are selling handmade goods from the comfort of their home.
Many factors play a part in why a handmade business becomes successful. However attention to detail of products and packaging is definitely one of them.
If you're in a shop trying to pick up a product between two brands that are very similar to each other, in terms of product and pricing, the chances are you will purchase the product that has better packaging and custom labels or stickers. The same applies to people buying online.
Successful handmade business owners know this. Business owners know being creative and spending a lot of time on ideas for their products, then perfecting them is crucial. They also know that taking time to think about packaging helps drive repeat purchases.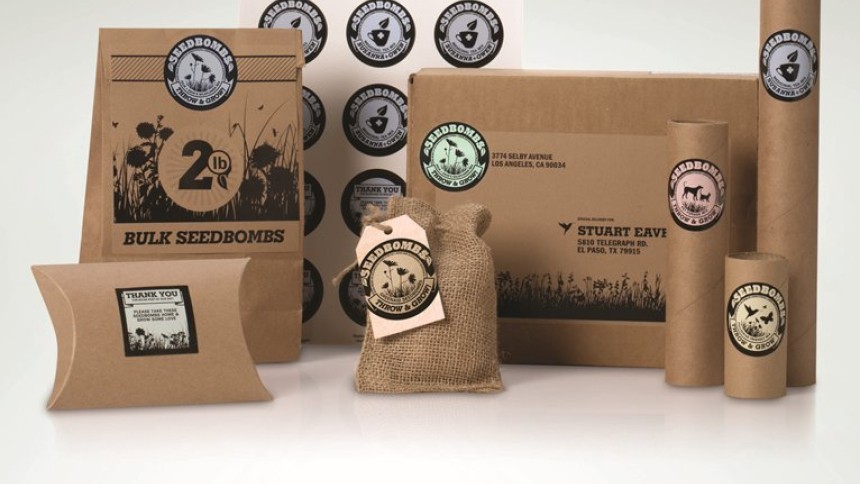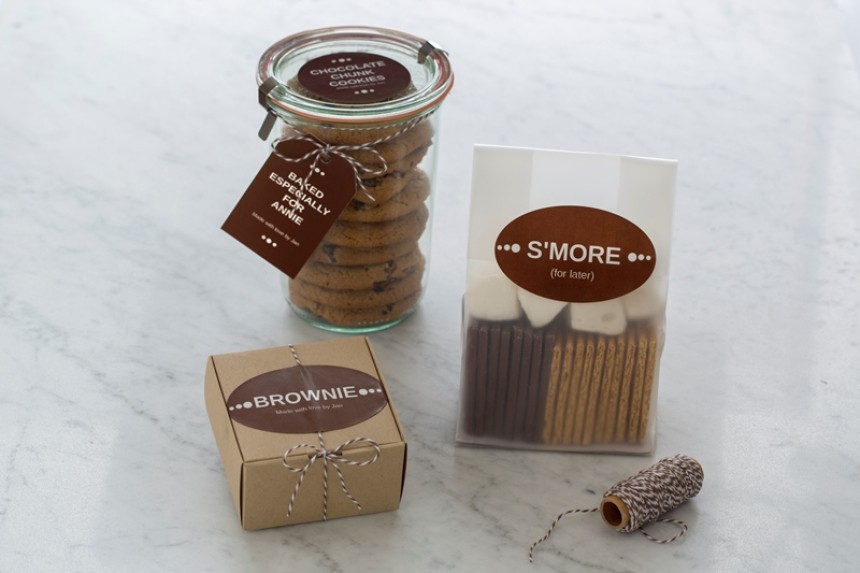 Large companies have separate departments focusing purely on product packaging but most small business owners don't have that same luxury. One of the many ways you can make your product and parcel standout is by using labels on products and parcels that give the product a facelift and make it look premium. As each handmade item is different it can be challenging to print your labels in bulk.
With the variety of label shapes and textures we offer, creating your own unique labels from comfort of your own home has never been so easy.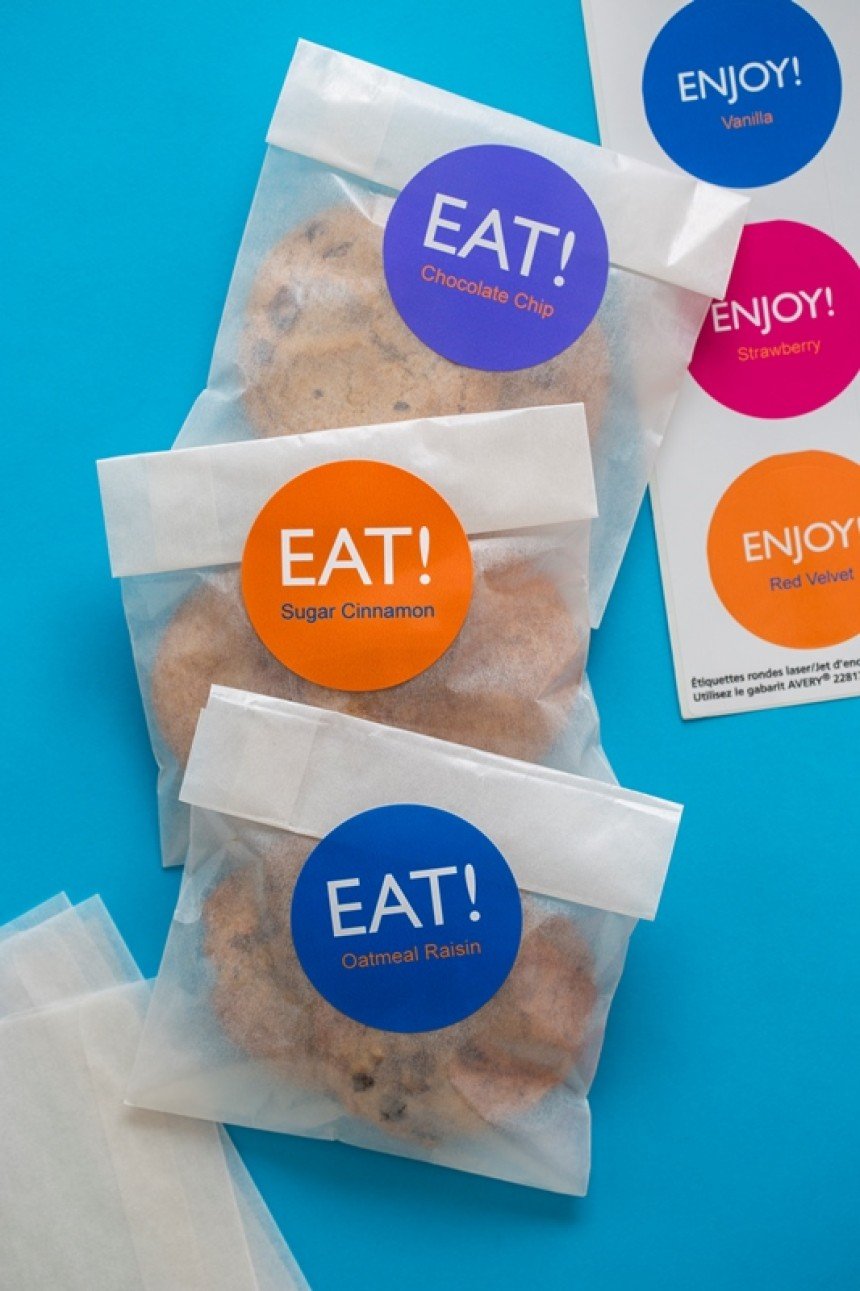 Here are products that may help. Make sure you send your products out with strong identification  so customers remember you. When shipping products really think about your brand. Avery® offers a variety of easy-to-use printable products to label, bag, and tag your goods. And to customise, the free Avery Design & Print Online software offers pre-designed and blank templates so you can add your business logo, text, and images.