Easy to use Clothing Labels
No ironing or sewing required
When you have returned from your summer holidays, the last thing you want to do is start thinking about the preparations of getting your children ready to go back to school.
Now you don't need to worry! We have just launched non iron and no sewing custom Clothing Labels and stickers in our new family range of products. Read below to find out just how easy these labels are to use.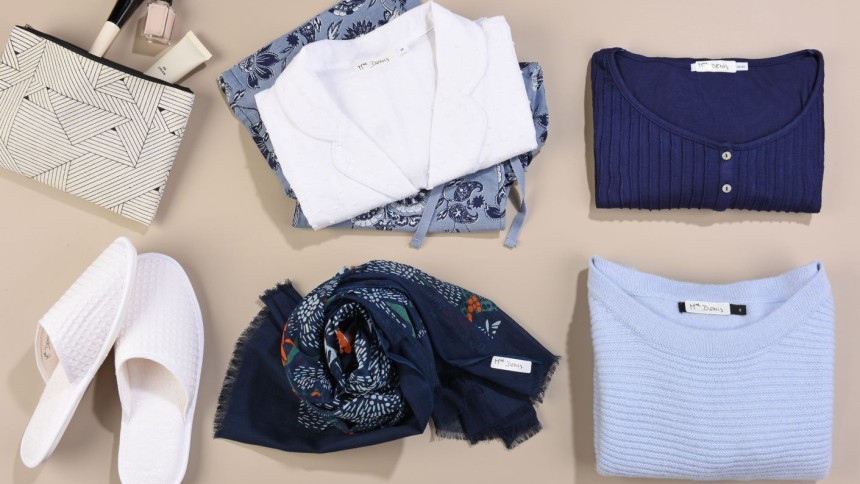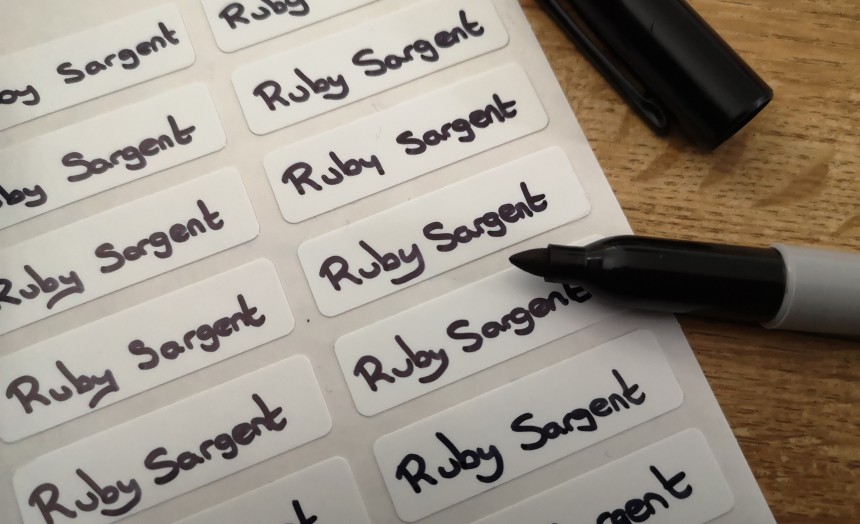 How to use them
Simply unwrap the product and remove the protective film on the top sheet of the labels.
Write whichever name you would like, using either a sharpie or ballpoint pen and stick the label onto the item of clothing.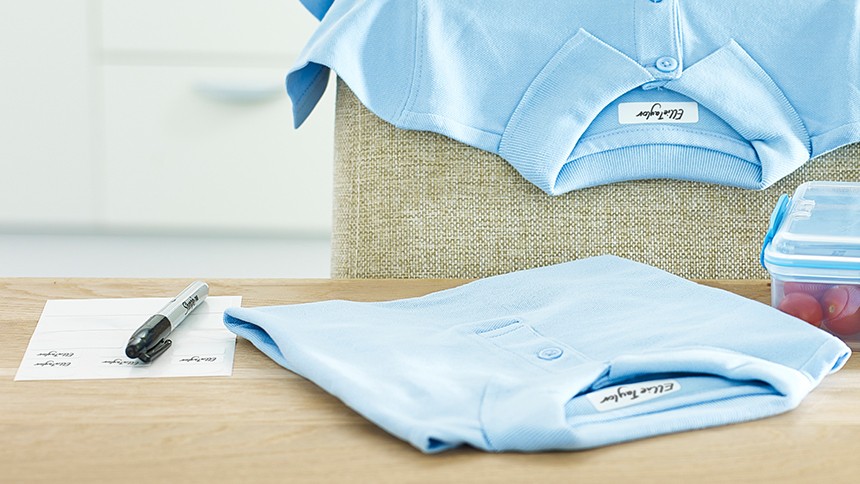 Product benefits
Our clothing labels have many different benefits.
1. Tumble dry safe
2. Washing machine safe for 30 washes
3. No sewing or ironing required
4. Quick and easy to use
5. Handwrite using a biro or sharpie
6. Moves with fabric so it won't peel off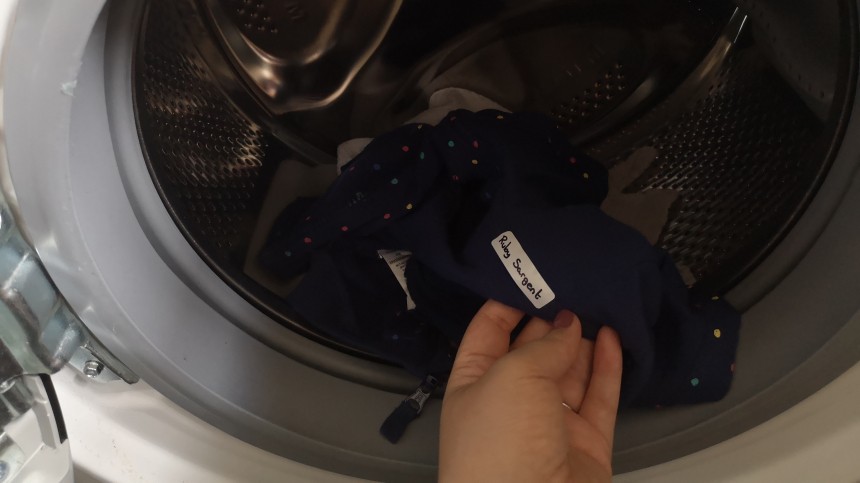 How to get the best out of your labels
For best results apply the label to the item of clothing you want to label and leave for 24 hours.
When you first wash the clothes, wash them separately as the labels can sometimes stick together.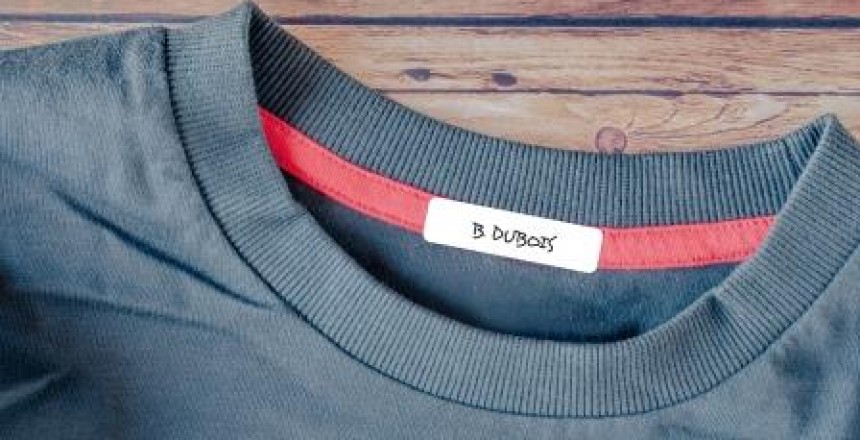 What about the material?
The Clothing Labels are made of soft fabric with a smooth finish which means you don't need to worry about irritation like most labels.
The labels also move with the fabric so they are not stiff or uncomfortable, so no complaints from the kids!
Avery Clothing Labels
Click on the link to purchase the labels