Weatherproof Address & Parcel Labels
Make sure your letters and parcels arrive in top condition
Avery's custom weatherproof laser printer labels and stickers are strong and durable waterproof labels that will stay intact whatever the weather or however they are handled. Smudged address labels look unprofessional and can be difficult for the postal service to read.
These address and parcel labels are tough against the elements and tear proof to give you a weatherproof label that remains looking smart.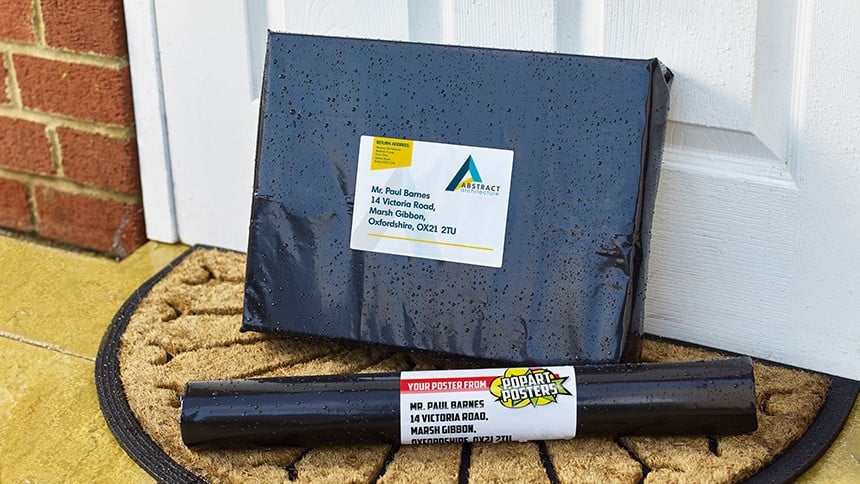 Every Label Tells A Story
See how our scientific research will help you get the best results from your label design using our free template software.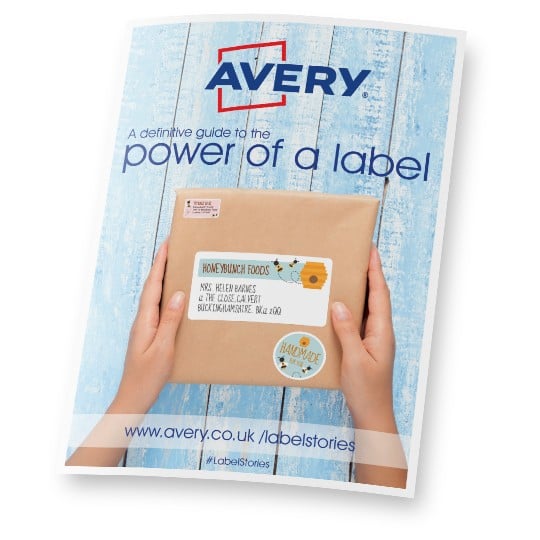 Read the results
We've created a report for small businesses with the key research findings that will help you sell more products and increase brand loyalty.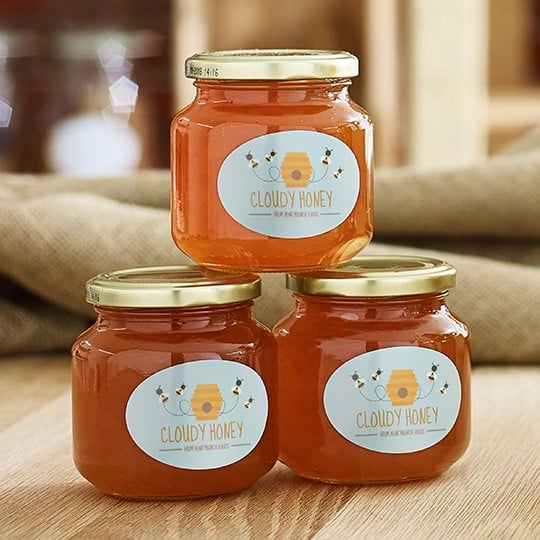 Watch our videos
See for yourself how easy it is to create product and shipping labels that will impress your customers in our 60 second videos.