White Parcel Labels
Labels made for parcels
For sending parcels, large envelopes, mailing tubes and boxes, Avery offer a special range of printable parcel labels and stickers all designed to stay securely and permanently on your packages. Whether you're printing in black and white or adding colour, these super white labels will look sharp and smart on your parcels.
There's plenty of choice and innovative product features available, including laser parcel labels with BlockOut® technology for completely covering what's underneath if reusing old packaging.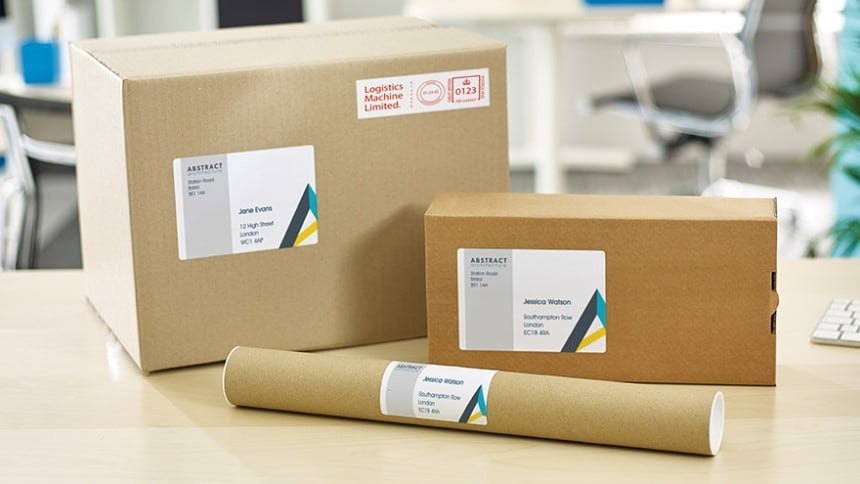 Every Label Tells A Story
See how our scientific research will help you get the best results from your label design using our free template software.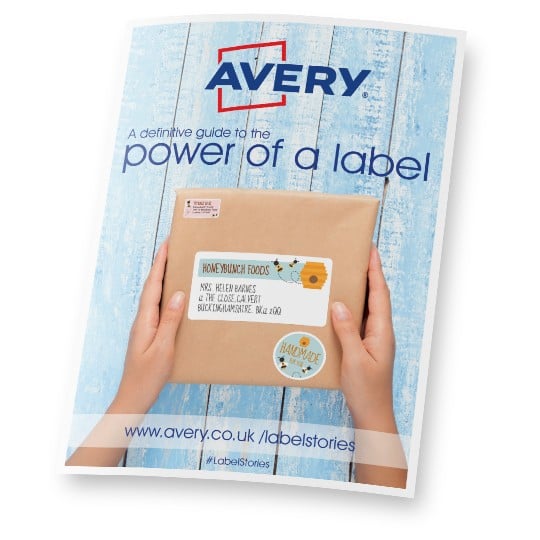 Read the results
We've created a report for small businesses with the key research findings that will help you sell more products and increase brand loyalty.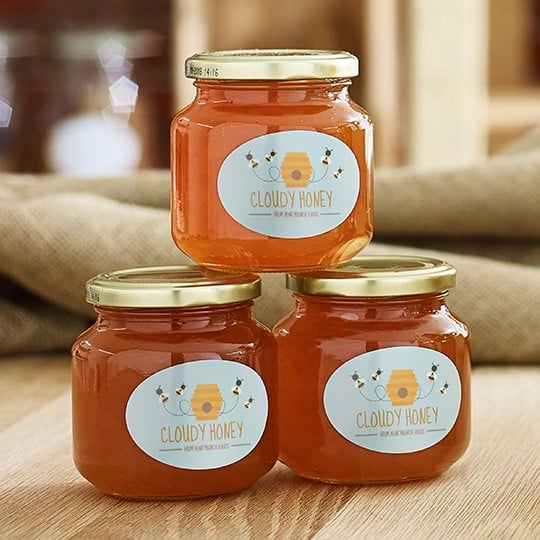 Watch our videos
See for yourself how easy it is to create product and shipping labels that will impress your customers in our 60 second videos.