Place Cards
For professional event organisation
Check out our range of custom labels, stickers and printable place cards to create name cards for your special event whether it's for a business dinner, a training session or your dream wedding. These place cards let you create personalised cards for table plans and seating arrangements. They are easy to design and print using our free template software, Avery Design & Print.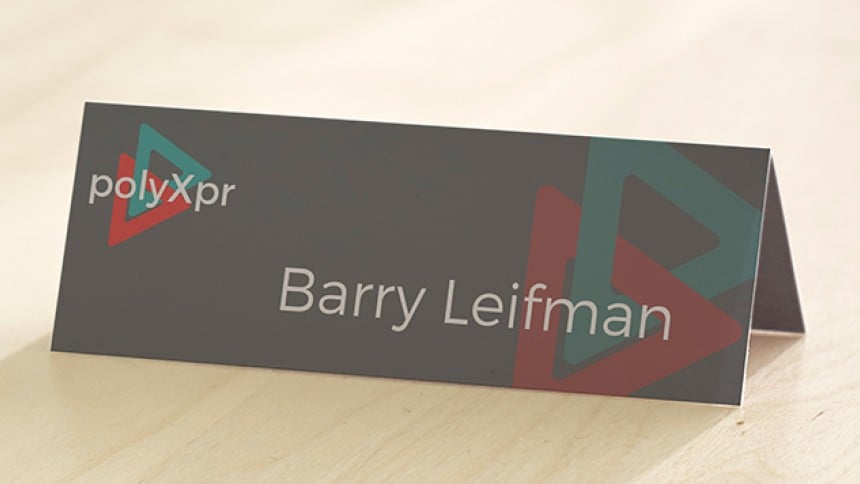 Avery Design and Print Template Software
Our free software includes all sorts of creative tools to help you design and print your Avery products, perfectly, every time.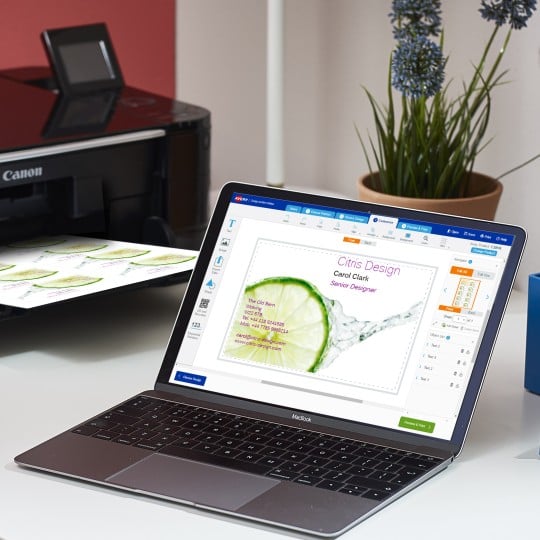 Ready to print?
Click here to open Design & Print and enter your Avery product's software code to get started.

Need some inspiration?
Why not have a look at one of our template design galleries to select a pre-design to customise