Green choices today, Greener world tomorrow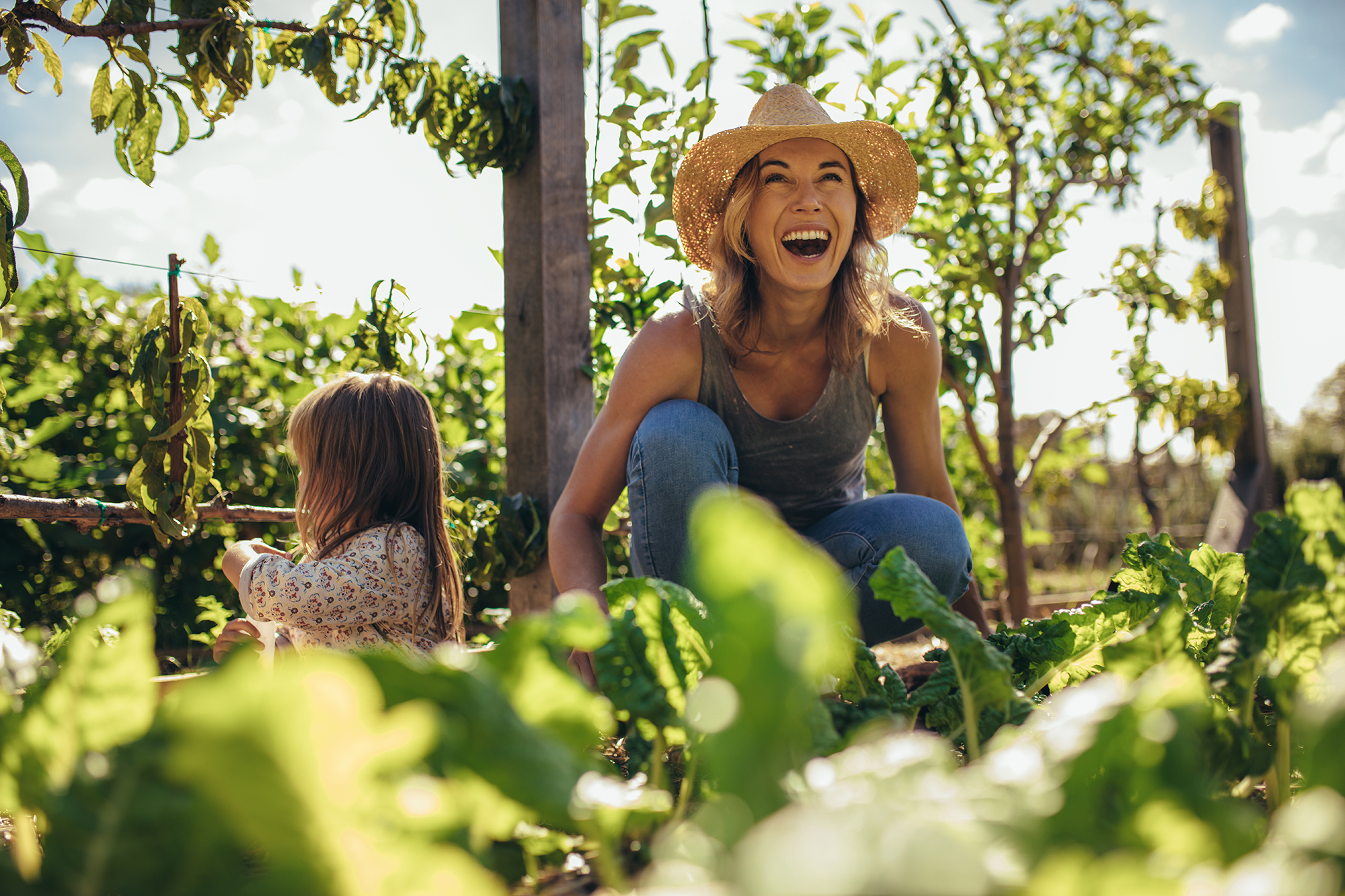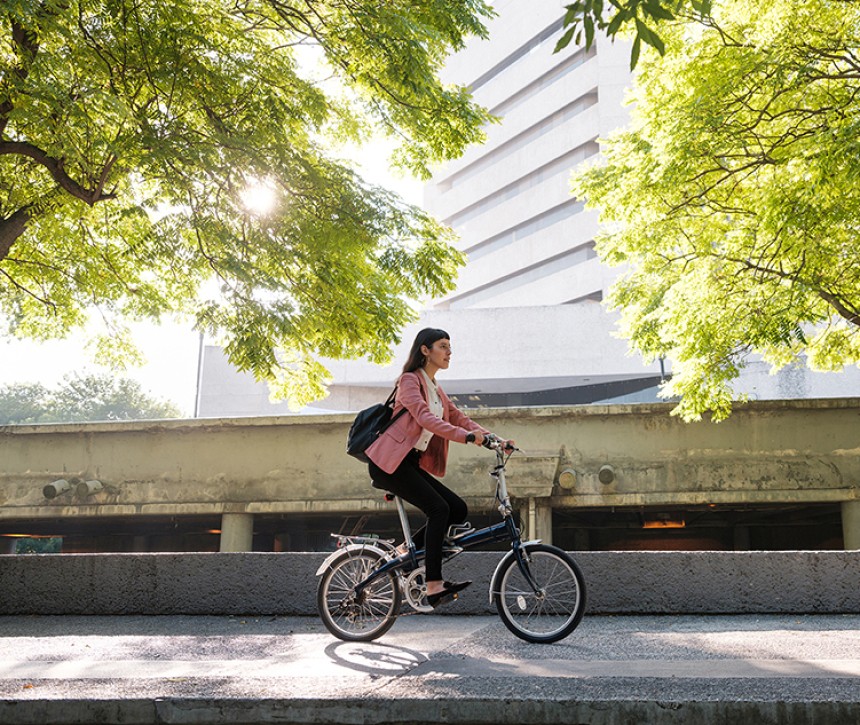 Welcome to Avery Green Month 2021!
A month of tips & stories to encourage more eco-friendly living
Avery has an ongoing commitment to operate in an environmentally-friendly and sustainable way. We continuously find ways to improve through regular 'environmental reviews' which means we have been able to make long-standing changes that leave a positive impact on the environment, the local community and our staff.   Together with our  Customer Partners, Suppliers, Consumers, we do our bit to be more green.
We started 'Avery Green Office Week' in 2009, and have been building on this campaign ever since. In 2020, we've extended this into a month-long celebration so we can get more people to take part. And now, we're expanding the scope to cover 'green choices' at home, as well as the workplace.
We want everyone to be included this May, from those working in an office or at home, to people who just want some helpful eco tips for their family. Join us as we showcase easy-to-follow tips, fun competitions, and tangible actions that Avery (and the team) have taken to live our sustainability commitment.
So make sure to look out for #AVERYGM, starting Monday 3rd May 2021
What is Avery doing to be more green?
Find out how the Avery team are doing their bit for the environment