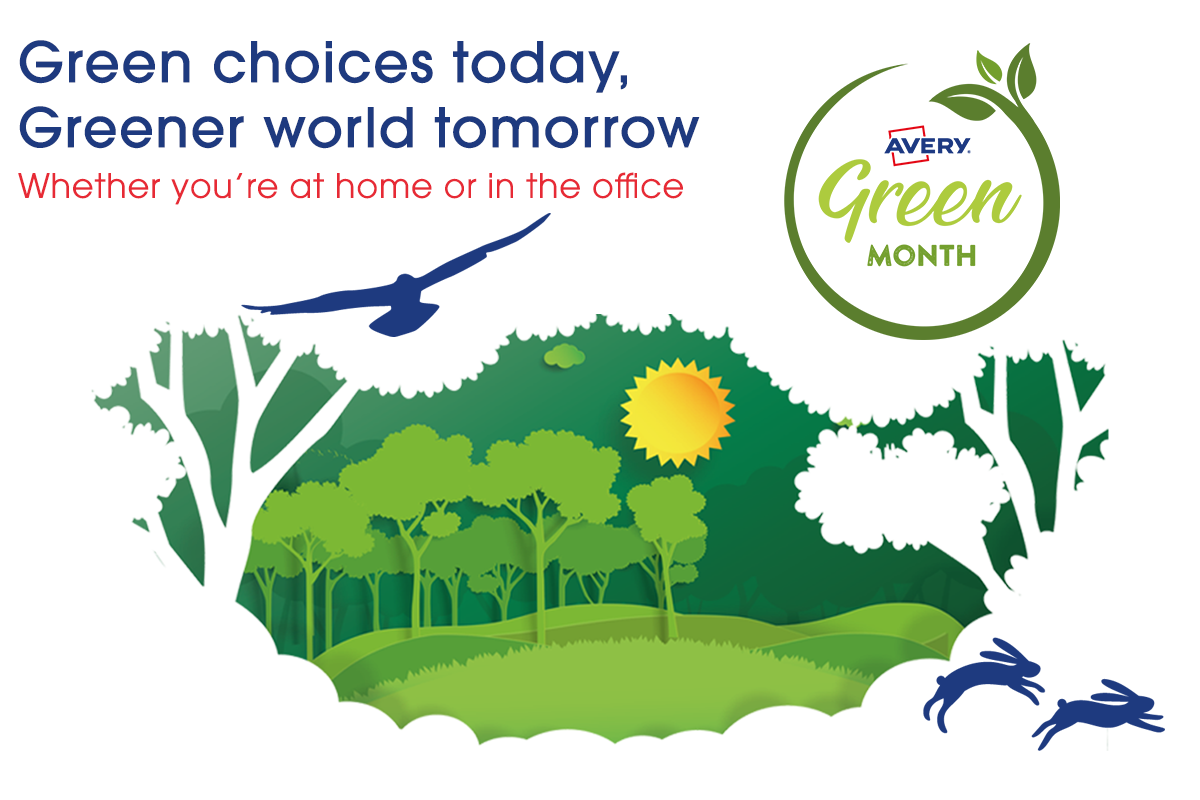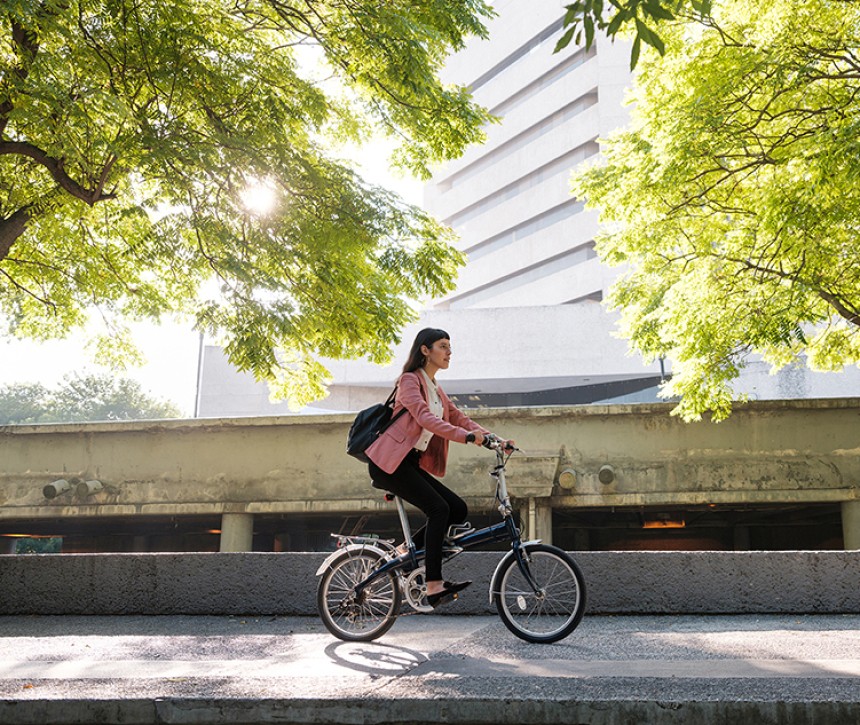 Avery Green Month 2021
A month of tips to help you become a little more eco-friendly in the workplace
Avery has an ongoing commitment to operate in an environmentally-friendly and sustainable way. We continuously find ways to improve through regular 'environmental reviews' which means we have been able to make long-standing changes that leave a positive impact on the environment, the local community and our staff.   Together with our  Customer Partners, Suppliers, Consumers and End-users, we do our part in to be more green and eco-friendly.
Last year we evolved 'Green Office Week' to a month, so we could maximise visibility and awareness. This May, we will be  continuing with a month long campaign.
Introducing 'Green Month'! We want everyone to be included this May, from those working in an office or at home, to people who just want some helpful eco tips for their family. 4 weeks discussing the importance of thinking green/ how Avery UK do their bit/ and fun tips and competitions.
So make sure to look out for #AVERYGM, starting Saturday 1st May 2021