Green Month Digital Stickers
An Eco-Friendly way to share and reward green behaviour in the work place
Download our Green Office Month digital 'stickers' to share via email or social media. 
Whether you want to use them to celebrate employees who go the extra green mile, or you just want to share your eco-friendly choices in the workplace, our digital stickers have you covered.
Make sure you use the #AVERYGOM hashtag when sharing on social media so we can celebrate your green achievements too!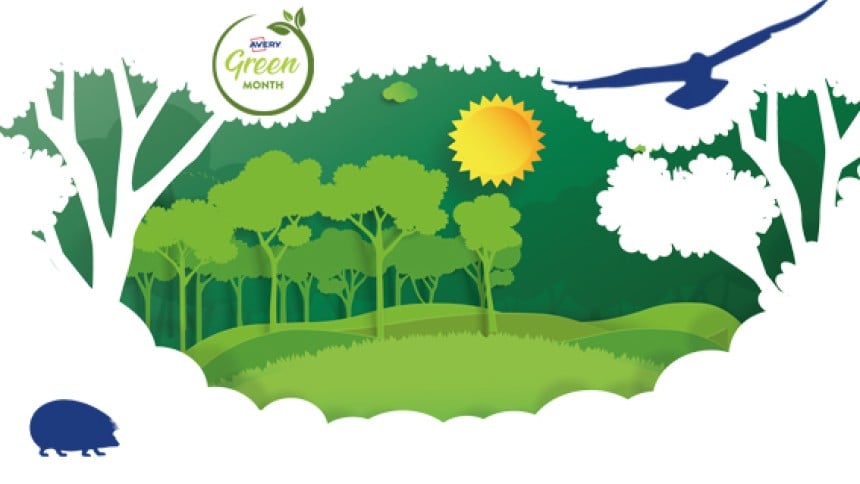 Green Office Month - Email Signatures
To 'download' the stickers simply right click on an image and 'save as'.