6 Easy to implement ways to be green at the office
Read Time: 2 Minutes
Whether you're WFH, popping to the office 1-2 times a week or back in the office full time there are a range of things we can all do to lower our environmental impact at work. Here are five of my top things to think about or change when working in the office, even only one day a week.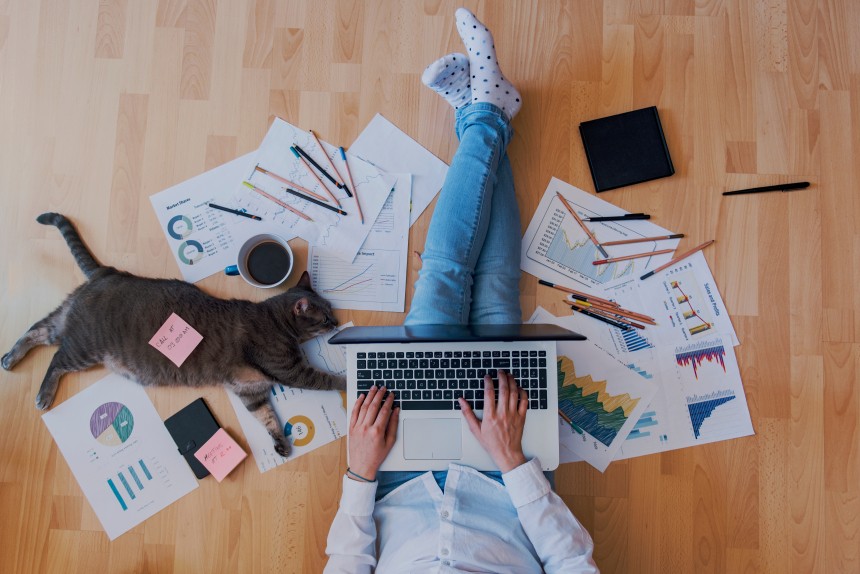 Hybrid Working
The greenest place to work is an ongoing debate. While it might feel like home is greener, the lack of well insulated homes, with us all working solo with lights and heat, means that it's not always the most eco-friendly option. However, a hybrid approach cuts carbon emissions mostly due to bringing down car-based commutes.
From Georgina Wilson-Powell's Is It Really Green book, for every 100 people who work from home twice a week, an estimated 63.5 tons of CO2 emissions are avoided each year.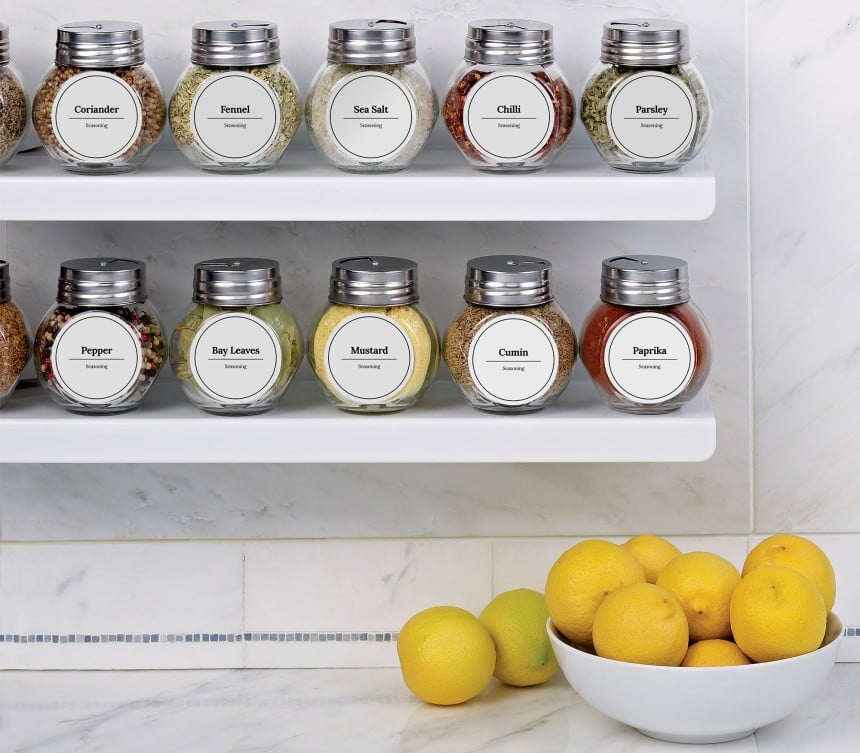 Eco friendly stationery
We're all told to print double sided, or avoid printing at all, but there are other ways to be greener in our resources. From using pencils, not plastic pens, to choosing recycled labels, or eco-friendly name badges for events. There are now a range of options to suit every budget. Recycle your toner and ink cartridges via supermarket recycling bins.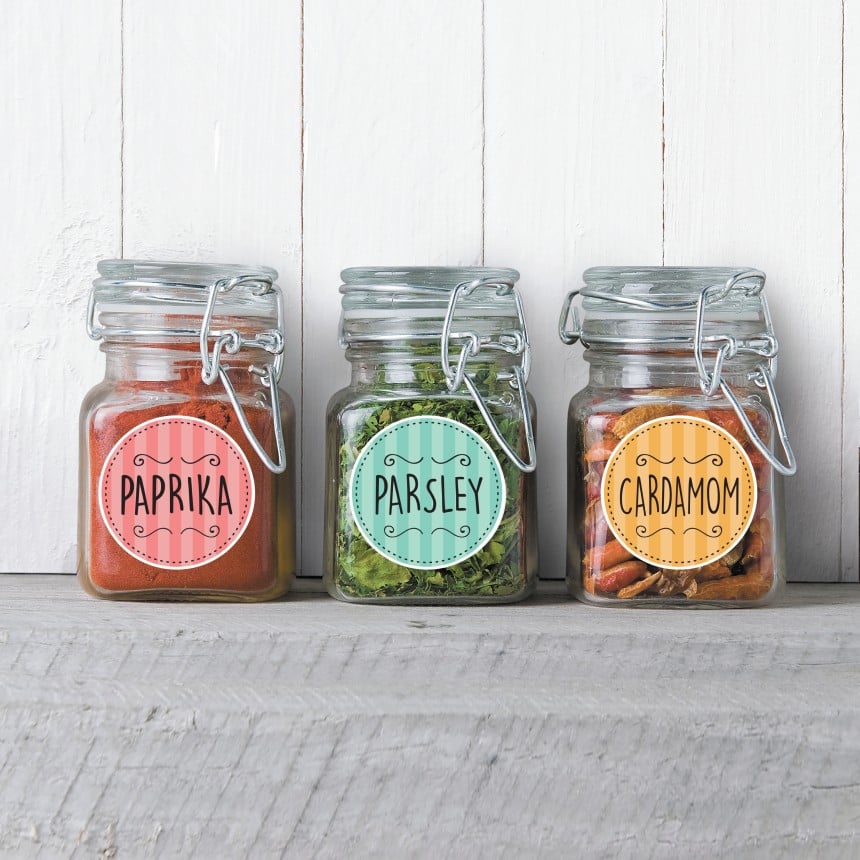 Swap to reusables
In an office or meeting environment, swap from single use paper coffee cups or plastic drinks cups to reusable crockery or keep a swap box where employees can borrow reusable water bottles, coffee cups and tupperware to keep their single use plastic use down while eating lunch or grabbing snacks. Reusable cups are great, but they need to be used between 20-65 times before they work off their manufacturing emissions.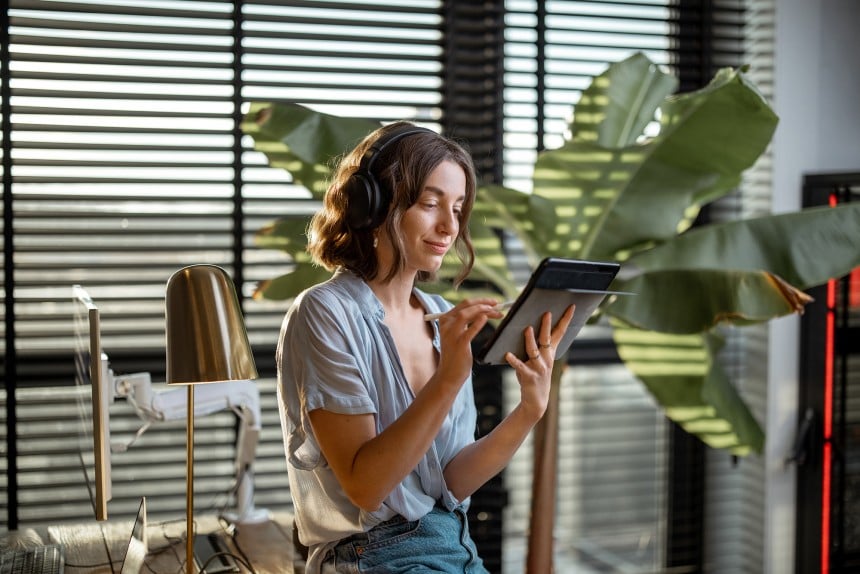 Add plants to your workspace
Studies have shown that being surrounded by plants is good for our mental health and stress levels. But did you know they also help to purify the air we breathe in communal spaces?  Plants can help remove harmful pollutants from the air, such as formaldehyde, benzene, and trichloroethylene, which are commonly found in office environments. Plants can also help absorb sound, which can be especially helpful in open-concept offices where noise can be a distraction. Try spider plants, peace lilies or English ivy for low maintenance, high impact change.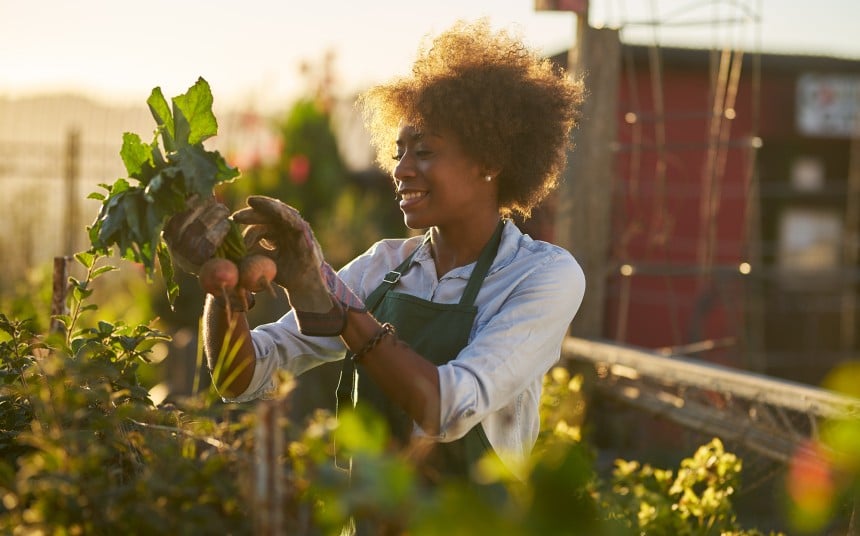 Rethink Events
While post Covid, we're far more likely to meet on Zoom or Teams than before, for real world events with your colleagues or clients, think about the impact of any catering. Try and use local suppliers, opt for 100% or more plant-based options, or even work with the growing number of caterers who use surplus seasonal fresh food from farms to create zero waste lunches or snacks. According to Vegan Food & Living, if we swapped just one meat meal for plant-based per week, it could cut the UK's greenhouse gas emissions by 19.2 million tons a year the equivalent of removing 6.1 million cars from the road.