Anti-Tamper Labels
Visually indicate the tampering of labels
Avery Anti-Tamper Laser Labels are the ideal solution to market and label your products for adding additional security to show if the products have been tampered with. If any attempt is made to remove the label, the material disintegrates leaving a 'Checkerboard Residue' message behind, making it virtually impossible to remove and tampering look immediately obvious. Perfect for the securing and sealing of products, documents and marking equipment.
Avery Industrial Solutions
High durability whatever the environment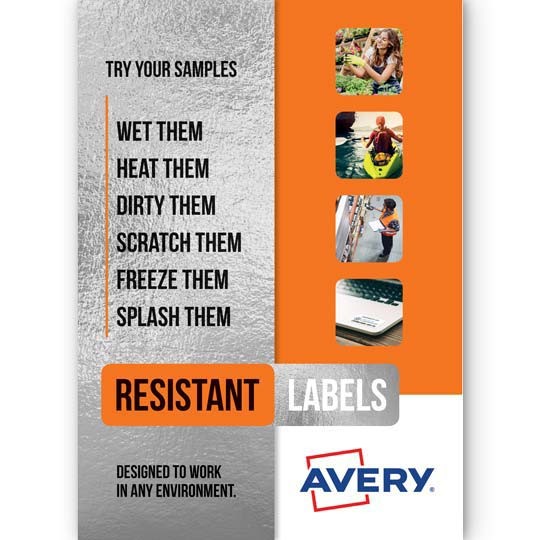 FREE Sample Pack
Request an Resistant Label sample pack. The Avery Resistant Label range contains a variety of tried and tested products, perfect for industrial application.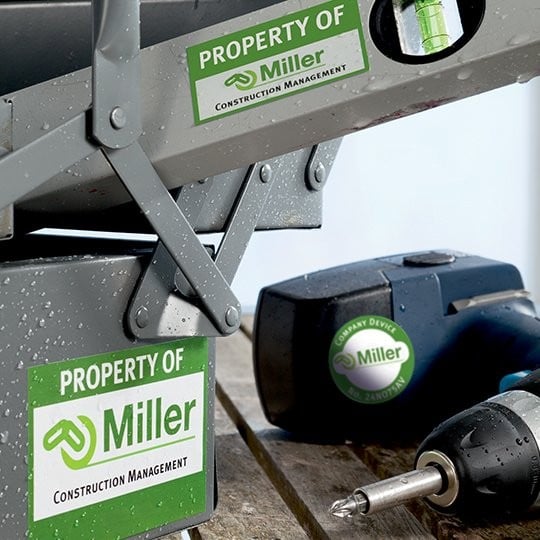 Industrial Products
Get the right product for your industrial needs. All of our industrial solutions products are water, oil and dirt resistant and also tear-proof.