Buy Avery® Blank Removable Paper Labels
Design and print in the comfort of your office or home, starting at £1.20 - suitable for laser and inkjet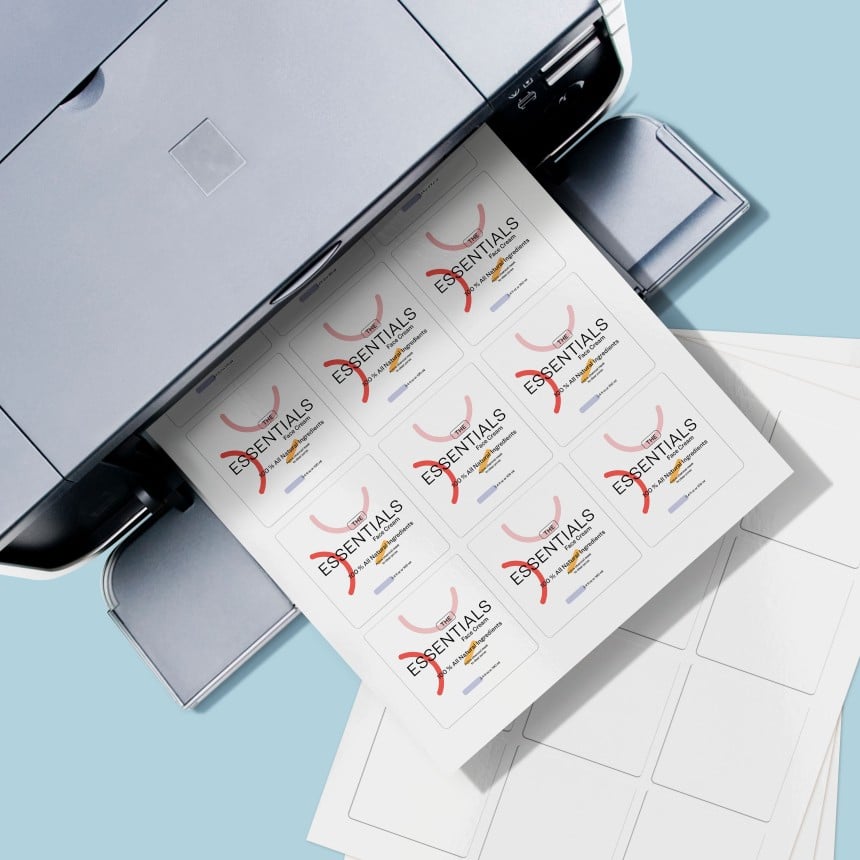 Avery's customisable, printable, removable stickers and labels come in a variety of different shapes and sizes which you can print in the comfort of your home or office.
These Blank labels are ideal for many different applications and are easy to apply.
Buy Avery removable printer labels by the sheet in a variation of sizes and materials to suit your labelling needs.
 
Please be aware though our removable labels have a special low tack adhesive they may cause damage to delicate surfaces such as: 
Animal skins and natural fibres, e.g. suede, wool, silk.
Weakly bonded surfaces, e.g. flock, paper.
Some plastics, e.g. flexible PVC, thin films.
Certain treated surfaces, e.g. optical lenses.
Tarnishable metals, e.g. silver.
However, the clean removability of removable labels depends on a number of factors including, but not limited to, environmental conditions, the period of time they are left applied, etc., and the material they are applied to. This makes things very complicated, however, they are easier to remove than our permanent labels. We strongly recommend you test our labels first with a small order or get a sample pack.