Security Labels
Protect hardware and identify assets
Secure your hardware and identify your assets with our security labels range. There are strong labels, NoPeel™ where the label disintegrates when any attempt is made to remove the label. Anti-Tamper, where a 'STOP' message is left behind. And, TripleBond™ labels, guaranteed to stick three times stronger than conventional labels. Try these special labels to mark and identify valuable equipment.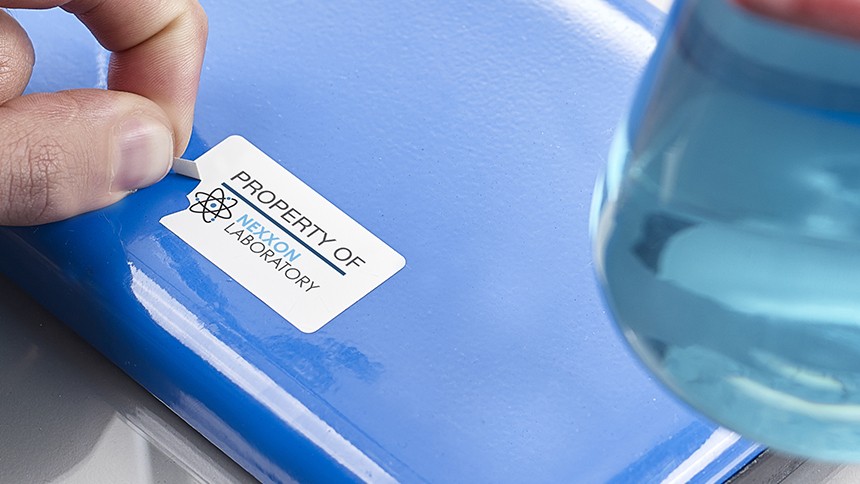 Avery Industrial Solutions
High durability whatever the environment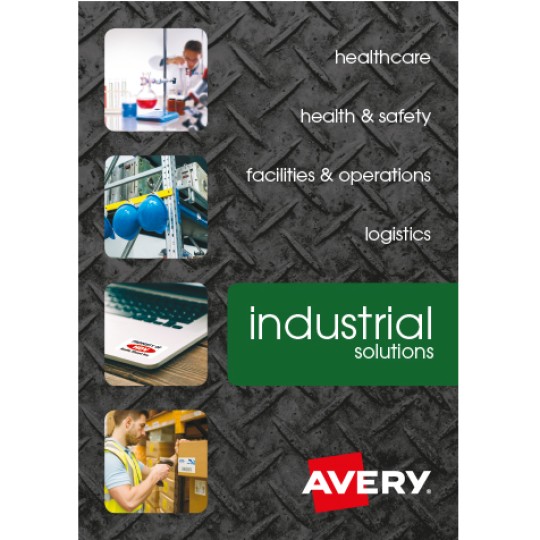 FREE Sample Pack
Request an Industrial Solutions sample pack. The Avery Industrial Solutions range contains a variety of tried and tested products, perfect for industrial application.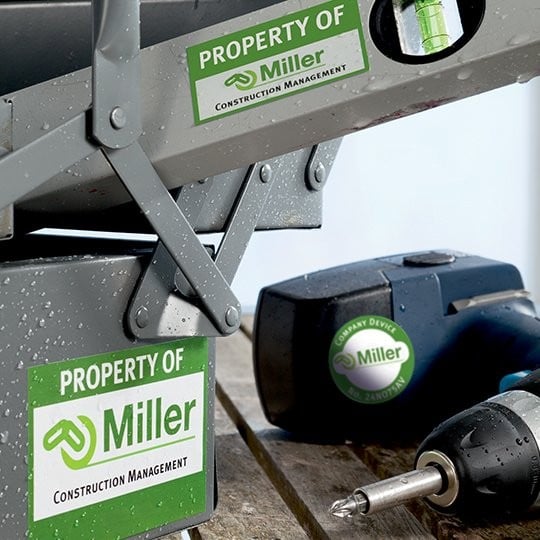 Industrial Products
Get the right product for your industrial needs. All of our industrial solutions products are water, oil and dirt resistant and also tear-proof.