Oval Labels & Stickers
Show your individuality and style with our custom oval labels and stickers for a stylish modern look. Oval labels are available in a variety of materials, perfect for any activity. You can either custom print your oval labels through our professional print service or print on our blank labels at your home or office. Our oval sticker labels come in a range of sizes and can be custom-sized through our personalised print service. Find your perfect oval label material and size to match your vision.
Design your oval labels
When designing oval labels we find that a minimalistic design with bold colours can create a striking look, or using a border around the label is a good way of highlighting the oval shape. We also recommend using our design and print software; as if you upload a square design part of the design may end up being cut off due to the label shape.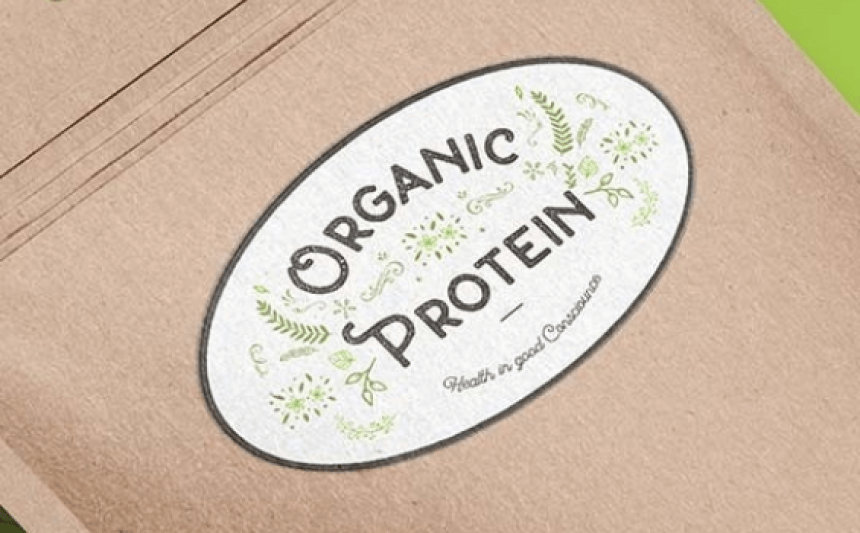 What are oval labels
Our fantastic and stylish oval sticker labels are available both as blank labels which you can print on at home or in the office or as part of our professional print service, where we will send you the finished and printed oval stickers.  Our oval stickers are available in all of our material options, so are suitable for whatever project you are working on, from filling to product labelling or home organisation. Our oval labels also come in various sizes to fit any location; choose between 6 label sizes for blank labels or 8 base sizes for custom labels. Our custom-printed label sizes can be customised between 10mm and 285mm so you can make them perfect for your envisioned plan.
What can oval labels be used for?
Oval shapes are often associated with emotions like happiness and calmness; they also give the impression of fluidity and change. These emotional responses to oval sticker labels make these labels ideal to be used with cosmetic products and food products, like packs of tea. Oval stickers are suitable for a multitude of designs and can be used for a nostalgic look, with bright bold colours, or on higher-end products with neutral colours and a refined border.
With various materials and sizes, these labels can fit any activity, project or product you have. Great for use in business, at home or to add your personality to your products!
Related Questions
How do you print Oval sticker labels?
You can either print oval stickers at home by purchasing blank labels, or you can have them printed by our professional print service by choosing our custom labels and uploading/creating your design.
Are oval labels for inkjet printers?
Whether oval labels can be used on inject or laser printers depends on the type of material they are made out of, and only our blank labels can be used for home printing with either inkjet or laser printers. As a general rule, if the oval label is made out of paper material then it can be used with inkjet printers, but you should double-check before you buy, or reach out to our customer service team who would be happy to help.
What oval labels last the longest?
The oval label stickers that last the longest will be the ones made from our strongest materials, which is heavy duty in our custom label range, and our waterproof labels from our blank label range.