Why and how using multiple labels can make an impact?
See what labels you should be adding to your packaging
How many times have you just used a plain white address label with black text on your parcels and envelopes? Did you know that using multiple customisable labels and stickers in shipping achieves more of the desired outcomes than just using one label?
We recommend you use four different labels on each package to encourage respondents to open items quickly, love the products within it and tell others about what they have received.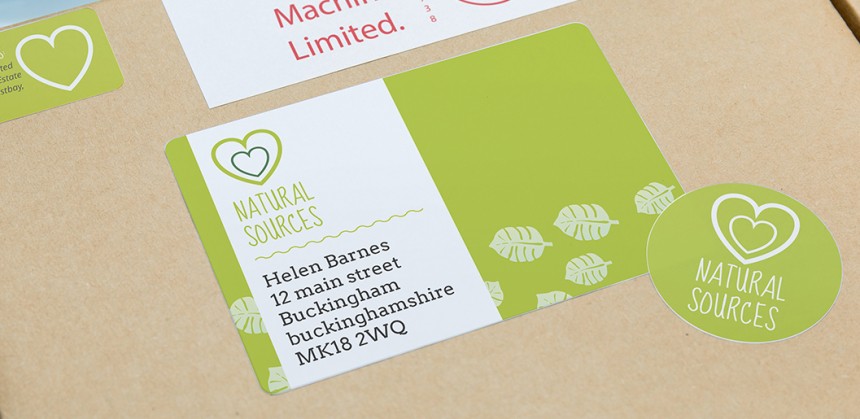 1. Address labels – This is essential so that your parcel ends up in the right location, but you also need it to look professional and portray a positive impression. Take time to think about the look of your label and don't just scribble on an address in a hurry. 

2. Company branding – Adding labels that include your company logo or branding is a simple but effective way of building up trust and confidence with your customers. This shows the item is from a known source and isn't seen as junk mail.

3. Return address – This is a simple way of preventing mail from getting lost in the post, as if it did go astray, the deliverer would be able to return it to you. It can save your business money on the added costs of lost items.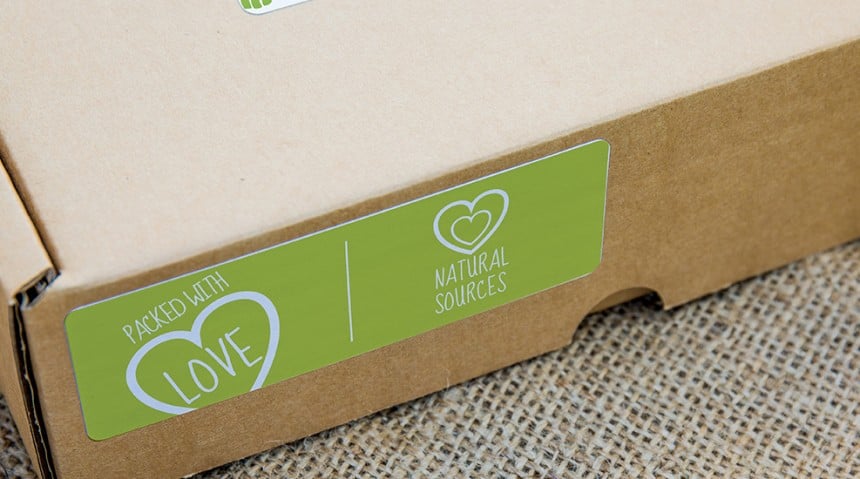 4. Special messaging – Adding labels with a special message for the recipient will help attract attention and can influence future purchase behaviour. Examples include adding text labels that say things like "Open me", "See what's inside", "Handmade with love" or "Just for you".  Adding emotion through images or words or a personalised message on blank labels also proved successful in our study.
All your labels should have a clear purpose or it can be confusing for the recipient. Don't cover parcels with lots of different labels just for the sake of it, make each one as effective as possible.
4 steps to a successful label design
Follow our simple steps to create the perfect label