Winner of the Avery PowerUp Business Boost 2022
We've got a winner! It's Kate owner of the Rowdy Kind!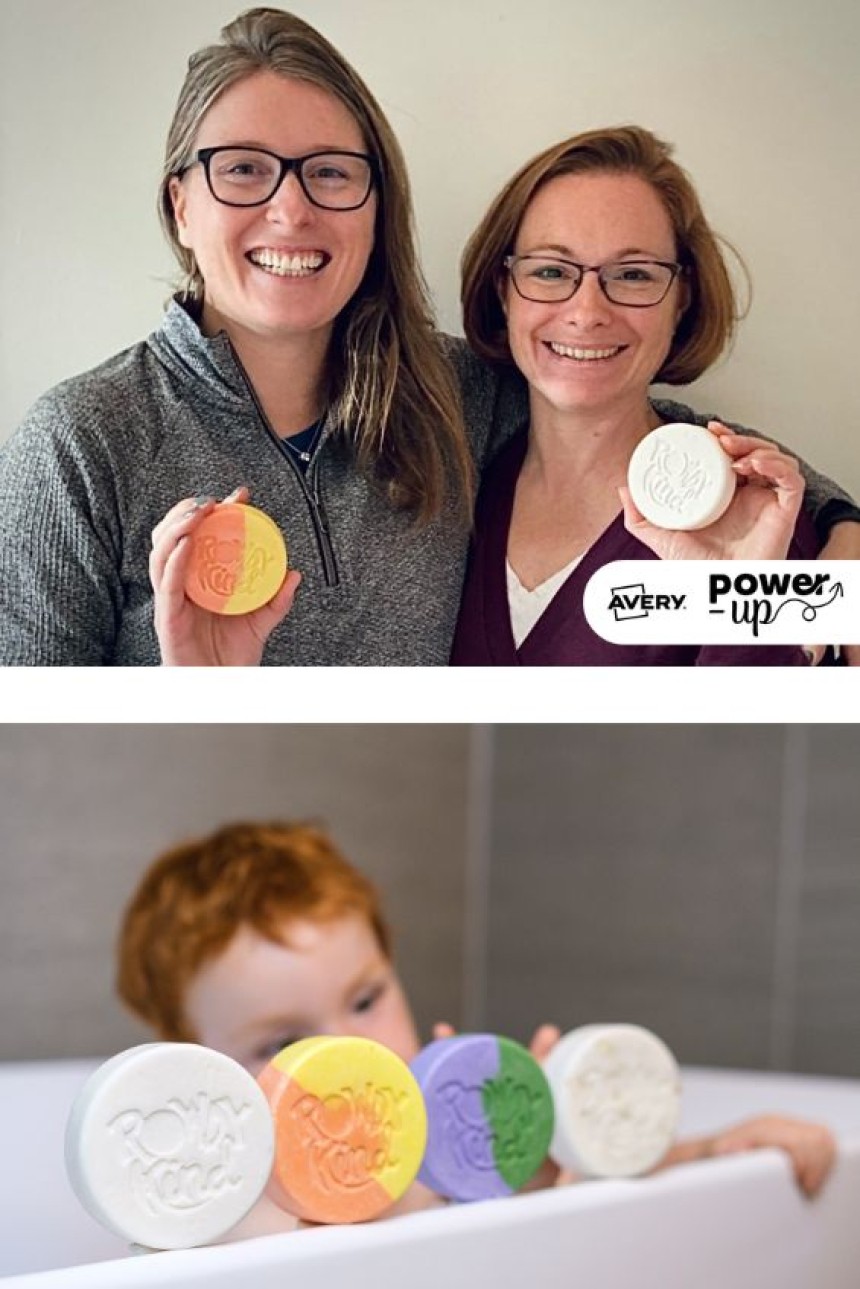 We want to say massive congratulations to Kate from the Rowdy Kind – the recipient of our Avery® Power Up Business Boost prize worth over £3000.

It all started from a question from a child " "Why do we use plastic bottles if they are so bad?"  In search of answers, Kate and her business partner Anne Marie created Rowdy Kind - an environmentally-friendly bath product for kids that cuts the need for plastic. Their unique ethical approach to business, award-winning products and strong passion and drive from its founders have grown this business amazingly quickly in just 2 years. 

Our judging panel were tasked with choosing a single business boost winner out of hundreds of brilliant entries so they really focused on the entry criteria to help narrow it down. Rowdy kind absolutely smashed each category out of the park.  They especially noted how Rowdy Kind gave back to the community with their UK based production, each bar is made by a vulnerable person who's looking to get into the working world. Kate expressed how her decisions were guided by her son and she often asks herself if he would be proud of the decisions made, this has created a company that's extremely eco-friendly and community-minded. 

Kate and Anne Marie's plans for the future of the company were really inspiring with possible expansion to North America. Plus they had a really strong and costed plan for the business boost prizes. Kate explained how she'd use the prize to create her dream stand to use at trade shows that will lead to success in retail. Her idea for a bath full of discarded plastic bottles of shampoo and conditioner really stood out. The clarity with which she answered the panel questions and thought put how each piece of the prize would further the business really set her apart. 

We're excited to award Kate and Anne Marie the Business Boost prizes of £1000 financial support, 1.5 days' training with our creative agency (WMP), 1-on-1 training with our Design & Print software expert, small business coaching from Joy of Business, and 20% off Avery labels for a year!
It doesn't just stop there, our panel couldn't help but become invested in every finalist and have therefore partially extended the business boost prize to our four runners up; Toilet Fizzys, Only Enso, Theenk Tea and Bare and Fair. Congratulations to our winner and our runners up, we can't wait to see how you power up your businesses with this boost over the next year. We'll be keeping up to date with them as things change and will be regularly updating this blog to share all the wonderful things they do. 
Finally, we'd also like to give a big thanks to the hundreds of entrepreneurs who entered the Business Boost this year. We were blown away by so many of the entries that were filled with inspirational stories and aspirations; our panel were deeply touched by them. Going forward we wish you all the best with your businesses. As we're passionate about helping power up your small business we've taken notes on all the topics that were mentioned as areas help was needed and will be putting out free help and guidance on our Instagram,  blogs and emails. If you'd like any of the help we have to offer please follow, read and subscribe.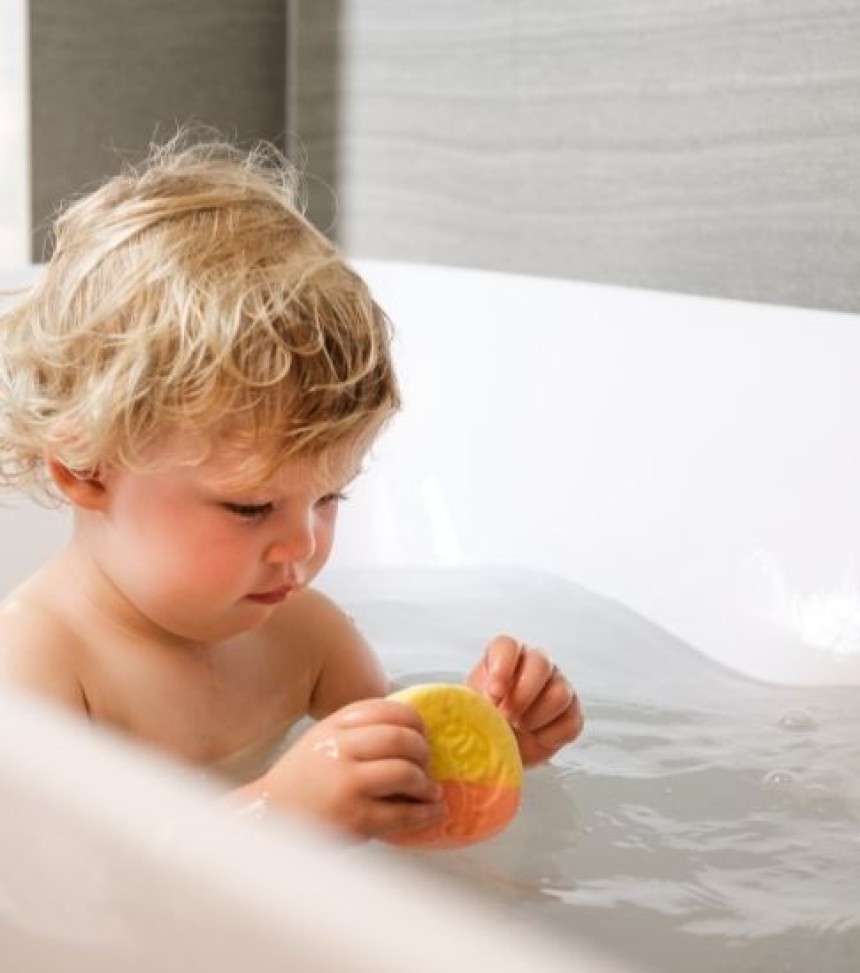 Winner profile: Rowdy Kind
"Why are we using plastic bottles at bath time when we know they are so bad?" This is the simple question, asked by a 7-year-old, that launched Rowdy Kind. When cofounders Kate & Anne Marie started searching for a solution they discovered that a child born today in the UK will use over 50,000 single-use plastic bathroom items in their lifetime.  They were shocked and resolved to provide a solution.
Rowdy Kind's mission is to make bath time sustainable for kids.  They are the first brand entirely focused on removing 100% of the plastic from kid's skin and hair care products.  How do they do this? They take everything you'd expect in your usual high-quality liquid product, except the 80-90% water that is the no. 1 ingredient.  What you are left with is a high-performing solid bar packed with gentle ingredients to care for your kids' skin.
When you swap to a Rowdy Kind bar you're having a big impact on the planet by reducing plastics production and CO2 emissions from manufacturing and transportation.  Not just that, you're supporting social enterprises in the UK and overseas who manufacture Rowdy Kind's products.  Your purchases support employment for vulnerable people - be they those recovering from incarceration and addiction, or refugee mothers.
If that sounds good to you, come and join the Rowdy Kind!