Introducing the 3 Avery PowerUp Business Boost Finalists
It's finally time to reveal our three finalists for the Avery PowerUp Business Boost! This competition was created after a crazy year when lots of small businesses either started or began to see real growth. So with those times over, we thought now would be a good time to offer the community, who greatly support us, with a brilliant opportunity to power up their businesses. The winner, selected by our internal panel will win: 
£1000, cash to invest into their business
1.5 days of creative consultancy from WMP Creative 
An in-depth session with our internal Design & Print online expert, who can help you make the most of this free online tool!  
20% off orders on Avery.co.uk for the next 12 months with your own personal discount code 
1 on 1 time with online business coach Joy of Business 
With over 500 entries our panel have been extremely busy selecting the finalists based on specific criteria such as inspiring stories and community impact. After a lot of deliberation we've narrowed it down to the final three: Beautyosophy, The Natural Crayon Company and Bitesize Bakehouse. Learn more about our finalists and what makes them so special below, as told in their own words.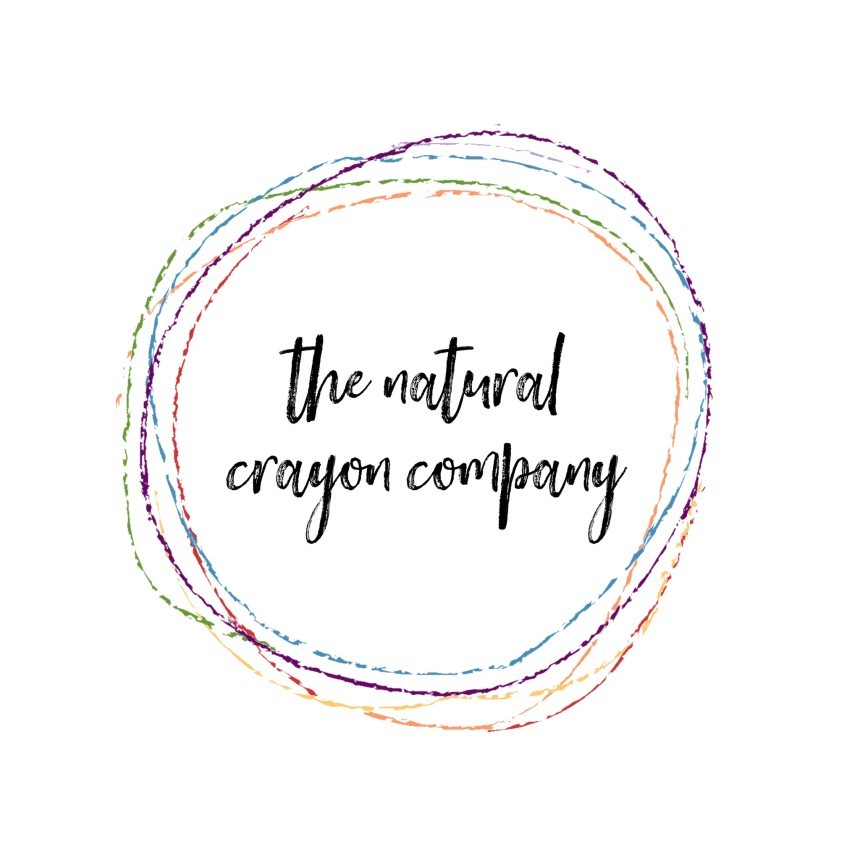 At The Natural Crayon Company we make beautiful, unique natural wax crayons. All of our crayons are handmade entirely from scratch using wax pellets and food grade pigments. Our mission is to create an eco-friendly alternative to the traditional paraffin wax crayon by using only sustainably sourced, plant based waxes and adopting a plastic free, eco-conscious approach to our packaging
Back in Christmas 2019, I (Nikki, the founder and creator) bought some beautiful melted down shaped crayons for my daughter. They were lovely and really unique but came in a lot of plastic. After realising all the chemicals that go into traditional crayons and failing to find an eco-friendly alternative in the UK that had all the legally required testing done (CE mark), I decided to attempt make my own! After many weeks of research and experimenting in my kitchen I finally had some crayons. After putting the first cute little dinosaur crayons in my daughters birthday party bags, I'd fallen in love with the whole process and so - The Natural Crayon Company was born!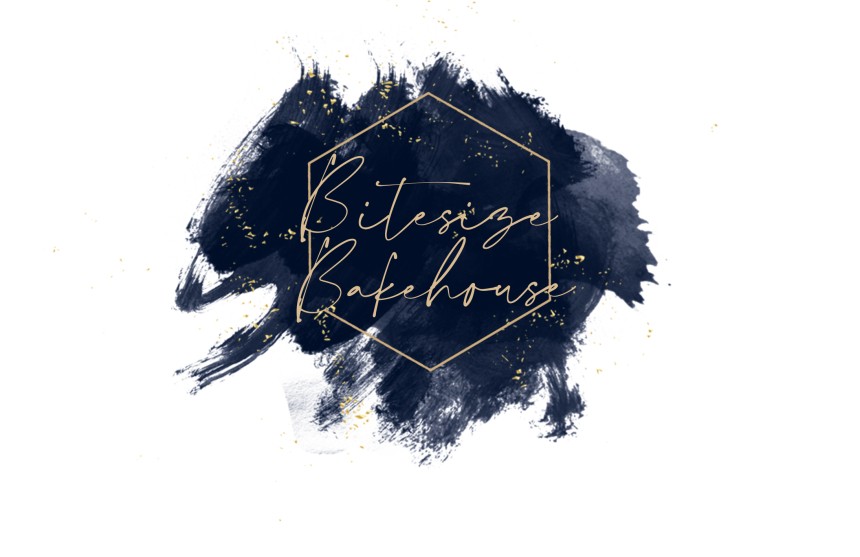 Bitesize Bakehouse is an artisan bakery creating soulful bakes that fuse ethical sweetness and tasteful touches for the perfect edible gift. Our online shop specialises in handcrafted chocolates, gourmet marshmallows and brownies in a host of delicious flavours, all available for UK wide delivery which comes beautifully wrapped and with handwritten personalised notes. 
Everything at Bitesize Bakehouse is freshly baked to order using the highest quality organic, sustainable and ethical ingredients we can find and we are helping to fund reforestation projects all across the world with the profits to help offset their impact too. Our owner Jade ensures that our strong eco-conscious values run through all that they do - so you can rest easy knowing that your purchase, from the packaging right through to the product, is doing as much good for the planet as the gift will be for whoever receives it!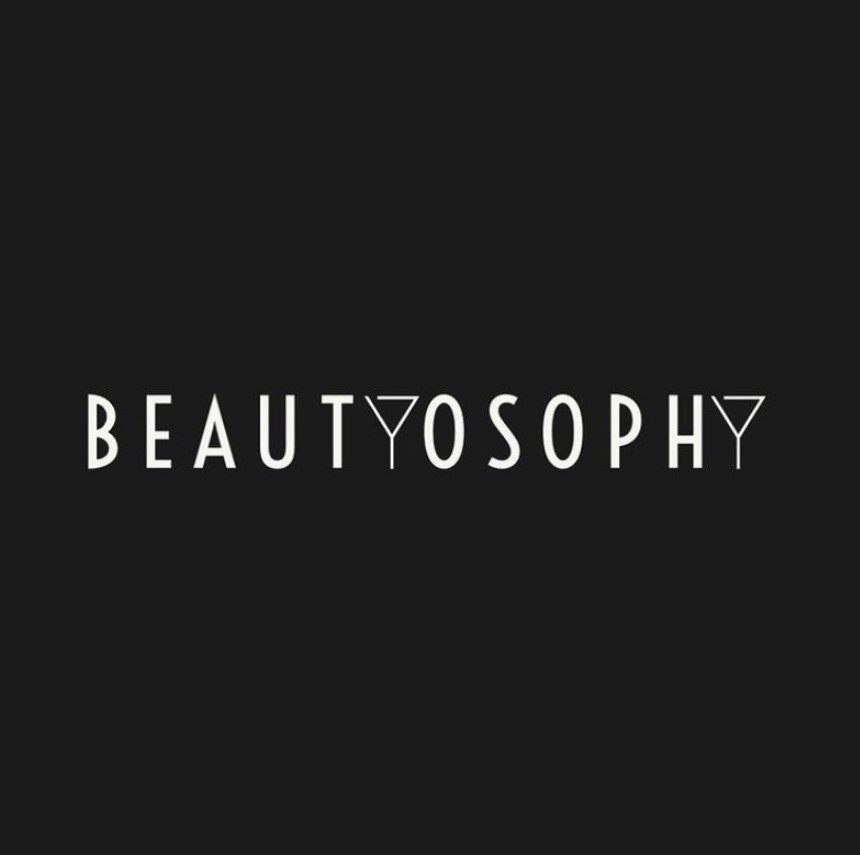 Beautyosophy is a motivational platform for women to educate, to inspire, to discuss and to blossom in and out. Our intent is to dare all women to be different, to stand out from the crowd and be confident in ourselves and our craft. 
As many women in the afro/curly community can relate to the natural hair journey can be long, and daunting. It's also one of those things you don't know how difficult it is until you're already involved, so getting discouraged is inevitable. Every day someone quits their attempt to return to their afro/curl, but those who stick around admit that encouragement from social media had a big impact. Beautyosophy is here to offer a range of vegan and vegetarian handmade products to nourish, restore and give hair a new lease of life. To help women learn more about their hair and it's needs, to understand that there is so much to be proud of when it comes to our hair especially in the black community. It's a whole crown worth investing on!
Trendy is the last stage before tacky so Beautyosophy is here to showcase the new and original generation of beauty that doesn't need anybody's approval. The natural beauty that doesn't need millions or thousands of likes. We are original, we are united, we are proud.