Winner of the Avery PowerUp Business Boost 2021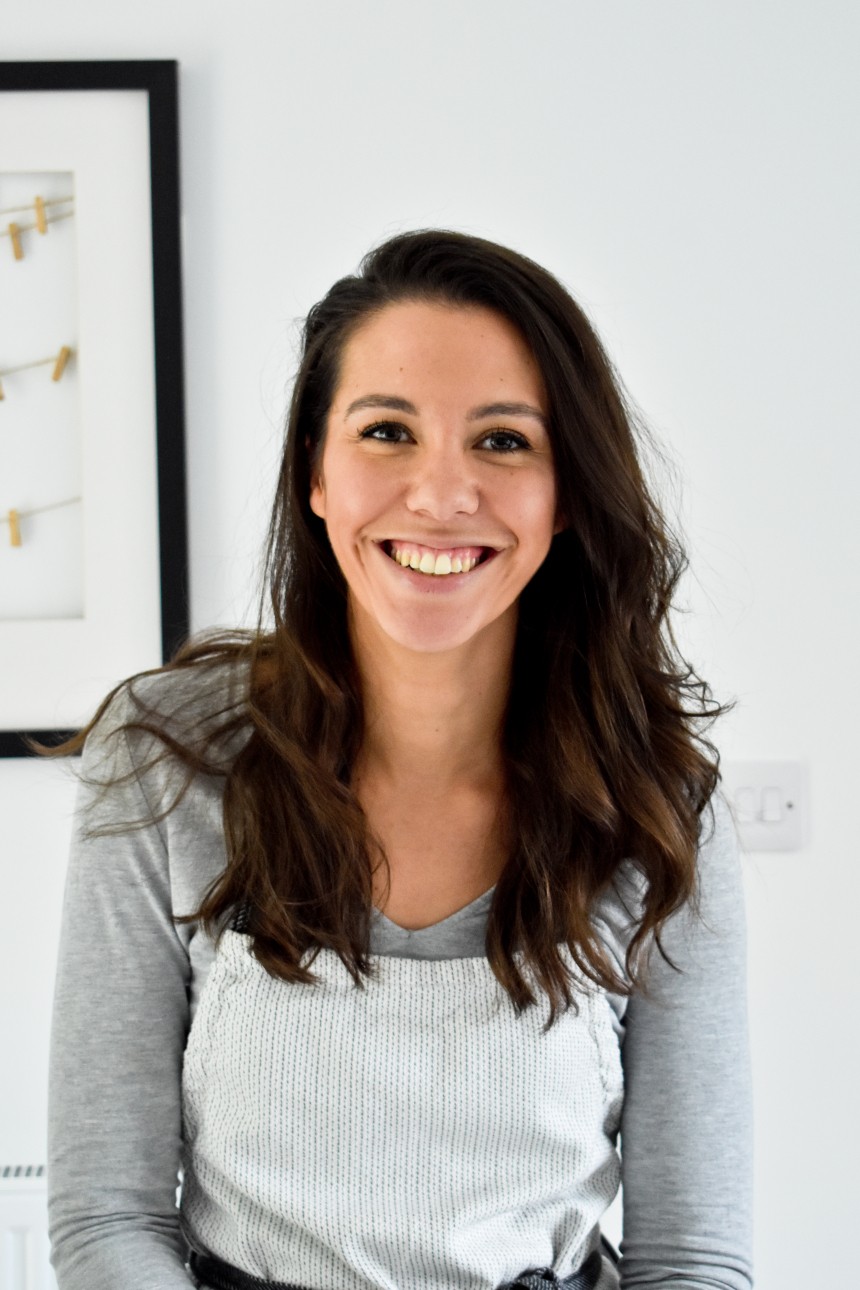 We've got a winner! It's Jade from the Bitesize Bakehouse
We want to say massive congratulations to Jade from Bitesize Bakehouse – the first recipient of our Avery® Power Up Business Boost prize worth over £3000 in 2021.
What started out as a hobby for Jade has evolved into a thriving home-based artisan bakery, providing personalised treats to friends and family, which has proven to be valuable during lockdown. Jade has also won 'Bakery of the Year' in their local area, which is a clear testament to the quality and delightfulness of her bite-sized treats.
Our judging panel were impressed by Jade's business philosophy and eco-conscious values, which she passionately talked about. From the ingredients all the way through to the packaging, Jade ensures these are responsibly sourced and sustainable (she already uses our Recycled Labels J)! Her business also contributes a percentage of the profits to help reforest areas of the world, and so far they have helped finance 100 trees! 
What really stood out for us was how Jade presented her business vision and mission with such clarity and passion. She showed a strong drive and motivation to grow her business, which was reflected in her immediate plans for next year, as well as for the next 5 years. Jade also had a clear plan on how she was going to use the prizes to help her achieve these goals. 
We're excited to award Jade the Business Boost prizes of £1000 financial support, 1.5 days' training with our creative agency (WMP), 1-on-1 training with our Design & Print software expert, small business coaching, and 20% off Avery labels for a year!
Given the overwhelming response to this Business Boost competition, we have decided to give additional runner-up prizes to Business boost finalists Nikki from The Natural Crayon Company and Dorotea from Beautyosophy.Congratulations to our three winners, and we look forward to working with you and supporting you on all your label and sticker needs!

 
Finally, we want to say a huge thanks to the 547 small businesses and entrepreneurs who took the time to enter this Business Boost competition and share their stories and dreams. It was not an easy task to whittle this down to our final three, and we wish you all the best as you continue your business journey.
Avery Power Up is designed to help small businesses grow so look out for upcoming news, promotions, and competitions from us by following us on our social channels and signing up to our newsletter from the bottom of our website!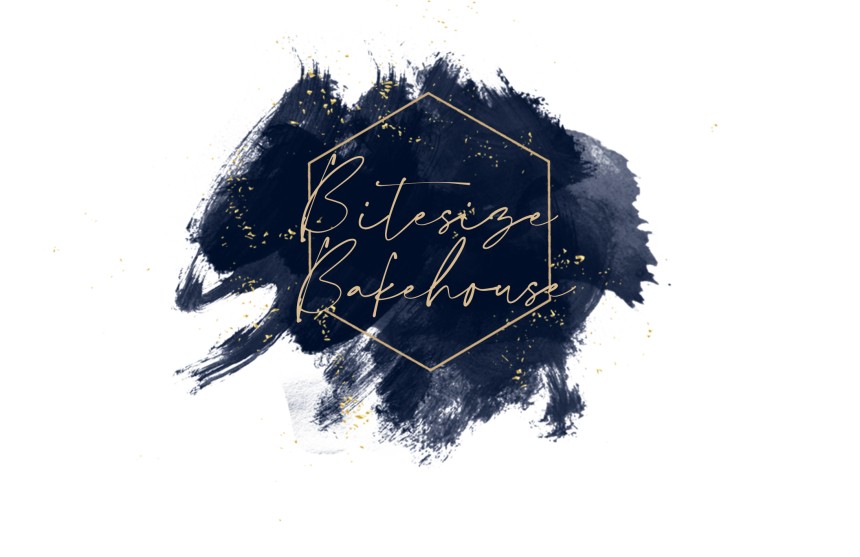 WINNER PROFILE: Bitesize Bakehouse- @bitesize.bakery
Bitesize Bakehouse is an artisan bakery creating soulful bakes that fuse ethical sweetness and tasteful touches for the perfect edible gift. Our online shop specialises in handcrafted chocolates, gourmet marshmallows and brownies in a host of delicious flavours, all available for UK wide delivery which comes beautifully wrapped and with handwritten personalised notes. 
Everything at Bitesize Bakehouse is freshly baked to order using the highest quality organic, sustainable and ethical ingredients we can find and we are helping to fund reforestation projects all across the world with the profits to help offset their impact too. Our owner Jade ensures that our strong eco-conscious values run through all that they do - so you can rest easy knowing that your purchase, from the packaging right through to the product, is doing as much good for the planet as the gift will be for whoever receives it! 
Here's our follow up interview with Jade a year on from winning: 

Q: Why did you enter the business boost competition?
It seemed like an absolutely fabulous prize to win - multiple ways to help and support my business to grow and give it a leg up!
Q: How have the prizes you won in the business boost helped your business and how have you used them?
After the design session on my branding and packaging -  I used the money to level up my branding and image for the website by purchasing new updated logo stickers, gift notes and product stickers, alongside some other items to elevate my brand and customer experience. 
Q: How did you find the design and print session with Sarah our DPO Expert? Are you currently using it and what for?
SO HELPFUL - I didn't even know you could do that much on your site to be honest. It has helped loads with personalisation options for my products and making the designs and options you have on the website work for me.