Five tips for keeping your working day on track
Now you are back into the swing of work, have you made a pledge to work more efficiently this year? Many of us wish we could find more effective ways to work. For 2019, we are proud to launch our new UltraGrip™ range, helping your labels and stickers stay on track.
Using products like UltraGrip can speed up office jobs such as creating large mailings, and with the free Avery software it couldn't be easier. UltraGrip Printer Labels have a recognisable blue strip at the top and bottom of the sheet, which gives you absolute confidence you are using Avery products.
The new UltraGrip range got us thinking, how else can you stay on track in the workplace? We asked some of our team to share their top tips.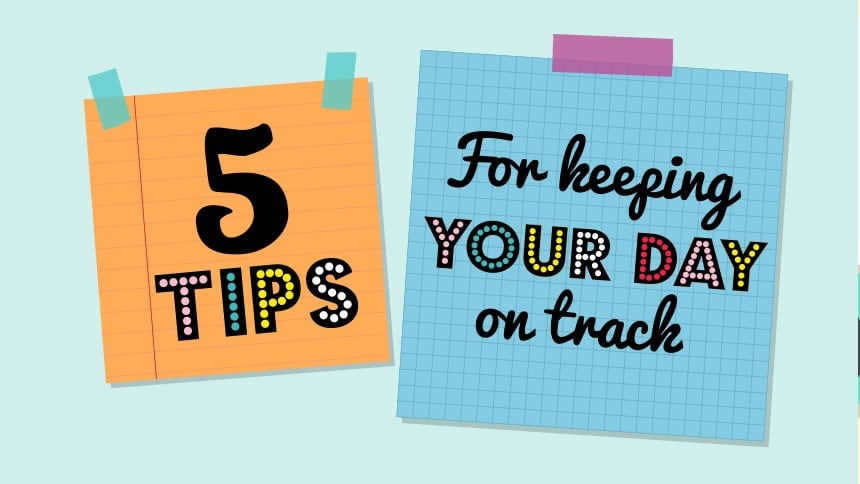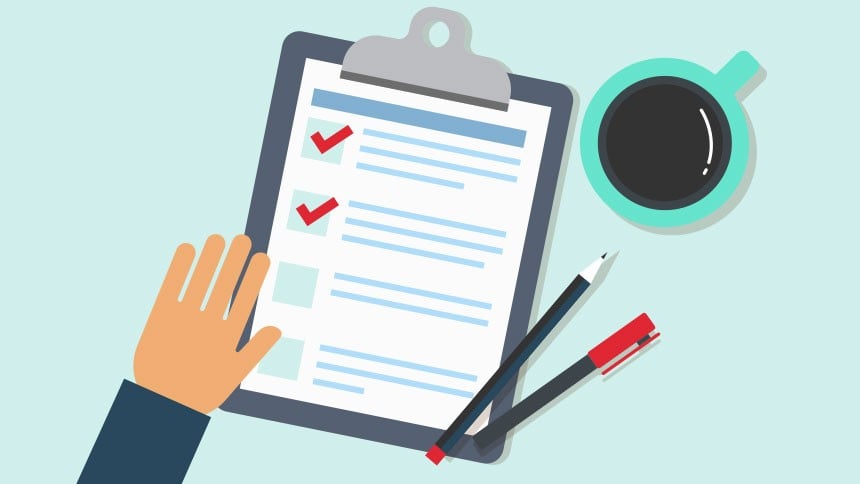 1. Clear List of Tasks
Start every day with a clear list of what you need to achieve. Don't make the list so long that it feels daunting, it needs to be concise and manageable. There's no better feeling than ticking off tasks as you work through each one. Prioritise the order based on urgency, so you don't put off tasks you don't want to do and have some structure in your workload. If there are any tasks you don't get done, move them over to the next day so your list is ready and waiting for you to get cracking in the morning.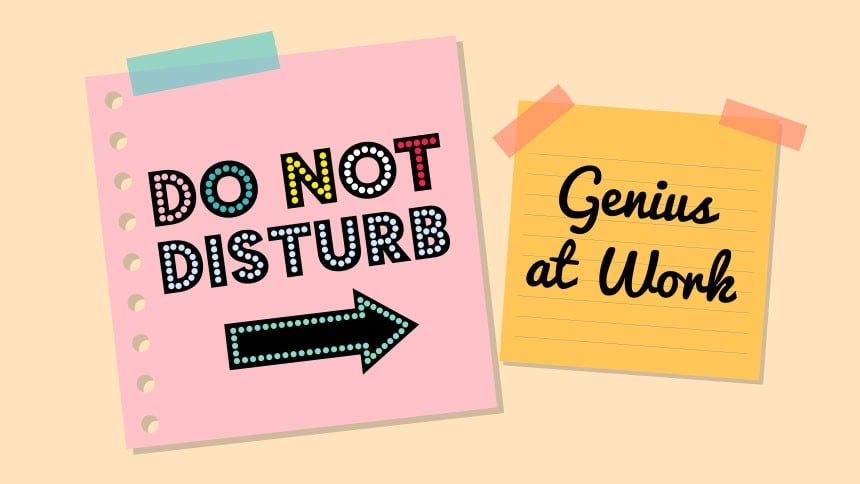 2. Saving Valuable Time
Before you start a task where you don't want distractions, put an out of office message on your email so clients and colleagues know you won't be responding straight away. For urgent enquiries ask them to call you instead. So much time is lost by stopping to check emails and this could mean you are losing valuable time on meeting more urgent deadlines.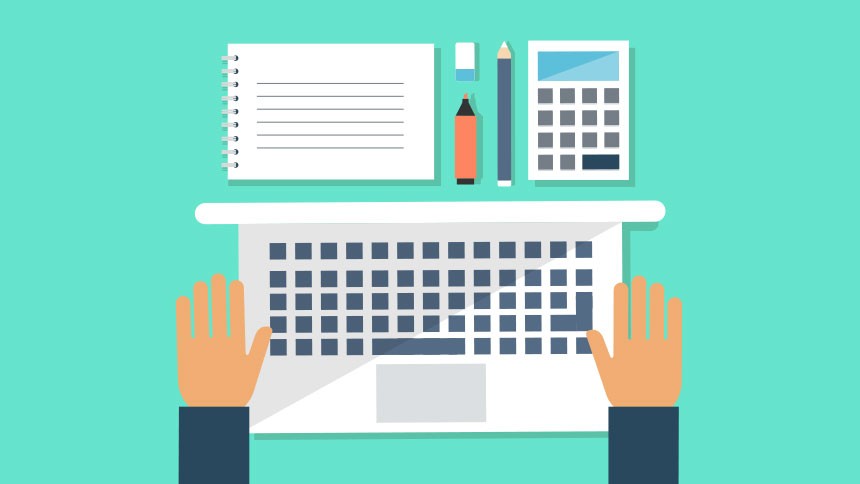 3. Habit of Clearing Items
Take a look at your surroundings. If your office is full of mess and clutter, this will have a huge impact on efficiency. Items can take longer to find with an untidy environment, and it can affect how motivated or unmotivated your colleagues feel. Involve the whole office in improving the work surroundings. Try and get into the habit of clearing items away on a Friday so you are always starting a new week with a much clearer office and mind.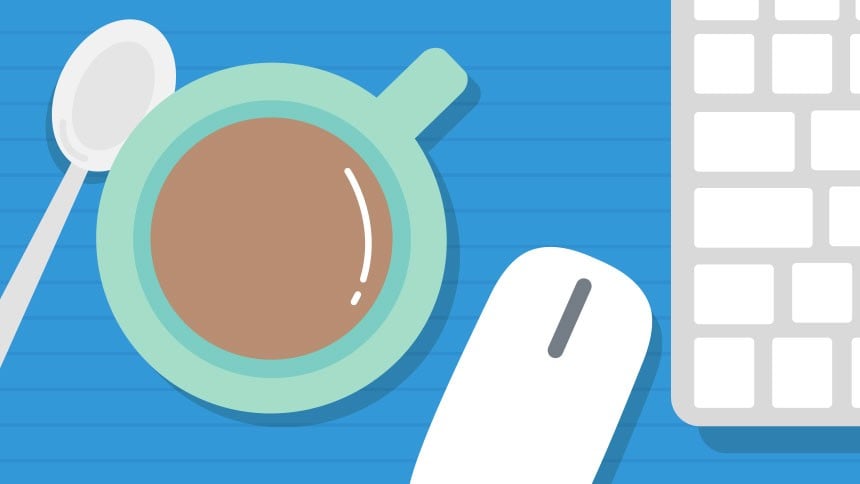 4. Take a Break
This may sound strange…but when you need to complete tasks quickly but take regular breaks. If we push ourselves too hard, without stopping for a few minutes, this can affect our concentration. Make a drink, grab a snack or simply take a few minutes outside in the fresh air. Then get straight back on with your work with a much clearer and more alert mind.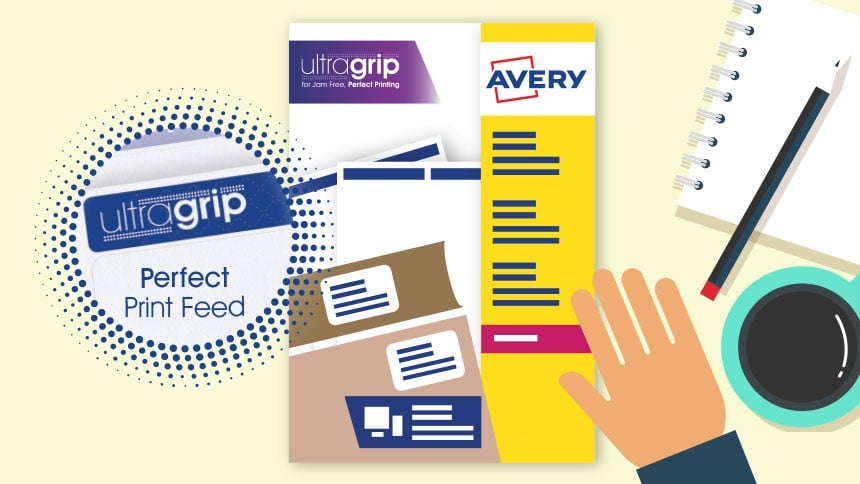 5. Save time with Avery Design & Print
Look for products that will make your life easier. There are many office products that will help simplify and speed up day-to-day tasks. Our UltraGrip labels are a perfect example of this as when teamed with our Design & Print software you will find a whole host of labelling tasks are quicker to complete. For instance, you can save all your label designs within your online account so when you need to print again, everything is ready and waiting for you. There is also a range of tools for certain tasks including mail merge which is a chore that office workers have dreaded for years.
We'd love to hear your ideas for improving efficiency in your workplace. Join in the conversation on our social channels via @UKAvery on Twitter, Instagram and Facebook.