Social Distancing Stickers and Signs
Buy or personalise our latest Coronavirus related designs
"Social Distancing" has become a staple in our new Coronavirus vocabulary, with young and old all knowing and practicing keeping a safe distance between themselves and others. While those who can work from home, or are not able to leave their houses are keeping safe indoors, for key workers and other essential workers, it's important they keep themselves safe in other ways.
Avery have created a collection of Social Distancing Stickers and Posters, which can be printed on our Name Badges, Round stickers and Self-Adhesive Signs to remind people of the importance of staying 2 meters apart.
NEW! Face Mask Exempt / Face Covering Exempt Badges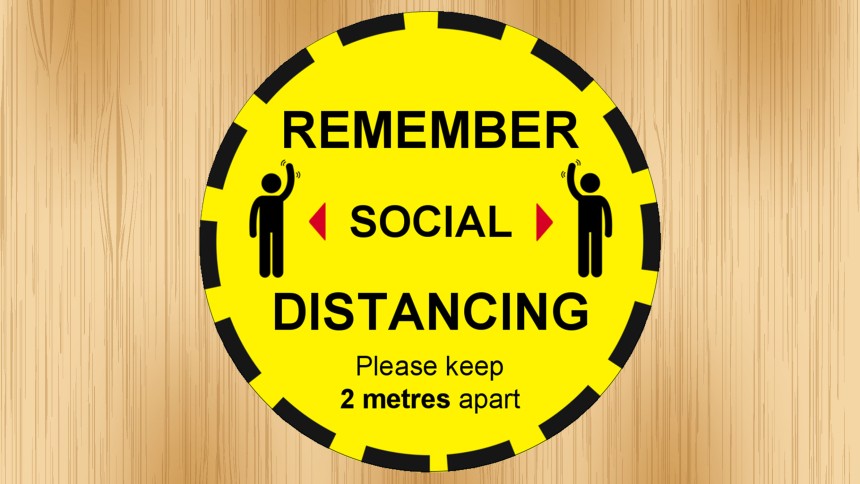 Looking for Coronavirus Signage to encourage hand washing and wearing of face masks? Then take a look at our collection of free Coronavirus Templates:
FREE SOCIAL DISTANCING TEMPLATES
Click to select the design you'd like to use
These links will open the design in our free Avery Design & Print software. Here you can move the images, change the text, add additional shapes and images – whatever you need. Then just print onto your Avery product, or we can print it for you.
This will open our free Design & Print template software. You can then choose which Avery product you would like to use the design on.
Don't see the one you need? All of our signs can be adapted to suit you and the occasion you need to use them. Simply click on the links below the design you want to adapt to apply the design to any Avery product.
COVID-19 - Be back to business ready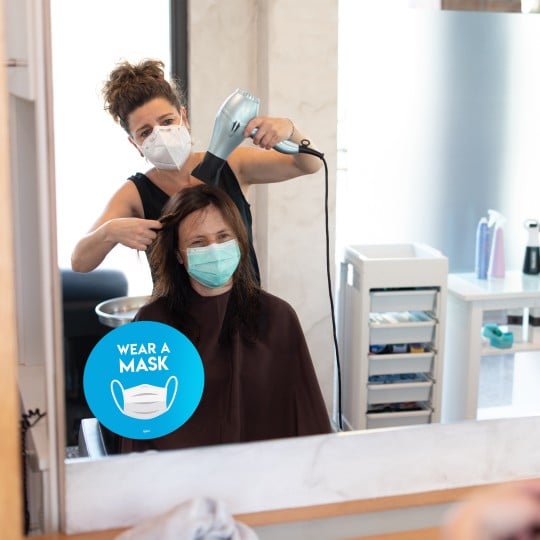 COVID-19 Business Advice and Guidance
Advice on how to get your business or office re-open for staff and customers with all the new coronavirus prevention measures. From implementing to social distancing to reassuring customer and employees it's safe to return.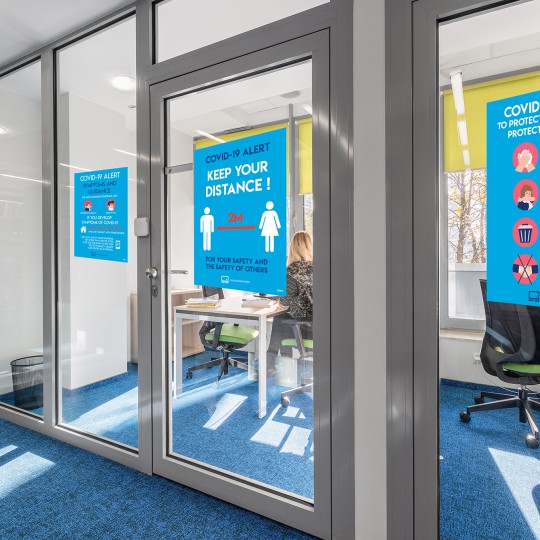 COVID-19 Signage
From social distancing posters and floor decals, to hand washing signage and Coronavirus symptoms signs, we have everything you need to get your business up and running again after the COVID-19 lockdown.