COVID-19 Social Distancing Signs and Posters
Posters and Floor Stickers designed to clearly mark social distancing rules
Social distancing signs are necessary as social distancing has become a requirement in all kinds of workplaces to help prevent the spread of Coronavirus. Even when the law is lifted we'll still want to keep peace of mind for our communities by maintaining social distancing with signs.
As such Avery has designed a range of removable social distancing signs and stickers such as COVID-19 Posters and Floor Stickers so these guidelines can be followed. There is a choice between 'keep 2 metres' apart or general 'practise social distancing' signs.
Our COVID-19 Posters are self-adhesive and remove easily leaving no residue. While our COVID-19 Floor Stickers are made from a hard-wearing, anti-slip and anti-scuff material, making them perfect for high footfall areas.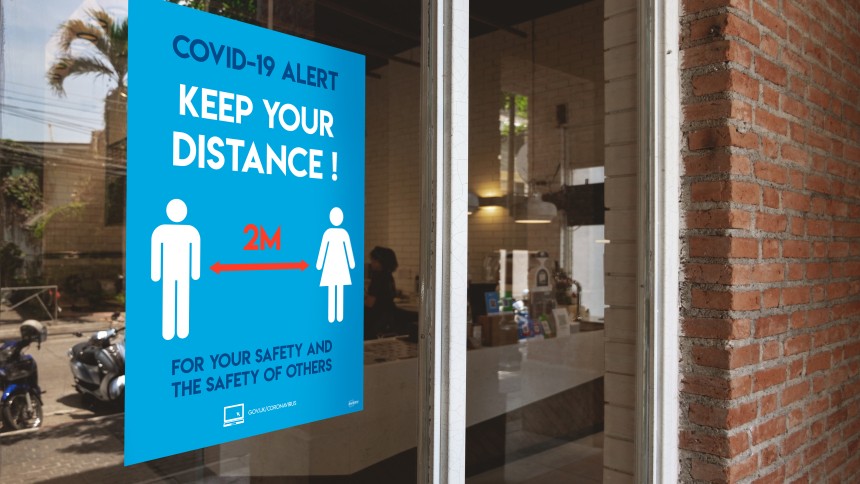 Self-adhesive Posters
A3, A4 and circular removable label signs
Self-adhesive Floor Stickers
Anti-scuff & Slip material floor decals
COVID-19 - Be back to business ready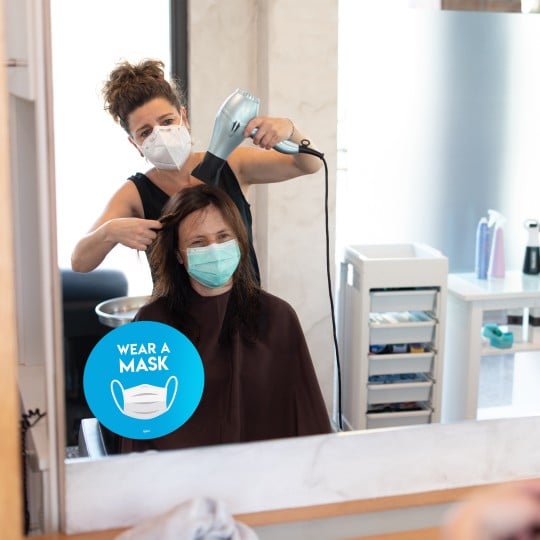 COVID-19 Business Advice and Guidance
Advice on how to get your business or office re-open for staff and customers with all the new coronavirus prevention measures. From implementing to social distancing to reassuring customer and employees it's safe to return.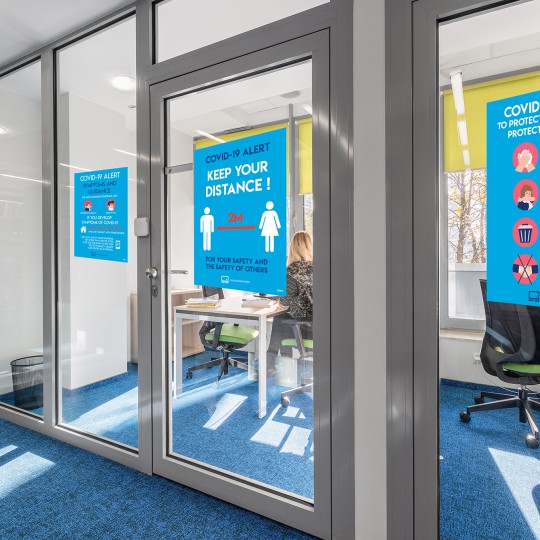 COVID-19 Signage
From social distancing posters and floor decals, to hand washing signage and Coronavirus symptoms signs, we have everything you need to get your business up and running again after the COVID-19 lockdown.